Facebook To End Live Shopping on October 1
Facebook announced it will no longer allow users to host live shopping events beginning October 1, 2022, Meta announced in a blog post.
Citing a shifting preference for short-form videos among consumers as the driving factor, it will instead shift its focus to Reels, Meta's short-form video product that is available on both Facebook and Instagram.
Facebook launched live shopping in August 2020 with the goal of making online shopping easier and empowering retailers of all types to grow their businesses. It provided an interactive way to sell items and connect with viewers.
The Facebook Live feature will still be available, but ecommerce merchants will not be able to create product playlists or tag products. This means retailers will have to seek out other avenues for selling items on Facebook, which could include purchasing display ads and creating collections.
Live shopping on Instagram will be unaffected.
The Move Highlights Meta's Increased Focus on Short Videos
In a move to compete with TikTok, Meta has increasingly invested in its Reels product, which allows seamless video sharing across both of the company's major platforms.
The video feature, which was initially met with animosity by Instagram users, has witnessed increasing popularity. According to the Integrity Institute, a social internet think tank, short-form videos accounted for 11 of the top 20 posts on Facebook in the fourth quarter of 2021.
This has, in turn, presented opportunities for retailers to use videos to tag products, add calls to action and engage with their target audience.
Source: Facebook To End Live Shopping on October 1
Twitter launches Location Spotlight for all professional accounts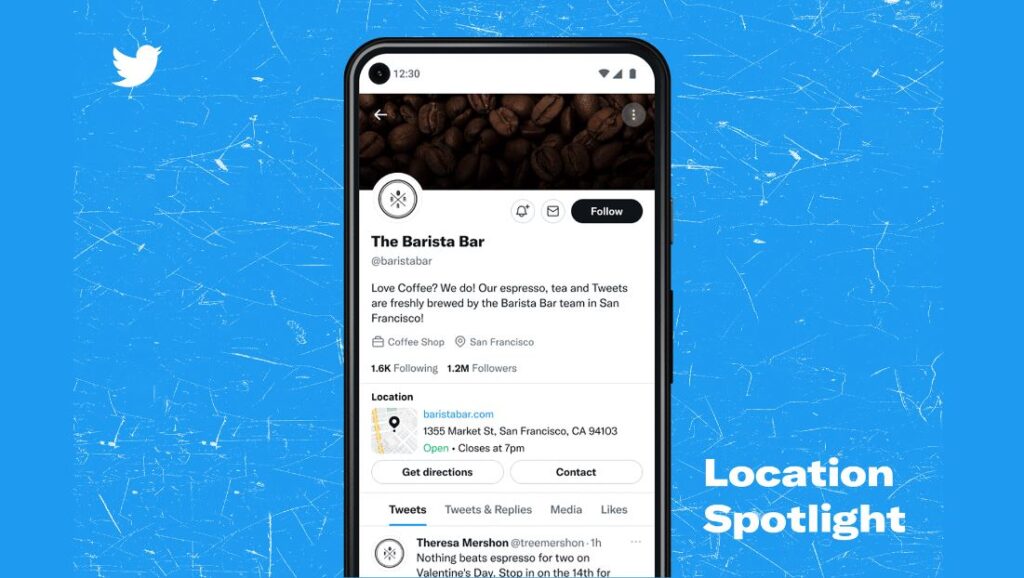 Twitter is now rolling out a new feature called Location Spotlight to all Professional Accounts.
What is Location Spotlight? Businesses that use this feature can display various types of location and contact information at the top of their Twitter profile. Twitter is also integrating Google Maps to show a map of the business location, which users can click on to get directions.
How it works. Go to Edit Profile > Edit professional profile > Profile Spotlight > Edit.
You can then add any or all of the following:
Website URL.
Address (your street address, city, state and ZIP code)
Hours
Email
Phone
Display map (toggle)
While you're there, you can also select an option that lets people browse your store or subscribe to your newsletter. These options are not new – they have been available with Professional Accounts since last year.
Now available. Anyone with a professional account can add the Location Spotlight starting today, Twitter said.
Previously known as About Module. Location Spotlight was initially known as the About Module. Twitter invited only a few businesses to test the About Module starting in April 2021.
Source: Twitter launches Location Spotlight for all professional accounts
YouTube Updates For Creators: New Metrics, Copyrighted Music, More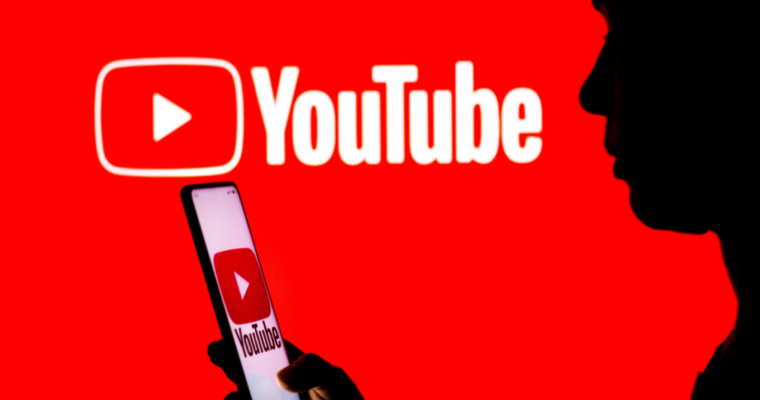 YouTube's weekly update for creators includes more subscriber metrics and access to an expanded library of copyrighted music.
Here's a recap of all announcements from this week's news flash.
Greater Access To Copyrighted Music
YouTube is expanding partnerships with music labels and publishers to give creators more music options for their videos.
As a result, creators will have the ability to access more copyrighted content while being able to earn revenue on their videos.
Before this update, including copyrighted music would disqualify a video from monetization.
New Metric: Subscribers From Posts
Creators can now see how many subscribers they gain from community posts.
You can see this new metric in the subscription source report in YouTube Analytics.
In the future, YouTube hopes to add per-post subscriber metrics.
More Data About Remixes
If you've enabled the option to allow other creators to remix your content, you can now get more information about those remixes in YouTube Analytics.
With this improvement, you'll see the following metrics:
Total remix views
Top 15 remixes on mobile
Top 15 remixes on desktop
Changes To YouTube Studio Video Editor
YouTube is making changes to the video editor in YouTube Studio. The trim feature is getting an upgrade to make the process of cutting videos more intuitive.
The following updates are rolling out to YouTube Studio on desktop this week:
A new cut section that allows for fine grain time editing.
Color-coded and wider edges on the trim and cut feature so they're easier to grab.
Easier to access preview and edit features.
Source: YouTube Updates For Creators: New Metrics, Copyrighted Music, More
Google announces 4 new features for Discovery ad users
Google Discovery ad users may see a few new features starting today. Google says these features are aimed at helping keep audiences engaged throughout the upcoming holiday season.
Better ad experiences
Google says that they're working on making ad experiences more browseable in the Gmail Social and Promotions tabs by including richer details, like product images and prices. They'll also use machine learning to match the asset to the right audience at the right time.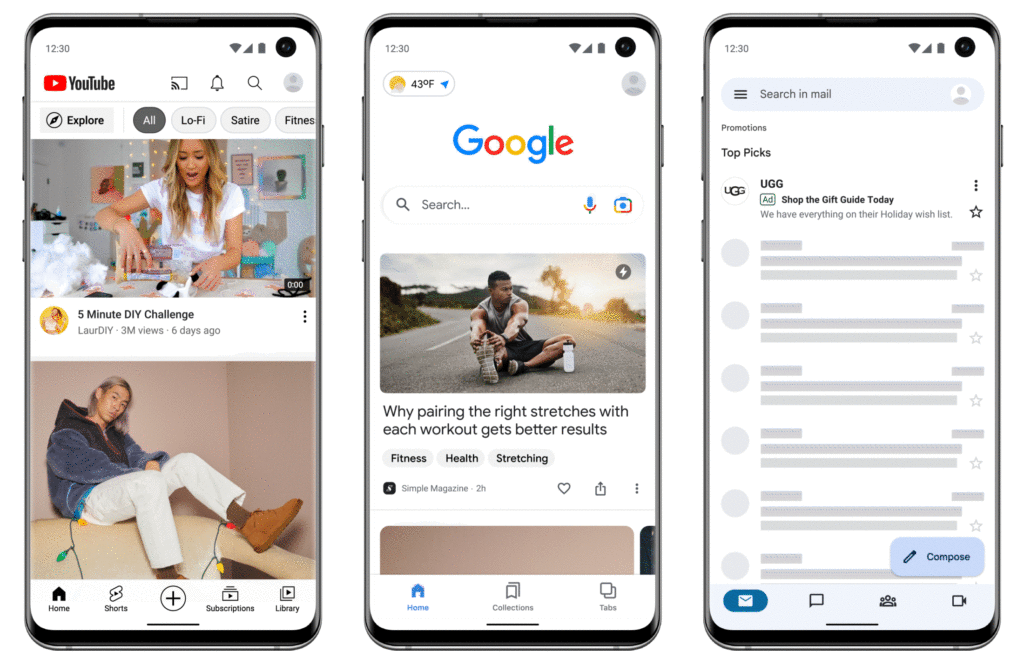 Improved creative support
The onboarding flow for creating Discovery ads has been rebuilt. During the ad creation, advertisers will see prompts to add additional aspect ratios, unique headlines, and adding text overlays across images. Users will also receive live feedback on ad strength with ratings from "Poor" to "Excellent," as well as an optimization score with actionable guidance.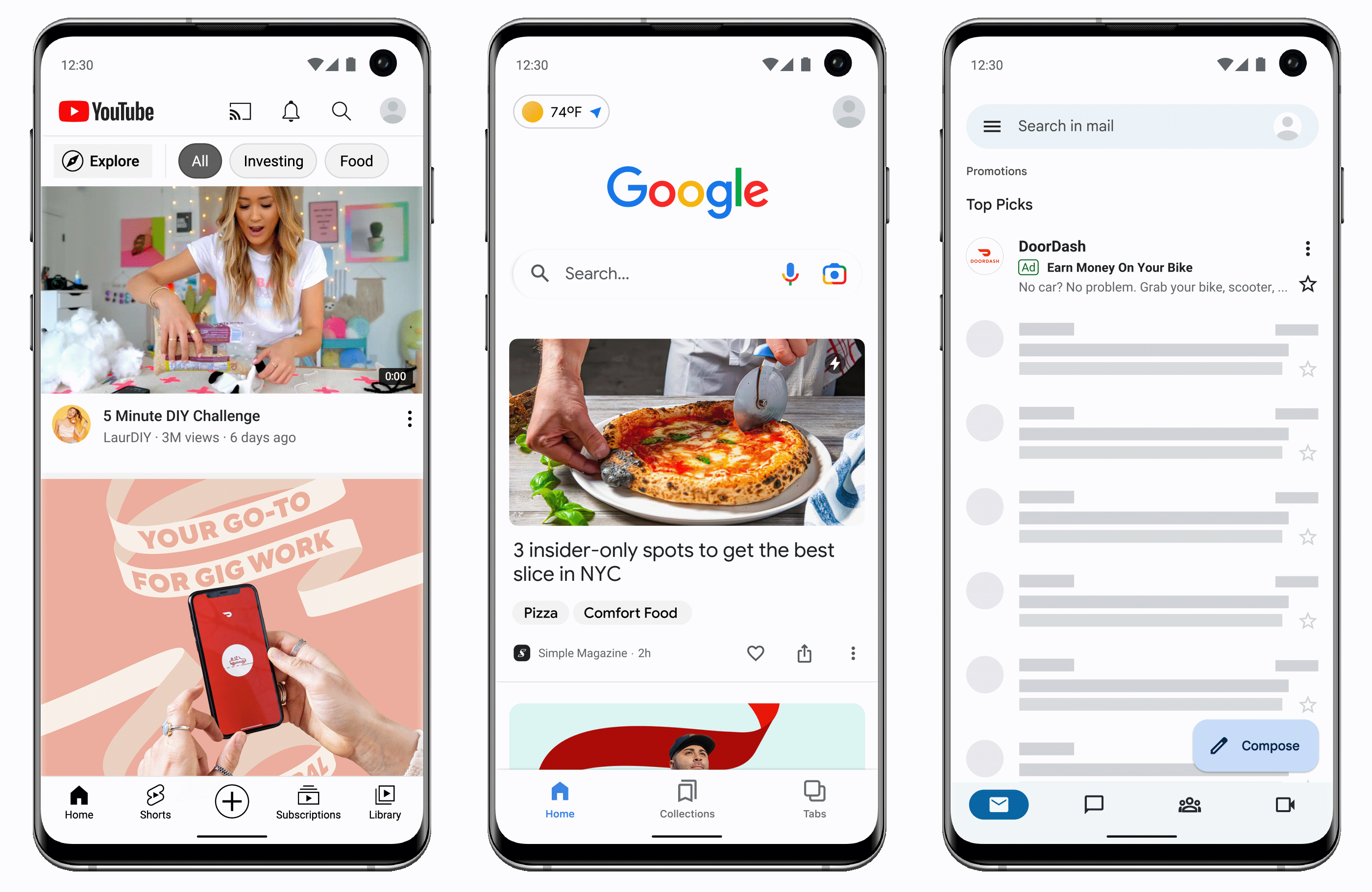 New audience insights
Discovery advertisers can now use the insights page to see which audience segments may deliver the biggest impact. Advertisers can also use asset reporting to view performance across the Discovery ads. Users can compare the performance between assets and decide which ones to turn off, switch, or edit. Advertisers can also use optimized targeting to assess information about keywords and landing pages to find audiences that can meet your campaign goals.
Enhanced campaign management
There is a new audience builder advertisers can use to create and reuse audiences across campaigns. Users can also use the Google Ads Editor as well as API to manage campaigns at scale.
Source: Google announces 4 new features for Discovery ad users
LinkedIn Tests New Human Curated Discover Feed
LinkedIn is testing a different take on a Discover feed — a new mobile app section with content curated by humans rather than algorithms.
Similar to other discovery-based feeds, a dedicated tab in the LinkedIn app will house content published by accounts outside your network.
LinkedIn's feed differs from others in how the content is selected.
Blake Barnes, VP of Product at LinkedIn, shared a preview of the new feed, saying it's currently in an early testing period:
"… we're testing a dedicated space for you to discover relevant content and voices from people and organizations you're not connected with, who you might not see or hear from otherwise. You can expect to see trending conversations from voices that align with your professional interests, news and relevant events curated by our editorial team, and a wealth of other knowledge designed to help you get ahead in your career."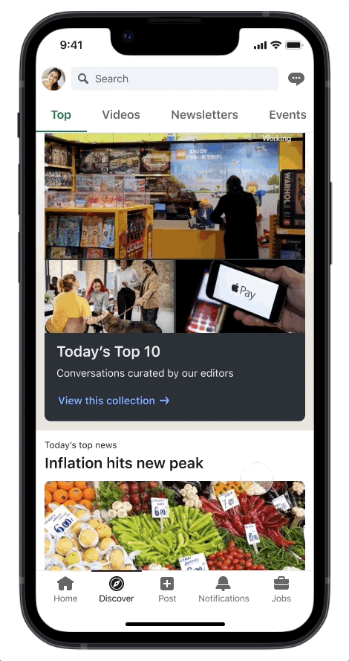 As shown in the screenshot above, LinkedIn's discovery feed isn't limited to posts. From the top menu, you can browse videos, newsletters, events, and more.
Barnes is actively responding to questions about the discovery feed, one of which asks for more information about the content selection.
He says content is selected by the LinkedIn News team and targeted to users based on their occupation and interests:
"At the initial test we will include content curated by our LinkedIn News team and relevant content based on an individual's professional identity and possible interests. More to come here."
In addition to enriching the user experience with a broader variety of content, there's potential for audience growth that could lead to more professional opportunities.
There are benefits and drawbacks to a human-curated feed, however.
Source: LinkedIn Tests New Human Curated Discover Feed
More News:
Visualize Information On Twitter With Indiana University's New Tools
Responsive Search Ads take center stage – are you prepared?