If you're looking for a way to create and manage a website for online courses, chances are you have come across both LearnPress and LifterLMS. These two LMSs (learning management systems) are 2 of the most popular options in the e-learning field. However, question yourself: Which one is suitable for your needs? In this article, we'll provide a detailed comparison of LearnPress vs LifterLMS, including their key features, course creation and management tools, quiz creation and management capabilities, ease of use, pricing, and integration options.
LearnPress's Main Features
LearnPress is a free comprehensive WordPress plugin that allows you to create and sell online courses. With LearnPress, you can make a course curriculum with lessons and quizzes in an easy-to-proceed user interface.

Here are some of its key features:
Course/quiz creation and management widgets
Support for various types of content such as texts, videos, audio files, and images
Multiple payment gateways, including PayPal, Stripe, 2Checkout, and Authorize.net
Highly customizable certificate templates
Built-in tools to track student progress
Integration with WooCommerce, BuddyPress, and other popular plugins
LearnPress Review
LearnPress is an excellent choice for a free and easy-to-use LMS. While it may not have all the bells and whistles of some more expensive options, it offers plenty of features to create and sell online courses. It's also very customizable, allowing you to choose from a range of add-ons and extensions to enhance its functionality.
You can find more about LearnPress here:
LifterLMS's Main Features
LifterLMS is another popular LMS plugin for WordPress users. With LifterLMS, your journey with eLearning seems to get easy at the beginning.

Here are some of its main features for online education:
Course/Quiz creation and management tools
Drip content scheduling
Gamification features, such as badges and certificates
Built-in community features, including forums and social sharing
Membership and subscription options
Detailed reporting and analytics tools
LifterLMS Review
LifterLMS is a feature-richer LMS than LearnPress. It's well-suited for anyone looking to create a comprehensive e-learning platform with advanced features like gamification, community building, and detailed reporting tools. However, these additional functions appear at a higher price point than LearnPress.
You can find out more about LifterLMS here:
LearnPress vs LifterLMS: Course Creation and Management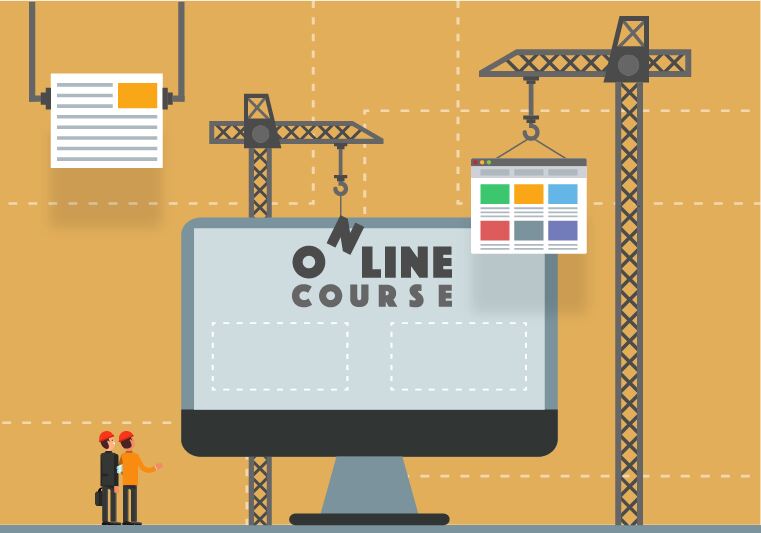 LearnPress offers a simple and intuitive course creation process. This is the plugin's working process:
Create a new course and add its details like title, description, tags, media, & category.
Add lessons to your course and choose the type of content you'd like to include (e.g., video, audio, text).
Set up quizzes and assignments for each lesson.
Set a price for your course (set 0 if you want to give it freely to the community).
LifterLMS also offers a user-friendly course creation process. Here's how it works:
Create a new course and add its details, such as the title, description, and category.
Add modules to your course and group related lessons together.
Set up quizzes and assignments for each module.
Schedule drip content to release at predetermined intervals.
Set a price for your course or offer it as part of a membership or subscription plan.
LearnPress vs LifterLMS: Quiz Creation and Management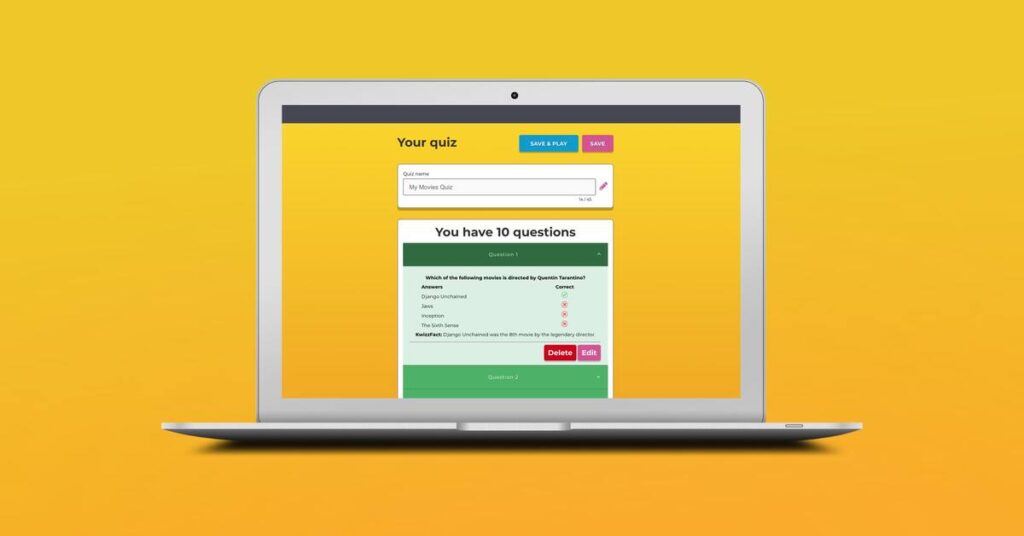 LearnPress lets you create quizzes with multiple question types, including true/false, multiple choice, and short answer. You can also set passing grades, time limits, and attempt limits for each quiz/test.
LifterLMS offers similar quiz creation and management tools to LearnPress, including the ability to create multi-question quizzes with various question types. Additionally, you can set up surveys and self-assessments to gather feedback from students.
LearnPress vs LifterLMS: Ease of Use Comparison
LearnPress vs LifterLMS both offer user-friendly interfaces for creating and managing courses. However, in the war of LearnPress vs LifterLMS, LearnPress is a bit more straightforward and easier to use for beginners, while LifterLMS offers more advanced features that may require a harder learning curve.
Pricing Comparison Between LearnPress and LifterLMS
LearnPress is free to use, but it offers a range of paid add-ons and extensions to enhance its functionality. These add-ons range from $19 to $99 per year, depending on the feature.
LifterLMS offers several pricing plans, starting at $99 per year for the Basic plan. The Plus and Infinity plans offer additional features, such as priority support and advanced integrations, for higher price points.
LearnPress vs LifterLMS: Integration Options
LearnPress and LifterLMS both integrate with various WordPress plugins and third-party tools. Here are some examples:
LearnPress Integrations
WooCommerce
BuddyPress
Mailchimp
Zapier
Stripe
PayPal
And more.
LifterLMS Integrations
PayPal
Stripe- Mailchimp
Zapier
Slack
And more.
LearnPress vs LifterLMS: Conclusion
In conclusion, LearnPress vs LifterLMS are excellent choices for creating and managing online courses. If you're looking for a free and easy-to-use option, LearnPress is a great choice. However, if you need more advanced features like gamification and community building, LifterLMS may be the better option, although it comes at a higher price point. Ultimately, the decision will depend on your specific needs and budget.
Regardless of which option you choose, it's important to remember that creating and selling online courses takes time and effort. LearnPress vs LifterLMS provides the tools you need to create high-quality e-learning content, but success ultimately depends on your commitment to creating valuable and engaging content for your students.
Read more: Best Education WordPress Theme Collection (Free & Paid)