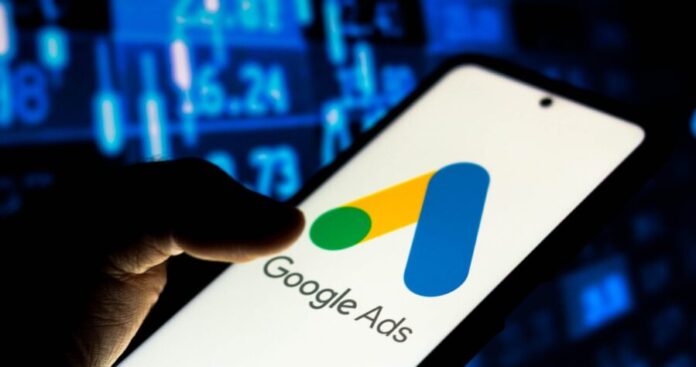 Google Ads Editor version 2.0 supports Performance Max campaigns
Google Ads Editor version 2.0 is now available, Google announced Monday. This version includes support for Performance Max campaigns, shared audiences, custom actions and action triggers, conversion goals and more.
Why we care. The Google Ads Editor can be a nifty tool for working offline or making bulk edits. These updates provide advertisers with more of the Google Ads capabilities they may be used to while helping the tool keep up with some of the recent changes that Google has made.
Noteworthy features. Google has listed full support for Performance Max campaigns, asset groups, and product groups at the top of its features list for this release — that's not at all surprising as the company has positioned this campaign type at the center of many of its updates and announcements recently.
Custom actions have been added to help advertisers more easily repeat tasks, such as replacing text or adjusting bids, for example. Action triggers, which are also new, can automatically execute one or more custom actions when a certain event occurs.
Support for conversion goals has been added. And, this version also allows advertisers to create and edit shared Audiences and attach them to ad groups and asset groups.
Source: Google Ads Editor version 2.0 supports Performance Max campaigns
How your ad position and CTR impact conversion rate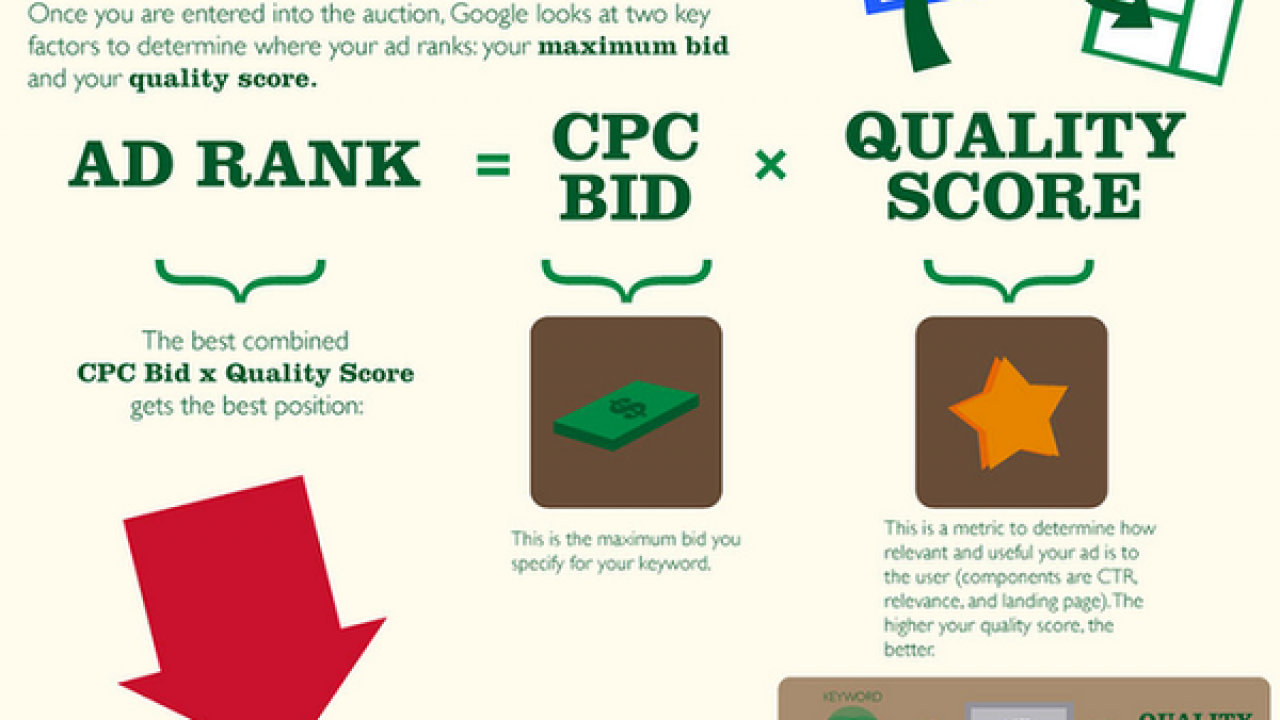 Many brands want to see their ads rank at the top of Google and have a great conversion rate. But this can be a challenge for brands.
Understanding the impact of these two metrics, and how to think about these metrics when optimizing, can improve the overall health of your paid search campaigns.
Vanity vs. performance: I want it all
Are you someone who likes to run search queries periodically to see if your brand or clients' ads are at the top? It feels good to know that you are number one. I get it. There is no denying the feeling that all is right with the world when your brand's ad takes pole position.
However, being number one may come with a higher cost per conversion. There is that ongoing struggle to deliver both efficiency and volume. This case study looks at this specific problem.
I pulled in various account data for this article and looked at the relationship of cost-per-conversion between different metrics like absolute top impression share and click-through rate (CTR). The findings probably won't surprise you, but seeing the data often forces you to think about your account differently.
How your ad position and CTR impact conversion rate
Cost per conversion vs. absolute top impression share
The data in the chart below compares the cost per conversion across our accounts (I normalized/indexed them so they could be viewed on a similar scale) versus absolute top impression share over the past year.
The hypothesis was the more frequently brands were in the true number one position, the more expensive those conversions would cost them. Effectively a tradeoff between efficiency and volume.
The data shows a 60% increase in cost per conversion from ads that were <10% absolute top impression share to those that were >80%. There are certainly outliers. But the trendline tells the story.
Cost per conversion vs. click-through rate
I took the same data and wanted to compare CTR vs. cost-per-conversion. This is a little starker of a story.
The cost per conversion is down as the CTR increases by a larger margin (I removed the CTR data scale from high to low, left to right). So having a better CTR provides a better cost per conversion.
Source: How your ad position and CTR impact conversion rate
14 ways Google may evaluate E-A-T
What we don't know with 100% certainty is how Google turns E-A-T – which is a concept, not a direct ranking factor or score – into signals the search engine can evaluate for the purpose of ranking search results.
In this article, I've compiled 14 potential on-page and off-page factors that Google could algorithmically use for E-A-T evaluation.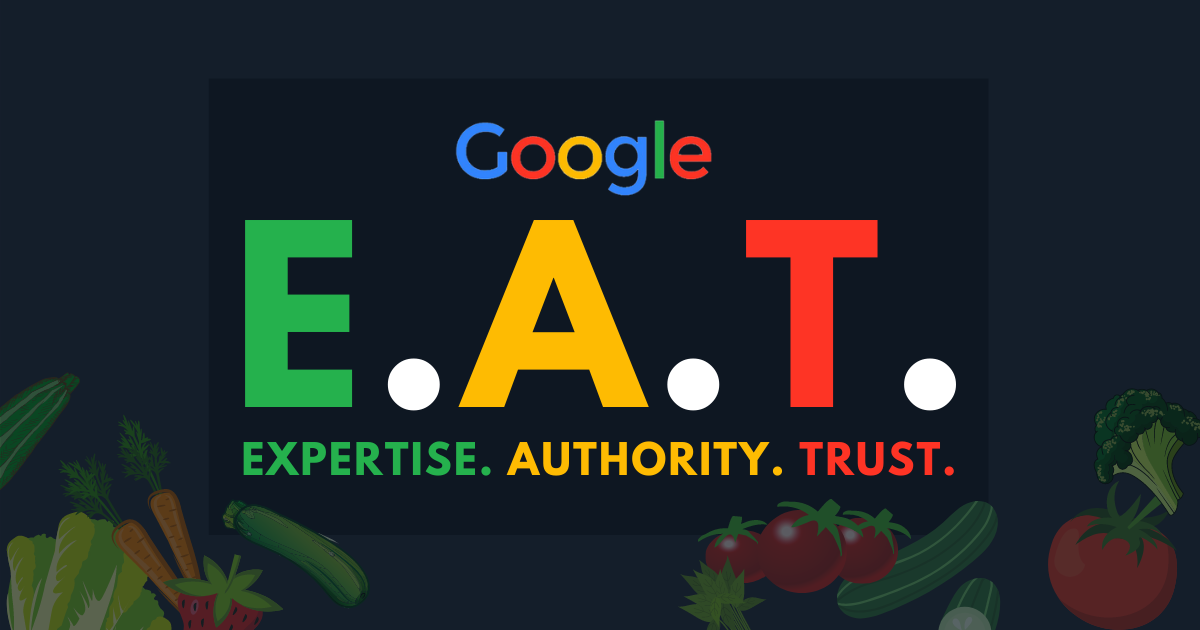 Disclaimer
This article is not meant to be an exhaustive list of every possible E-A-T signal Google could be using, but a look at some signals that Google is most likely to be used to evaluate E-A-T, based on supporting evidence and documentation available to us.
It is also not a cheat sheet for SEOs looking to manipulate the SERPs. E-A-T can only be influenced to a limited extent by SEO measures. Most of the signals discussed in this article are more likely to be influenced by marketing and PR.
There is no single E-A-T score into which all signals are summarized or added up, according to Google. I can imagine that Google gets an overall impression of E-A-T of an author, publisher, or website through many different algorithms (a.k.a, "baby" or "tiny" algorithms).
This overall impression is not so much a score, but an approximation of a sample image for an entity that has E-A-T. Google could use selected sample entities to train the algorithms to produce a benchmark pattern for E-A-T. The more the entity resembles this pattern image across different signals, the higher the quality.
Source: 14 ways Google may evaluate E-A-T
3 SEO tools to build for your clients in Google Data Studio
With the wide variety of clients out there, you're bound to run into the occasional DIY marketer. These marketers prefer that you teach them how to be self-sufficient rather than rely on you for every little question.
These clients can be a blessing but can also be dangerous. The challenging aspect of client management is finding the balance between empowering them to get the data they want without feeling like they don't need you.
That's where Google Data Studio tools come into play.
Data Studio is typically used for general reporting. The real beauty of Data Studio is that it can be used for so much more.
By creating tools for clients, you enable them to do the actual research it takes to accomplish SEO while still providing that much-needed maintenance and guidance that comes with experience.
This article illustrates free dashboard templates you can use with your clients.
Source: 3 SEO tools to build for your clients in Google Data Studio
More news:
How E-A-T content and link building can drive YMYL SEO success
Google Performance Max campaigns: What marketers should know