Google Ads podcast placement is now available
Google advertisers can now advertise on podcasts.
Yep, announced today, "advertisers can now align their ads with podcast content globally. Simply create an audio or video campaign and select "Podcast" as a placement."
Last month we reported on three new audio, shopping, and streaming features available to YouTube advertisers. Today advertisers can officially select "podcast" as their preferred placement.
Read more: Google Ads podcast placement is now available
Licensed healthcare providers eligible to apply for new YouTube product features
YouTube has just announced that licensed healthcare providers can now apply to make their channels eligible for new health product features – a suite of information resources released last year.
What this means. The health product features previously launched include health source information panels to help viewers identify videos from authoritative sources and health content shelves that highlight videos from these sources when you search for health topics, so people can more easily navigate and evaluate health information online.
Previously, those features have only been available to educational institutions, public health departments, hospitals, and government entities. The new guidelines will make the features available to a wider group of healthcare providers.
How to apply. Eligible healthcare providers can apply starting today using the guidelines below, taken directly from the YouTube blog announcement.
Applicants must have proof of their license, follow best practices for health information sharing as set out by the Council of Medical Specialty Societies, the National Academy of Medicine, and the World Health Organization, and have a channel in good standing on YouTube. Full details on eligibility requirements are here.
All channels that apply will be reviewed against these guidelines, and the license of the applying healthcare professional will be verified. In the coming months, eligible channels that have applied through this process will be given a health source information panel that identifies them as a licensed healthcare professional and their videos will appear in relevant search results on health content shelves. Health creators in the US can apply to start October 27th at health.youtube, and we'll continue to expand availability to other markets and additional medical specialties in the future.
YouTube is trying to help people become more informed, engaged, and empowered about their health by attempting to create a space where they can find reliable, factual, and informative content from legitimate healthcare providers.
Read more: Licensed healthcare providers eligible to apply for new YouTube product features
Reddit is building an Ads API, first 4 partners announced

Reddit is working on a new Ads API and has just announced its first four alpha partners. The partners will be integrated into the API and are helping build solutions that will inevitably help advertisers build, scale, and optimize campaigns.
Who are the partners? The four partners involved in Reddit's new venture are:
Who will benefit? Reddit's API will benefit advertisers spending at scale, as well as self-serve advertisers who are using Reddit ads for the first time.
Release date. The API is still in development and there is no release date published at this time. Reddit says they are looking to "bring more strategic developers on board in the coming months."
What Reddit says. "We have long had the aspiration to build an ecosystem of partners via our API that enables more effective and efficient campaign management on our platform. The Reddit Ads API will allow a global, diverse set of partners and clients to access all the capabilities we have built and continue to develop to drive performance," said Reddit COO, Jen Wong. "These foundational alpha partners represent some of the best and brightest across the industry in terms of innovation, creativity, and adtech. Having them join our developer ecosystem is tremendously exciting."
Read more: Reddit is building an Ads API, first 4 partners announced
Meta's Metaverse Division Loses $3.7 Billion In Q3
Meta continues to lose billions of dollars on its metaverse projects, posting a loss of $3.7 billion in Q3.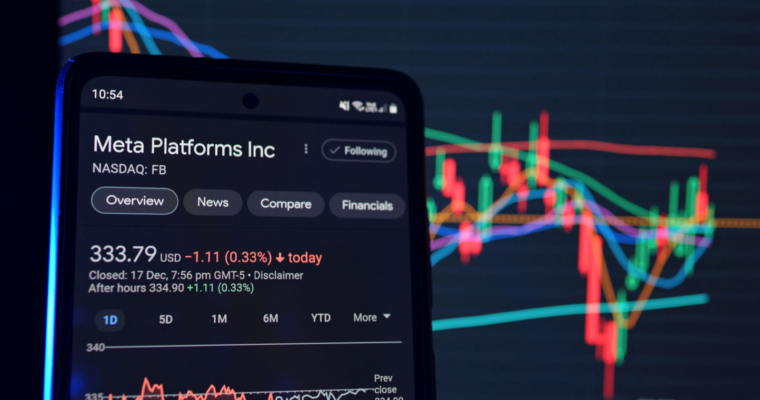 Meta's Reality Labs division, overseeing augmented and virtual reality operations, lost $3.7 billion in Q3. Here are all the details from the latest earnings report.
The loss is due to the significant expenses Meta is racking up to bring CEO Mark Zuckerberg's metaverse vision to life,
Meta's year-to-date spending is double last year's amount, and there's still another quarter in 2022.
Several billion of that spending went toward Meta's Reality Labs division, which only brought in $285 million in revenue.
Meta's third quarter loss of $3.7 billion on Reality Labs is greater than its second-quarter loss of $2.8 billion.
However, the losses won't end here, as Meta expects even more significant operating losses in 2023.
Meta's investors have called on the company to reduce spending on metaverse projects, though Zuckerberg says it would be a "mistake" not to continue:
"A lot of people might disagree with this investment. But from what I can tell, I think that this is going to be a very important thing, and I think it would be a mistake for us to not focus on any of these areas, which I think are going to be fundamentally important to the future."
Read more: Meta's Metaverse Division Loses $3.7 Billion In Q3
Google's bumper ad tool is now available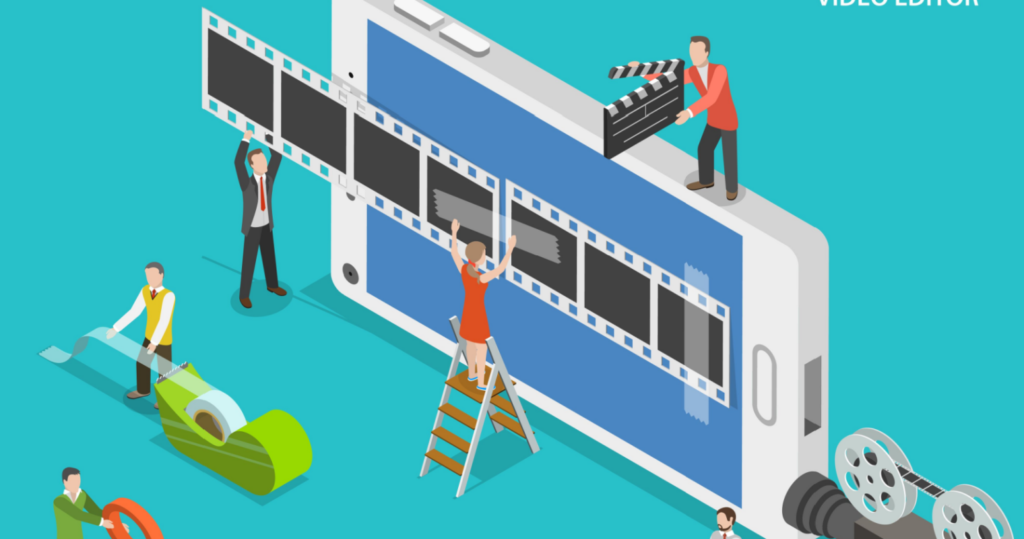 After some years of testing, Google is launching a bumper ad tool for creation for every advertiser. This tool also cuts off long videos to 6-second bumper ads. At present, it is available in a wide range.
This tool is called Bumper Machine. It also enables advertisers to make bumper ads for video-reach campaigns. However, it is now called the trim video tool. This ad-making tool helps advertisers in making the latest bumper ads. Trim Video makes use of Google Machine Learning to simplify the bumper ad creation process. It identifies the most crucial frames in long ads. It turns them into 6-second videos. Also, it possesses editing features allowing advertisers to modify the ultimate output.
The latest version of the ad tool came with improvements. It also includes an ML model that can facilitate an intuitive interface and select clips.
The ad tool is easy to operate. And it is for everyone, irrespective of your video editing experience. You need to paste a link to a YouTube video or get one from Google Ads Library. The tool is also going to make 4 different 6-seconds ads.
You can compare every auto-generated video. You can save the ones that you like. Also, you can edit them by choosing multiple clicks.
You can use the trim video tool via the asset library in the Google Ads Account. You can make use of a video from the Google Ads Library as well. But you need to choose a video between 7 to 140 seconds. It will not take more than a few seconds to generate a clip. After you have satisfied yourself, you can upload the videos with ease.
Read more: Google's bumper ad tool is now available
More news:
Microsoft FY23 Q1: LinkedIn up 17%, search and news revenue up 11%
Google October 2022 spam update done rolling out in less than 48 hours
Uber ads are coming, and they're already raising privacy concerns