Windows 11 will now warn if you accidentally type out your password
Microsoft has unveiled a new tool that it says should help keep Windows 11 users protected from losing their valuable passwords.
Part of the recently-announced Windows 11 22H2 update, the new Enhanced Phishing Protection feature will now warn users when they write out their passwords in certain applications or websites deemed to be possibly insecure.
This even includes Microsoft's own apps, including the likes of Notepad and Microsoft Word, as the company looks to try and make sure users remain protected at all times.
Password protection
In a blog post announcing the launch, Microsoft says that the new tool should stop unsuspecting users from accidentally writing out their passwords in plain view, and keep them safe from hackers or scammers.
It uses the company's SmartScreen protection platform to spot any saved passwords from being entered, displaying a warning that "It's unsafe to store your password in this app…we recommend removing your password from this file".
Users will need to toggle the feature on, as while Windows 11 22H2 has Phishing protection enabled by default, the password protection options are disabled.
To enable it, go to Start > Settings > Privacy & security > Windows Security > App & browser control > Reputation-based protection settings.
Scroll down to the Phishing protection section, where there are options labeled 'Warn me about password reuse' and 'Warn me about unsafe password storage'.
Microsoft adds that IT admins can customize alerts using a mobile device management (MDM) solution like Microsoft Intune.
Source: Windows 11 will now warn if you accidentally type out your password
WooCommerce 7.0 Beta 2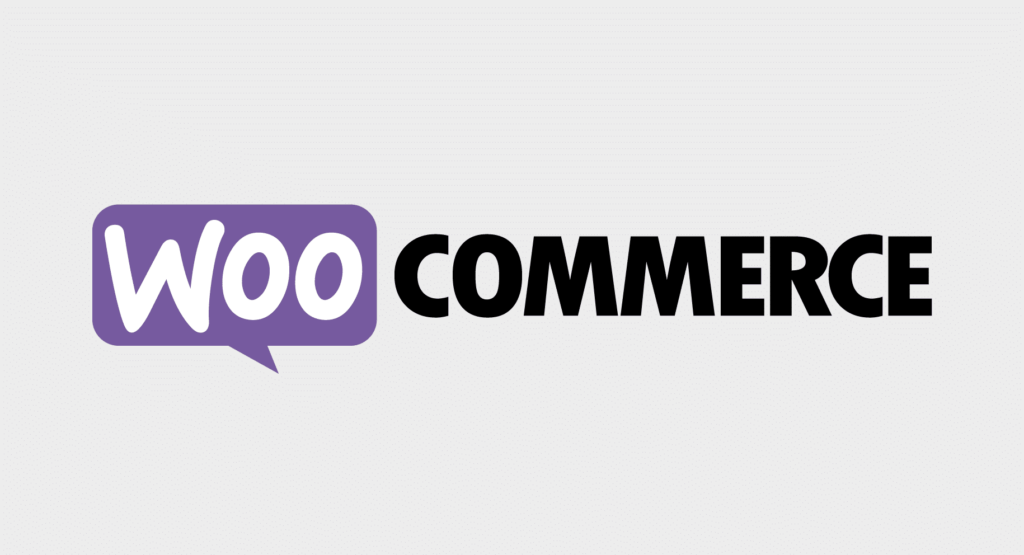 Beta 2 for the October 2022 release of WooCommerce is now available for testing! You can either download it directly from WordPress.org or install our WooCommerce Beta Tester Plugin.
Highlights
Only show the product image upload tip once, and on all product edit pages. (#34739)
Remove typecasting to prevent fatal when $screen_id is null. (#34734)
Bumped WooCommerce Blocks to 8.5.1 which ensure that scripts are loaded using absolute URLs to prevent loading issues with subfolder installs. (#7211)
Note that the first two highlight changes were already included in the public 6.9.3 release but was not in 7.0 beta.1. Thus this beta 2 release includes them.
The complete list of changes, tweaks, fixes, and improvements included in this release can be viewed in the readme.txt for the release.
Actions and Filters
This release doesn't add any actions.
| Filter | Description |
| --- | --- |
| woocommerce_product_reviews_list_table_prepare_items_args | Provides an opportunity to alter the comment query arguments used withinthe product reviews admin list table. |
| woocommerce_cot_shop_order_search_results | Provides an opportunity to modify the list of order IDs obtained during an order search. This hook is used for Custom Order Table queries. For Custom Post Type order searches, the corresponding hookis `woocommerce_shop_order_search_results`. |
Source: WooCommerce 7.0 Beta 2
Google September 2022 Core Update rollout is now complete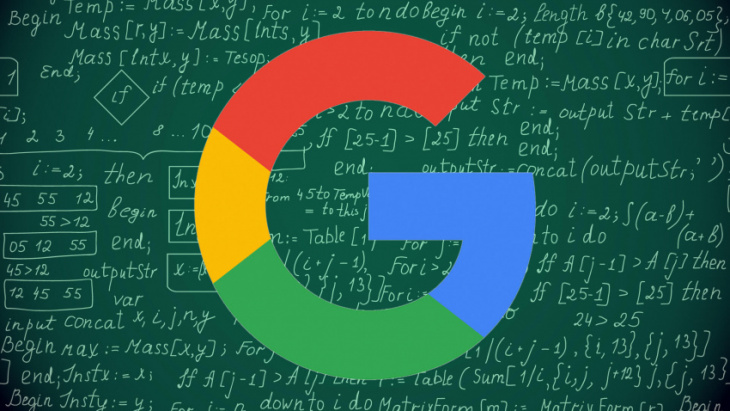 Google has confirmed that the September 2022 Core Update – the second core update this year – has completed rolling out.
Released on Sept. 12, it took two full weeks to roll out. And it came three days after the helpful content update finished rolling out on Sept. 9.
Rollout complete. According to Google's search ranking update page, "The rollout was complete as of September 26, 2022." The page seems to have been updated about an hour ago.
September 2022 Core Update impact. Based on data from tracking tools, the September 2022 core update hit fast, but was less impactful than previous updates. While there was some rank volatility, the consensus was that it was weaker than past Google core updates.
What to do if you are hit. Google has previously given advice on what to consider if you are negatively impacted by a core update. Google has said you can see some recovery between core updates, but the most significant changes will come following a future core update.
Product Review Update sill rolling out. As a reminder, the September 2022 Product Review Update, released Sept. 20, is continuing to roll out now. We'll let you know when it's finished rolling out so you can see what impact, if any, it had on your site.
Source: Google September 2022 Core Update rollout is now complete
WordPress plans major development change through plugins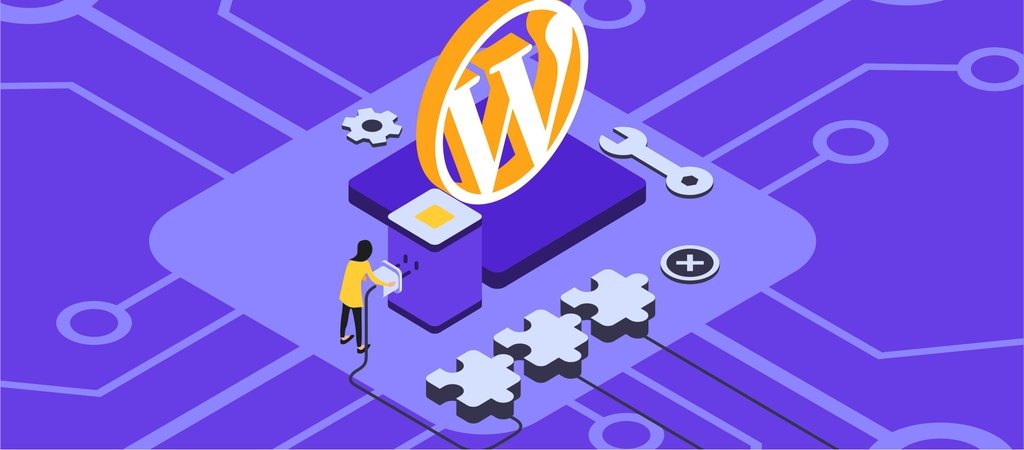 WordPress is making some major development change. WordPress is thinking of introducing a Plugin-first approach. This will promise fast core development, but the results are uncertain.
The developer of WordPress, Matt Mullenweg, informs that they will no longer add new updates to the features of WordPress. Instead, they will pivot to a Plugin-first policy.
This new development change already replaces some entirely old features. However, experts believe canonical plugins can improve WordPress faster.
Although WordPress raises the concern that publisher user experience may suffer. For users who don't know, canonical plugins are a way to develop new features in the form of plugins.
The basic objective of introducing changes through plugins is to keep the WordPress core simple and fast. But at the same time, to keep experimenting with the new features in the form of plugins. We see this as a big development change.
The development of canonical plugins will be by a community of developers. A single person will not be responsible for creating the changes. Also, this development change will address the popular functionality requests.
The developers say that these plugins will have a close connection with the core WordPress. They will also run tests of the new versions of WordPress against the plugins.
This approach is Plugin's first approach. This will help developers have an idea of how the features will look. The canonical plugins are different from the non-canonical ones. WordPress is adopting canonical plugins where the core development team of the company will develop the plugins.
In the other case, a third party creates the plugins. In such cases, they can limit the features to encourage the purchase of an advanced version.
Now the plugin technology is under scrutiny. If the technology finds popularity and validation among users, it can be in wide usage.
WordPress runs with a philosophy that it is Decisions, Not Options. And the development changes through plugins justify that. This will also help users avoid layers of technical options. The use will become simple.
Source: WordPress plans major development change through plugins
More News:
TikTok video descriptions now have a 2,200 character limit
Google Answers If Stop Words Should Be Used in URL
ACF 6.0 Introduces Refreshed Admin UI and ACF Blocks Version 2