New Video Explores Site Building Progress From WordPress 5.0 to 6.0
Do you remember what it was like to use WordPress 5.0? Three years and ten major releases have radically changed the site-building experience. Still, it's not always easy to recognize when focused on some of the more minor, iterative changes that slowly add up. Anne McCarthy, WordPress product liaison at Automattic and co-release coordinator for 6.0, has created a short 13-minute video that shows the immense amount of progress contributors have made on on-site building features.
McCarthy takes viewers back in time to WordPress 5.0, released in December 2018, which introduced the block editor and the Twenty Nineteen default theme through the work of 400+ contributors. She demonstrates using the Customizer with the default theme. These were simpler days and it's clear now how limited the Customizer was for implementing the most basic changes.
McCarthy quickly demonstrates the 6.0 site editing experience, swapping out template parts, and showcasing the breadth of the customization available for images, colors, typography, controlling the posts that are displayed, style variations, and the impressive array of design tools available.
Ten major versions later, nearly every aspect of a WordPress site is customizable through the site editor. For those who have not yet made the leap into full-site editing – it's essentially like the old Customizer but with superpowers, better instant previews, and the interface is a panel on the right. At this point, I don't think the usability is at a level where someone can just get in there and immediately know what they are doing. It takes a little bit of exploring, but it's moving in the right direction.
Source: New Video Explores Site Building Progress From WordPress 5.0 to 6.0
New mobile Google ad experiment puts favicon in line with display URL
Google has confirmed that the search company is experimenting with a new Google Ads label display, this was after this has been spotted in the wild by some in the industry. The test includes different verbiage like "advertisement" and "sponsored" above mobile search ads, instead of just saying "Ads." In many cases, the site's favicon is featured directly to the left of the ad domain & display URL.
Google confirmed. A Google spokesperson confirmed the test saying "This is part of a series of experiments to help users more easily identify the brand or advertiser associated with the Search ads they may see for a given query. We are always testing new ways to improve the experience for users on the search results page, but we don't have anything specific to announce right now."
A more organic feel? Google has consistently evolved the visual display of ads over the past 15 years. Ads have graduated from a heavy blue background to today's smaller bolded "Ad" text typically found to the left of the domain:
One can argue that this new test has ads taking yet another step toward replicating an organic result. In this view, the ad/sponsored/advertisement text is removed from the right side of the ad and moved above the site and domain. Replacing that label in some cases in now a favicon that is appearing to the left of the domain/display URL, much like a mobile organic result.
Source: New mobile Google ad experiment puts favicon in line with display URL
Google gives 6 JavaScript Optimization Tricks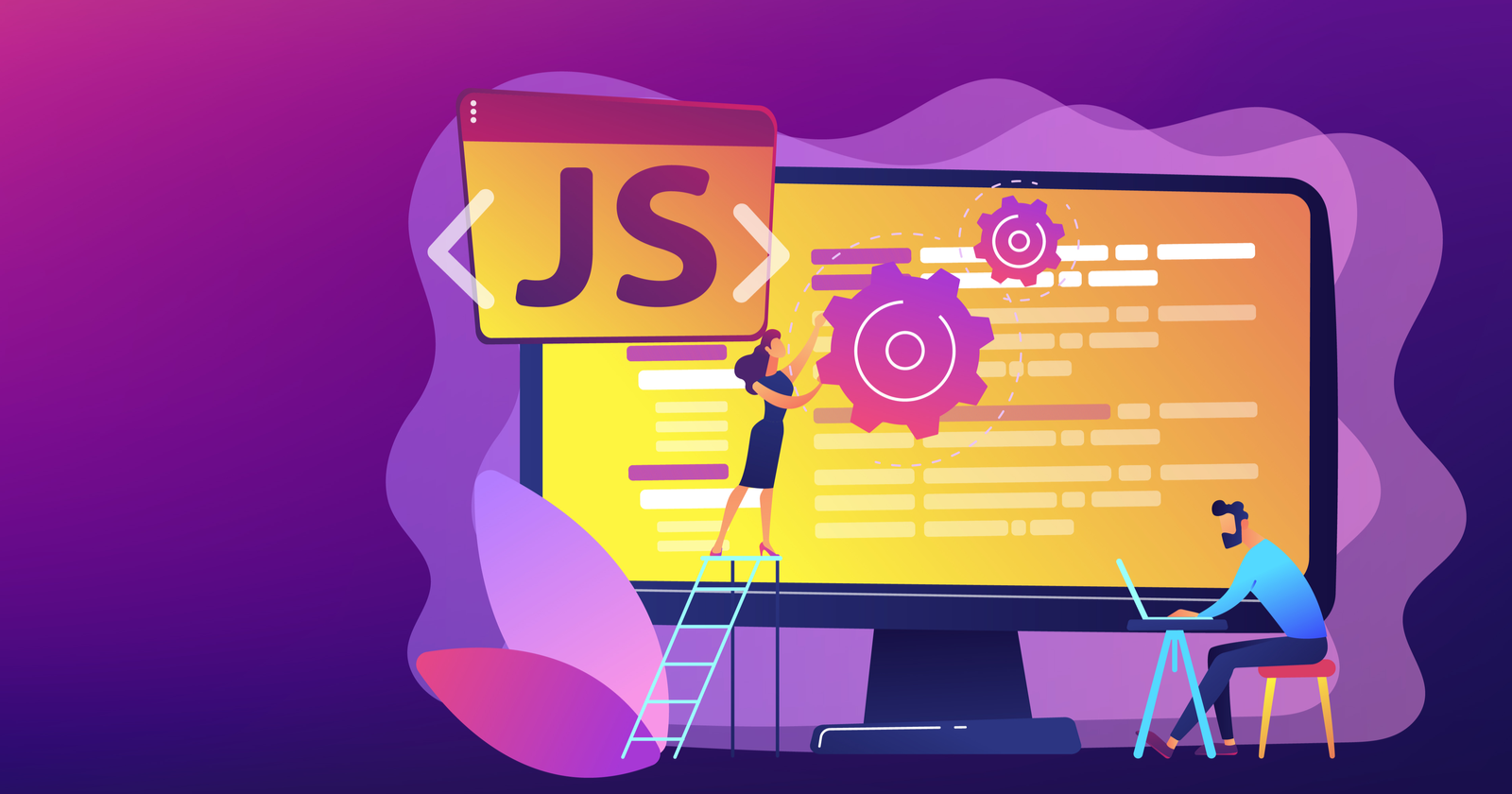 Developer Advocate Alan Kent shared six ways to optimize JavaScript. This is to improve the performance of your website.
The first way is to avoid proliferation in the number of JavaScript files on your site. To fix this issue, combines smaller files together to have a single, larger file to download. Another way is to support HTTP2 on your site. It can improve performance without joining files.
The second way is to avoid excessive DNS lookups. Excessive DNS lookups slow down a user's first visit to your site. To fix it, one should reduce the number of DNS lookups. Google also suggests hosting a copy of externally referenced JavaScript files on one's own site.
The third way is to reduce or eliminate inefficient JavaScript. This is because it slows down web pages and leads to poor user experiences. To fix this, write JavaScript code differently. Techniques also include profiling existing code. And writing one's own scaled-down versions of more powerful components.
The fourth way is to eliminate unused JavaScript. Unused JS is a common problem. To fix this, Google recommends a technique called tree-shaking. This gets used to identify JavaScript that gets never called, which is safe to delete. The fifth way is to make sure your JS files remain compressed when downloaded.
Source: Google gives 6 JavaScript Optimization Tricks
Last Call: 5 Tips To Capture Last Minute Ecommerce Sales
Gift giving is like targeting in digital marketing. You're attempting to "message map" the perfect gift based on what you know about the person while sticking to an agreed-upon budget.
For some, this is a delight, and they knock out all their shopping in the weeks (or months) leading up to Black Friday or Cyber Monday.
Then there's the other 79%.
Klarna surveyed 40,000 U.S.-based shoppers who bought at least one gift during the holiday season and found that 79% waited till the last two weeks before Christmas to make their purchases.
As marketers, this is fantastic news, as it means our success or failure isn't contingent on a one really good weekend.
We can plant seeds throughout the holiday season and all year-round to entice shoppers to convert with last-minute campaigns.
To make the most of that buying behavior, we need to ensure a solid digital presence and operational infrastructure.
Consider these five strategies:
Countdown to "Shipped In Time."
One-stop shopping.
Product recommendations with gift cards.
Charity add-ons.
Gamifying upsells and lead capture.
While mostly focused on e-commerce/physical gifts your customers can buy, you can apply many of these lessons to local services.
Source: Last Call: 5 Tips To Capture Last Minute Ecommerce Sales
How Data Is Reshaping The SEO & Digital Marketer's Landscape
There is a new data revolution happening, and it's sweeping across the industry so quickly that many SEO and digital marketers are struggling to make sense of the insights and intelligence at their disposal.
To utilize this opportunity, marketers need to evolve their mindsets and use technology to analyze multiple data formats and understand the new opportunities it can bring.
SEO marketers of today and digital marketers of tomorrow will need to extract, structure quickly, and manipulate data to drive the most critical business outcomes.
Data has always been mission-critical to digital decision-making.
The Economist, back in 2017, declared it the world's most valuable resource.
Fast forward to today and the future, and we can see that the exponential growth of data fuelling this revolution is staggering.
According to the IDC, the amount of digital data created over the next five years will be greater than twice the amount of data made since the advent of digital storage.
Think about that for a second!
The Data Revolution Means More Sources & Complexity For SEO
The data revolution has gone on for some time now, and it's changed our concept of what counts as "data," rightfully so.
In the past, we thought only numbers mattered.
But, in this new digital world where everything is converted into ones and zeros, data is broader and contains text, audio, and visual information – all bits waiting to be processed!
Data Is The Currency Of An Accelerated SEO & Digital Age
By 2025, Worldwide data will reach 175 zettabytes.
But unfortunately, the human brain can't process, structure, and analyze all that data.
So technology engines have to help, and digital marketers should be the driver.
There is a massive opportunity for companies that can utilize data to create more engaging experiences.
Technology & AI Are Helping SEO Evolve
Advancements in technology and, in particular, AI and Natural Language Processing has meant that SEO and digital marketers can become data analysts without having to become an actual data scientist.
This is key to unlocking structured insights from your company's big data to make more precise predictions about what is coming next based on existing information.
Source: How Data Is Reshaping The SEO & Digital Marketer's Landscape