Google now has recommendations for Analytics
New properties may not show recommendations right away, as they need time to learn from your account's history.
Google Analytics now has tailored recommendations to help users become aware of new features by reviewing your property's history, settings, and trends across Analytics.
The recommendations appear in the Insights and Recommendations section of the homepage and throughout Analytics wherever they're relevant.
Learn more. You can read more about Analytics recommendations in their help documentation.
Why do we care? Advertisers should check their Google Analytics accounts regularly for outages, updates, and, now, recommendations. As always, we suggest never enabling auto-apply recommendations and always testing new features. Isn't Google just so helpful?
Source: Google now has recommendations for Analytics
Walmart is expanding their self-service Marketplace platform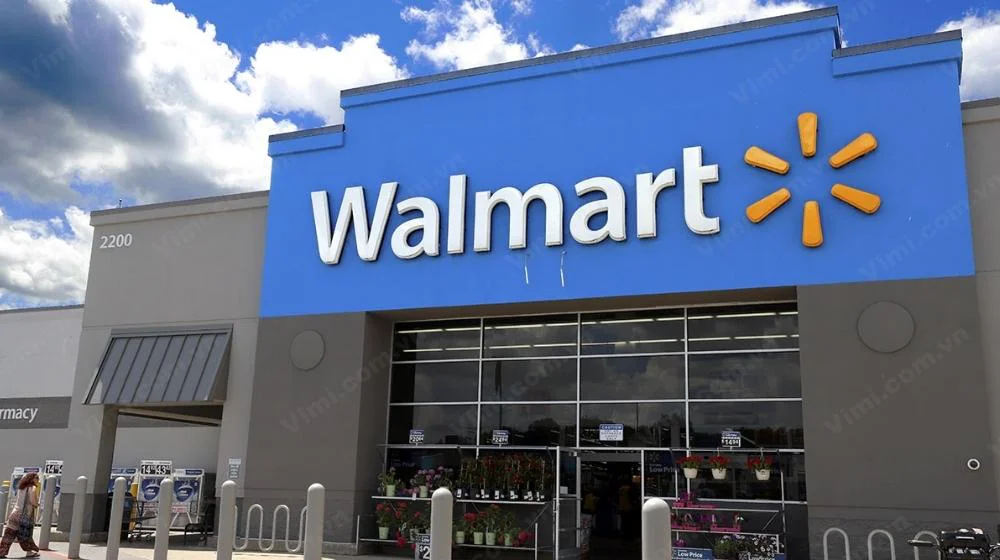 Walmart Connect, the retailer's marketplace media platform, is increasing and making it easier for advertisers and brands to promote their products by introducing self-service.
Introducing Search Brand Amplifier. Search Brand Amplifier gives products listed in the Walmart marketplace higher visibility by boosting advertised products to the top of search results. Walmart says this benefits newer and smaller brands that haven't achieved high organic listings within the Walmart platform.
Search Brand Amplifier was previously limited to only managed sellers and a limited number of suppliers, but now it's widely available to Marketplace brand owners that are registered with Walmart's Brand Portal.
Sellers can access the Search Brand Amplifier through Walmart Platform Partners.
Enter self-serve. Eligible Marketplace sellers will be able to launch and manage their own ad campaigns through the Walmart Ad Center. Once a three-day enrollment period, users can now complete it in a matter of minutes. Additionally, existing Marketplace sellers will be onboarded automatically.
Walmart is also updating the look of the Ad Center and easier instructions to "reduce the guesswork" for launching and optimizing campaigns.
The platform. Walmart offers sellers two different ad choices. Display and Sponsored Products.
Display. Display ads are featured both on the Walmart site and off, across the website and social channels
Sponsored products. These are featured on the Walmart website as visible placements as users browse
Source: Walmart is expanding their self-service Marketplace platform
New Apple Ads Spot Available To Advertisers In Q4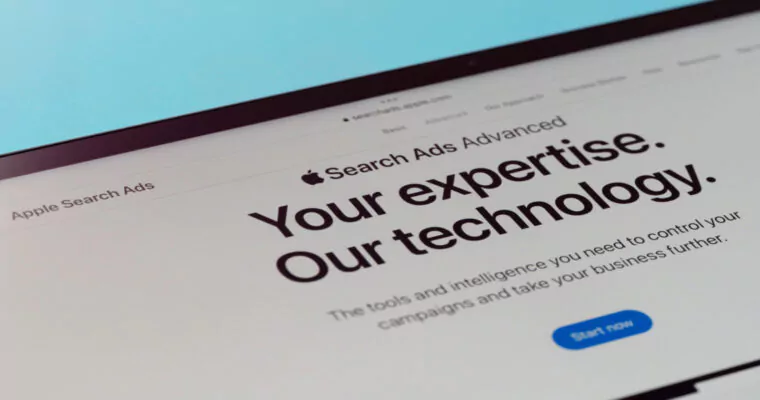 Apple is reportedly unveiling new ad inventory spots before the end of this year.
The new spots open up additional advertising opportunities just in time for the holiday season when competition is at its peak.
Currently, Apple ad inventory is only available on the Apple Search results page and the Search tab.
Apple first reached out to developers to announce the expansion of ad spots across the app store.
There is also discussion that ad units will be available directly within app product pages, however, it is not confirmed yet.
Eric Seufert, the founder of Mobile Dev Memo, tweeted his exclusive invitation to the conversation on September 13th: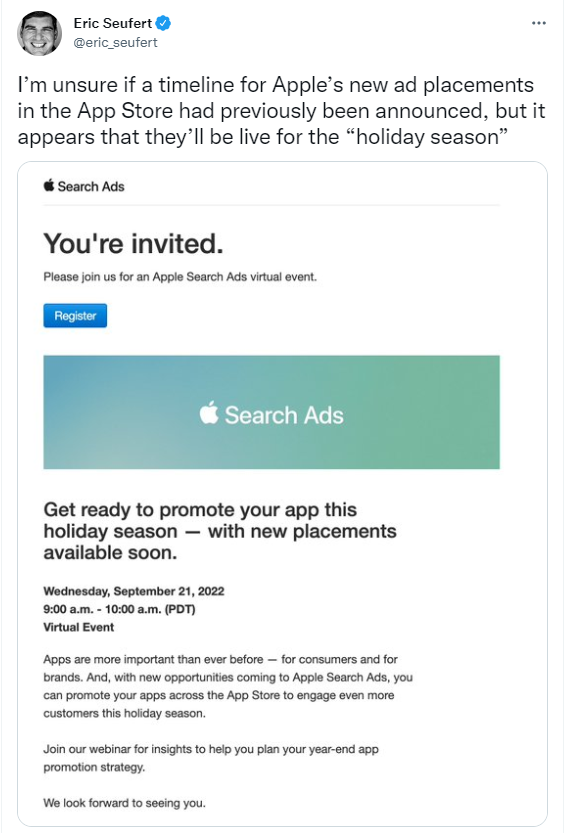 Apple announced the App Store menu expansion back in July, so the Today tab is a likely contender in the placement expansion.
Apple is holding its virtual event for developers on September 21, where more details are likely to be uncovered.
Who Can Advertise On Apple Search?
The Apple Search advertising requirements have not changed with the expected inventory expansion.
Currently, businesses must have an approved App Store product page to advertise on Apple Search.
The Looming Marketing Attribution Challenges
In the midst of Apple's ad placement expansion, it's going to be harder for advertisers to measure success.
Apple previously introduced App Tracking Transparency (ATT) to protect user privacy. With this feature, users are able to turn off personalized ads on the App Store.
Additionally, Apple doesn't allow advertisers to target users by account information or past purchase history, leaving targeted options limited.
Source: New Apple Ads Spot Available To Advertisers In Q4
WhatsApp share feature now on Twitter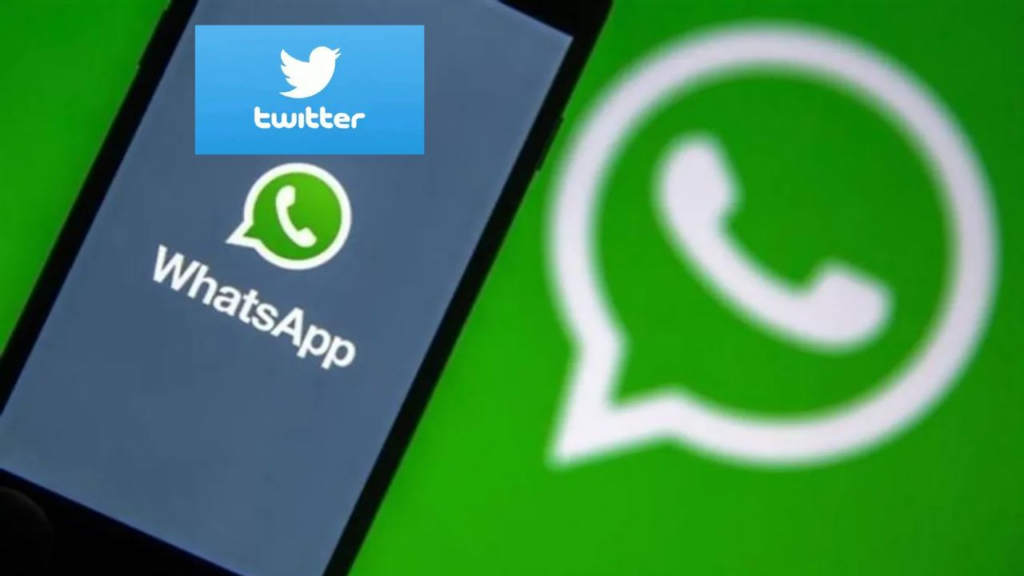 It's not the first time that Twitter is trying or testing some new feature in the app. Twitter is wholly dedicated to updating its app more than often. The competition among social media apps is huge, and thus all the companies are on their toes. Twitter introduces the "Whatsapp share" feature.
Recently Twitter is testing the "WhatsApp Share" option replacing the traditional share button. Whatsapp share was previously not available on the microblogging app. The app features a traditional button. On clicking this button, users navigate to several apps that enable sharing.
Although Twitter is adding this new "Whatsapp share," the functionalities more or less remain the same. Twitter, in a tweet today, informs the users in India about this new change.
The feature is currently under testing. Twitter is testing this new feature on some accounts. The first WhatsApp share button is available on Adam Mosseri's profile.
Whatsapp share feature replaces the traditional share button. But it provides the same functionality. When a user clicks on the icon, the same options are available. Users can copy the link to a tweet, share a tweet via other social media platforms or send a direct message. Users can also bookmark the tweet.
So basically, all the features are similar. This new WhatsApp share button adds more aesthetics to the page without changing the functionalities. This feature aims at improving engagement.
Source: WhatsApp share feature now on Twitter
Microsoft ads upscale its game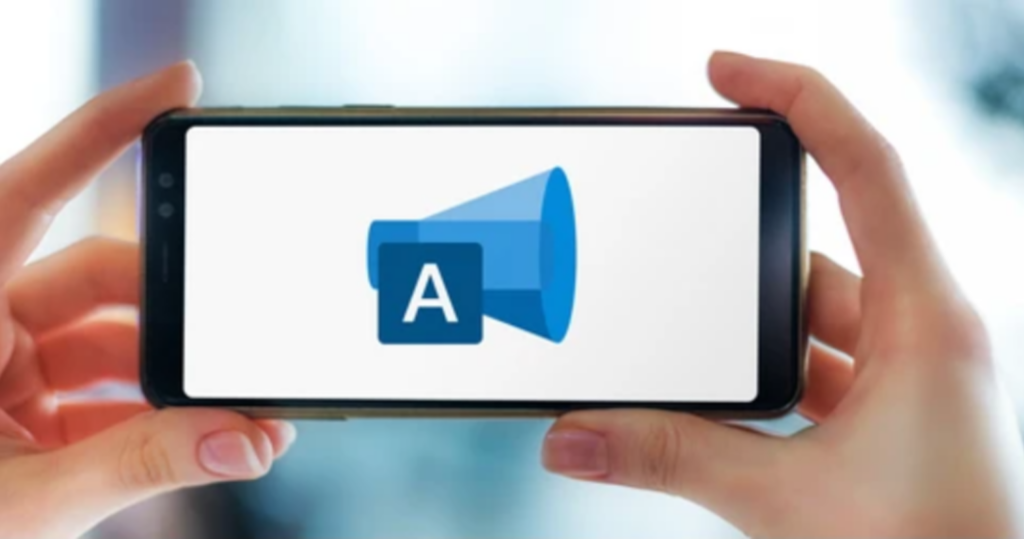 Advertising is an important feature of any business. The more you invest in marketing, the better the chance of growth of your business. Several companies offer advertising services. Microsoft Ads simplifies a new smart campaigns setup experience on Thursday.
The update includes a new feature that is different from Google Ads. Anyone who runs paid media Ads, then they can explore this new experience.
Microsoft will be launching the feature next few months. However, the current advertisers will receive early access.
These Ads smart campaigns originally started in 2021. The campaign runs for the US, UK, and Australia. The brand also suggests that this campaign is expensive and not user-friendly.
To make the Microsoft ads campaign accessible to all SMBs, Microsoft has made some changes. Microsoft ads are trying to make the experience more streamlined.
The Microsoft ads smart campaign includes several updates. The campaign experience will receive guidance now. Users can also chat with the support system.
The ad set will be very simple and user-friendly. Advertisers can self-create or auto-generate ads. The ads will also offer artificial intelligence solutions for optimizations.
There is one very unique feature specific to Ads. This smart campaign update has a multi-platform capability. This feature also gives an edge to the company. The ads are giving heavy competition to Google.
Source: Microsoft ads upscales its game
More news:
YouTube is testing new search and engagement insights for Creator Studio
Google helpful content update is now done rolling out
Yahoo Acquires Source Credibility Algorithms With Latest Acquisition