Yahoo Acquires Source Credibility Algorithms With Latest Acquisition
Yahoo has announced a deal to purchase The Factual, a news rating company that scores media bias and credibility. Yahoo will implement this score to provide users with additional insight into the accuracy and reliability of the content they consume.
"The acquisition continues Yahoo's commitment to bringing trusted news and information to its nearly 900 million consumers worldwide and builds on the company's future vision of news," the search engine company said via press release.
Financial terms of the deal which closed on August 23, were not disclosed.
Purchase Shows Commitment to Fighting Disinformation
The Factual has just eight employees, all of whom will join Yahoo news, but Yahoo clearly sees potential in its services. By completing this acquisition Yahoo is investing in a commitment to fighting "fake news."
Mis- and disinformation have becoming increasing concerns in an environment where social media and information overload have facilitated their propagation.
Algorithm Scores News Using Artificial Intelligence
The Factual, which was launched in 2019, uses artificial intelligence to score news stories on a 100-point scale using four criteria:
Site quality, which tracks the site's history of producing high-scoring, well-sourced articles.
Author expertise, which considers the author's expertise on a topic based on previous articles.
Article tone, which considers how opinionated the language in the article is.
Source quality, which measures the quality and diversity of sources and direct meaningful quotes.
Source: Yahoo Acquires Source Credibility Algorithms With Latest Acquisition
Google reports issue affecting Ads Manager Data Transfer
Google has been experiencing an issue with Ads Manager Data Transfer reporting that some advertisers may notice missing data dating back to August 30.

What Google says. Google has not commented on the issue.
When will the issue be fixed. There is no ETA on when the issue will be fixed but advertisers can keep checking the status dashboard here.
Not new. Google has experienced several outages this year including those from Ads Manager, API, Impression Share, and Auction Insights, to name a few.
API
Impression Share and Auction Insights
Search Console Discover report
Search quality and indexing
AdSense and Analytics issues
Source: Google reports issue affecting Ads Manager Data Transfer
Bluehost Launches New Commerce Solutions for WordPress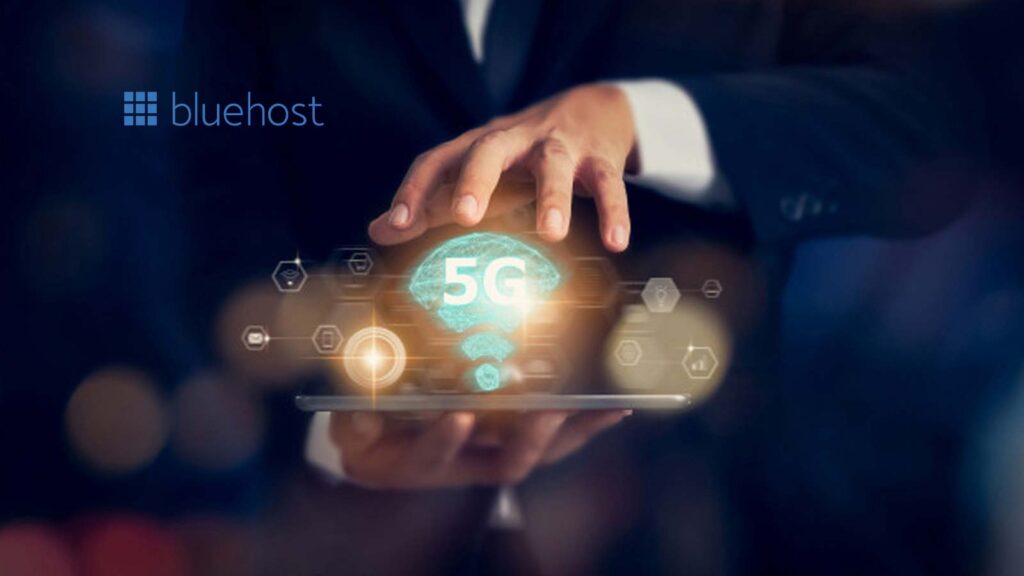 Bluehost, one of the largest WordPress hosting providers in the world, today announced the launch of its new commerce solutions that make it simple for customers to launch their online stores and makes using WordPress easier by bringing together YITH plugins and WooCommerce. Addressing the need for a simple, convenient online selling solution for all, Bluehost's new commerce solutions, bring together the power of WordPress, the versatility of WooCommerce and the elegant simplicity of YITH plugins to empower users to easily create online stores that truly stand out from the rest.
From a mobile-responsive eCommerce website to powerful connections with all the major online marketplaces, Bluehost's commerce solutions enable users to sell products anywhere and everywhere confidently. The affordable all-in-one commerce solutions allow users to build a robust online store. Users can easily accept payments, sell across popular marketplaces, schedule calendar appointments, ship new customer orders, print labels, and add advanced features like GiftCards, WishList, Customer Account Page, and more. Site owners will save time and energy maintaining every aspect of their eCommerce business, all from one platform.
Bluehost's commerce solutions make selling online easier and save customers hundreds of dollars by bundling enhanced plugins.
Bluehost's commerce solutions offer the functionality, and the perfect mix of tools, plugins and guidance online sellers need to start and grow their online business including:
Easy Online Store Creation: Bluehost's new commerce solutions come with an easy-to-follow onboarding experience. Answer a few simple questions and within minutes users will have the right foundation pages to launch their site. The guided onboarding experiences walks users through the set-up process for commonly needed features of an online store, like payment processing, tax information, shipping and managing product inventory.
WooCommerce and Enhanced YITH Plugins: Both of Bluehost's commerce solutions come with WooCommerce and enhanced YITH plugins. YITH is one of the largest sellers and developers of WooCommerce Plugins for WordPress, with nearly 2.3M active installs and more than 100 plugins that expertly solve critical eCommerce needs. Payment Processing, Gift Cards, Wish Lists, Appointment Bookings, Shipping, Product Search/Filtering and Customer Account Creation are included, providing users with everything they need to build an online store for a simple low price.
Sales Across Multiple Marketplaces: Whether users are selling on Amazon, Etsy, eBay, Shopify, BigCommerce, or any other kind of marketplace, the Bluehost Online Store + Marketplace plan allows customers to manage their inventory from one centralized dashboard. This allows them to analyze which marketplace is the best place for selling their products, as well as keep track of inventory in real-time without having to log into multiple dashboards.
Yoast SEO: The #1 WordPress SEO Plugin powering more than 13 million websites. Yoast SEO is made by world-renowned SEO experts and is packed full of features, designed to help visitors and search engines to get the most out of their website. Newfold acquired Yoast in August 2021.
New WordPress eCommerce Block Theme "Wonder" Pre-installed: Take advantage of WordPress's Block Editor with Wonder's 24 patterns, focused on shops, and six different style variations. YITH, a leading global provider of WooCommerce plugins acquired by Newfold in March 2022, built Wonder leveraging their WordPress commerce expertise.
Professional Services and 24/7 Expert Support: In-house Bluehost experts are readily available to help customers get online and support customers if roadblocks are encountered while creating an online store, via online chat or over the phone at +1(888) 401-4678.
Source: Bluehost Launches New Commerce Solutions for WordPress
Instagram is cutting back on its shopping features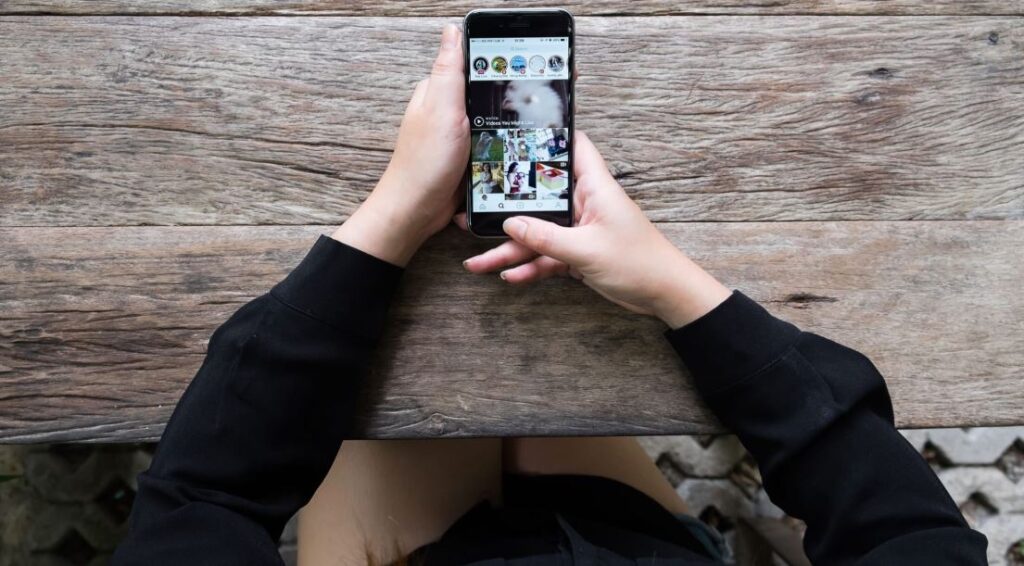 Instagram is planning to scale back on its shopping features to focus more on e-commerce efforts that directly drive advertising.
A change in priorities. In an internal memo this week Instagram staffers were told that the Shopping page would eventually disappear "given shifts in company priorities." The memo states that Instagram isn't going to abandon shopping altogether, but instead test a simpler, less personalized version of the page known as "Tab Lite."
TikTok Lite. Instagram has come under criticism as of late for focusing too much on Reels and short-form videos, giving the platform more of a TikTok feel rather than the photo-sharing app it used to be. Celebrities like Kylie Kardashian made headlines when she shared a post urging Instagram to "stop trying to be like TikTok."
There is a petition on Change.org to "Make Instagram Instagram Again."
Will Instagram retreat. According to Reuters, this latest effort is an attempt by Instagram to move away from some of its longer-term projects to double down on video.
Source: Instagram is cutting back on its shopping features
More News:
YouTube updates Masthead ad requirements to allow sports betting
WordPress Releases 6.02 Security Vulnerability Update