WordPress Releases 6.02 Security Vulnerability Update
WordPress released an update containing bug fixes and security patches to address three vulnerabilities rated as severe to medium severity.
The updates may have been downloaded and installed automatically, so it's essential to check if the website has indeed updated to 6.02 and if everything still functions normally.
Bug Fixes
The update contains twelve fixes for the WordPress core and five for the block editor.
One notable change is an improvement to the Pattern Directory, which is meant to help theme authors serve just the patterns related to their themes.
The goal of this change is to make it more appealing for use by theme authors so that they use it and to present a better user experience to publishers.
Three Security Patches
The first vulnerability is described as a high severity SQL Injection vulnerability.
The second and third vulnerabilities are described as Stored Cross-Site Scripting, one of which is reported not to affect the "vast" majority of WordPress publishers.
Moment JavaScript Date Library Updated
One more vulnerability was fixed, but it wasn't a part of WordPress core. This vulnerability is to a JavaScript data library called Moment that WordPress uses.
The vulnerability to the JavaScript library was assigned a CVE number, and details are available at the U.S. government National Vulnerability Database. It is documented as a bug fix at WordPress.
What To Do
The update should be rolling out automatically to sites from version 3.7.
It may be helpful to verify if the site is functioning correctly and that there are no conflicts with the current theme and installed plugins.
Source: WordPress Releases 6.02 Security Vulnerability Update
Google shares 4 examples of how to improve a meta description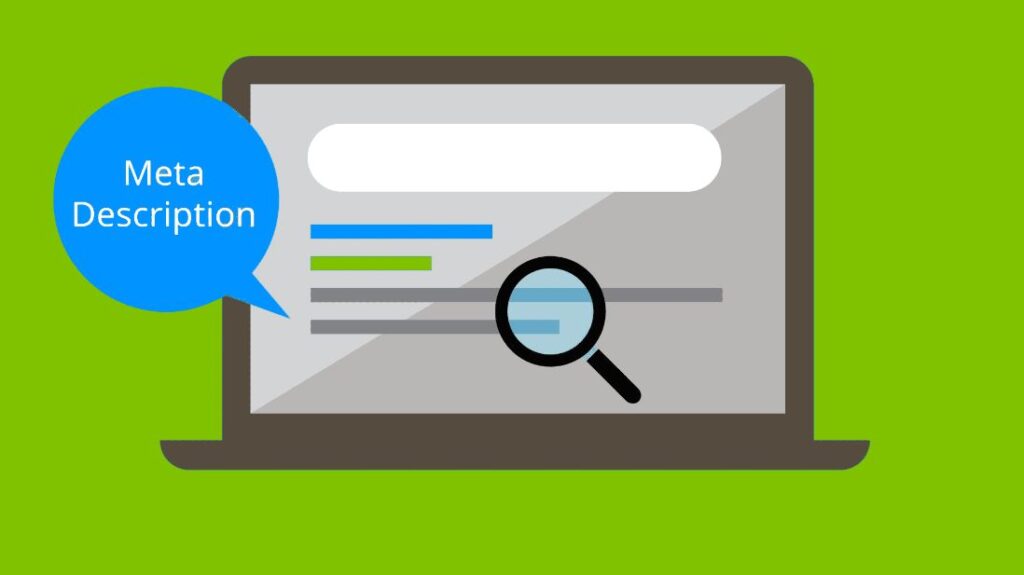 Google's help document on controlling your snippets in search results has added some examples of "bad" and "better" meta descriptions.
The bad. Google advises avoiding these four types of "bad" meta descriptions:
List of keywords: "Sewing supplies, yarn, colored pencils, sewing machines, threads, bobbins, needles"
Same description used for every news article: "Local news in Whoville, delivered to your doorstep. Find out what happened today."
Doesn't summarize the page: "Eggs are a source of joy in everyone's life. When I was a small child, I remember picking eggs from the hen house and bringing them to the kitchen. Those were the days."
Too short: "Mechanical pencil"
The better. Google's examples of better meta descriptions:
Explains what the shop sells and details like opening hours and location. "Get everything you need to sew your next garment. Open Monday-Friday 8-5pm, located in the Fashion District."
Use a snippet from the specific news article: "Upsetting the small town of Whoville, a local elderly man steals everyone's presents the night before an important event. Stay tuned for live updates on the matter."
Summarize the whole page: "Learn how to cook eggs with this complete guide in 1 hour or less. We cover all the methods, including: over-easy, sunny side up, boiled, and poached."
Are specific and detailed. "Self-sharpening mechanical pencil that autocorrects your penmanship. Includes 2B auto-replenishing lead. Available in both Vintage Pink and Schoolbus Yellow. Order 50+ pencils, get free shipping."
Source: Google shares 4 examples of how to improve a meta description
Twitter Starts Testing An Edit Button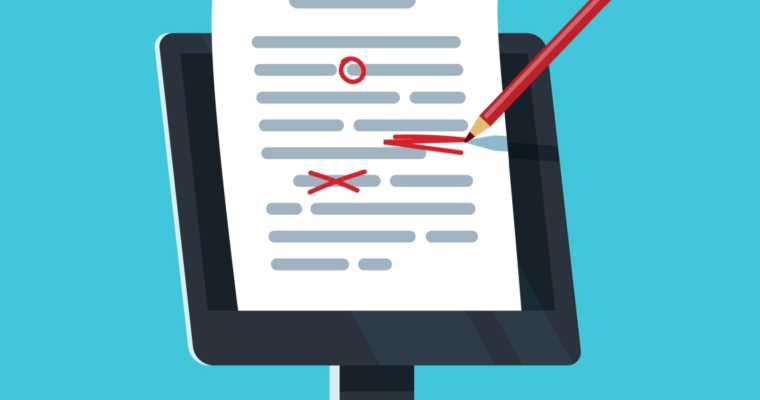 Twitter is internally testing an edit feature that will allow users to modify tweets for up to 30 minutes after publication, the social media company announced in a tweet.
"Think of it as a short period of time to do things like fix typos, add missed tags, and more," the company said in a blog post.
A feature high on users' wish lists for some time, edited tweets will follow Facebook's lead and display an icon, timestamp, and label to indicate original tweets have been modified.
"We're hoping that, with the availability of Edit Tweet, tweeting will feel more approachable and less stressful," Twitter said in the blog post. "You should be able to participate in the conversation in a way that makes sense to you, and we'll keep working on ways that make it feel effortless to do just that."
Edit Feature Will Initially Only Be Available to Twitter Blue Subscribers
Currently undergoing internal testing to identify and resolve potential issues, Twitter plans to expand Edit Tweet access to Twitter Blue subscribers. 
Users of the opt-in paid monthly subscription will receive early access to the feature as part of their subscription and ongoing testing. 
Concerns About Misuse
One of the reasons Twitter has been so slow in developing an edit feature is concerns about misuse. For example, people could edit a viral tweet to include spam, misinformation, or harassment after it has already been shared thousands of times.
Twitter hopes that its 30-minute edit timeframe and the inclusion of version history will prevent abuse in this manner and "help protect the integrity of the conversation and create a publicly accessible record of what was said."
Edit Feature Will Help Maintain Post Momentum
Social media professionals and personalities can use the edit feature to correct typos and add hashtags to published (and potentially liked and shared) tweets without deleting and reposting.
Source: Twitter Starts Testing An Edit Button
Google updates privacy threshold for Analytics Search Queries report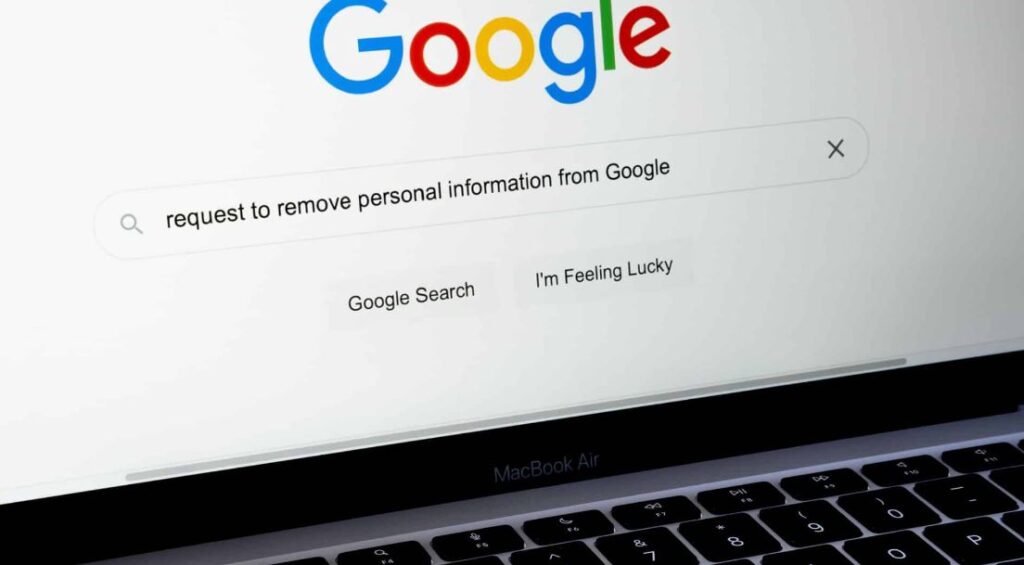 Google is updating the privacy threshold for the Search Query report in Universal Analytics, and the Google Ads query, First user Google Ads query, and Session Google Ads query dimensions for the explorations in Google Analytics 4.
What is the privacy threshold. Google announced new privacy thresholds last year, ensuring user anonymity by only reporting on terms that have seen sufficient search volume across all Google searches. They also committed to giving advertisers more data.
What this means. The new thresholds should make what advertisers are seeing in their Google Ads accounts more consistent with what they see in GA4. But Google says that "Due to differences in data models, with this update, search query terms reporting in Universal Analytics will be more limited than Google Ads reports."
Source: Google updates privacy threshold for Analytics Search Queries report
More News:
YouTube is testing a new "Promotions" Tab
Twitter To Let Users Filter Unwanted Replies
A 3-phased approach to proactive online reputation management