A 3-phased approach to proactive online reputation management
During my digital marketing career, I've helped several brands with their online reputation management (ORM). 
Unfortunately, most of this work involved trying to help the brands recover from a crisis.
Even more unfortunate was that the damage to their reputations could have been greatly mitigated with some proactive effort.
What follows is a basic, three-pronged approach to a proactive ORM strategy.
1. Own your name
Often, what looks like a reputation problem is more of an SEO problem related to entity optimization. Because the search engines seek to understand brands as entities, it's important to amplify the signals that help them know who you are and what you do.
For most businesses, using the Organization schema is a significant first step in letting the search engines know who you are. 
This simple tagging system hides in the source code of a page on your website and acts as a data feed to show information about your brand or business.
At a minimum, the following information should be tagged:
Name.
Address.
Link to your logo.
Links to official active social media sites (and to Wikipedia if you already have a page).
Another aspect is to claim your business name on major social media sites. Even if you don't use a channel, it's a good idea to grab your brand to keep someone else from trying to impersonate you.
2. Own your story
In SEO, we say, "content is king." This concept is also true in ORM.
Owning your story often means creating content on your website that will potentially outrank any negative content that others may post online.
The more content you can rank in branded searches on owned and controlled channels like your website or social media accounts, the more you can push negative content off Page 1 of search results and out of view of most searchers. 
As the old joke goes, the best place to hide a dead body is on Page 2 of Google search results because no one will find it there.
In extreme cases, it might become necessary to create content to hit on a specific topic around which a brand detractor has generated a lot of content.
When this happens, bringing in an ORM and SEO expert would be helpful if you don't have that expertise in-house.
3. Own your reviews
Some businesses revolve around reviews. For them, this can be life or death. 
I've worked with many brands that had trouble recruiting. The reason? Too many negative reviews on Indeed and Glassdoor.
If you think your company doesn't live and die by reviews, I recommend you take heed anyway.
One primary key to reviews is to respond to each one. Respond to positive reviews with a quick "thank you" and move on. Negative reviews take a bit more work.
Many negative reviews are the result of missed expectations. You can often diffuse the negativity of the review by how you respond. A simple apology, an offer to make things right, and an invitation to give you another chance can mitigate the hit of a negative review.
It's important not to be too defensive or shift the blame for the problem back onto the complainant. This will nearly always backfire.
Source: A 3-phased approach to proactive online reputation management
Google Readying A Product Review Algorithm Update For August
Another Google product review algorithm update is scheduled to roll out in August 2022.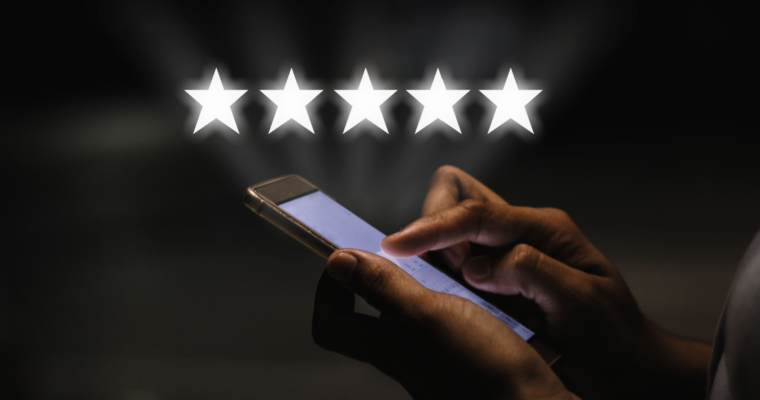 The forthcoming update continues Google's efforts to show more helpful, in-depth reviews based on first-hand expertise in search results.
Google's timing for the next product review update aligns with the conclusion of the just-announced helpful content update.
When you add in July's product review update, that's three confirmed Google algorithm changes in a month.
Google appears to be on a mission to purge the front page of low-value content, with an acute focus on content people use to inform purchasing decisions.
Google's next product review update is slated to start rolling out around the time when the launch of the helpful content update is complete.
The proximity of the helpful content update and product review update suggests a possible connection between the two.
My guess is the helpful content update will allow Google to better identify product reviews that add unique value or demonstrate first-hand knowledge.
Source: Google Readying A Product Review Algorithm Update For August
Google 'Helpful Content' Algorithm Update Launching Soon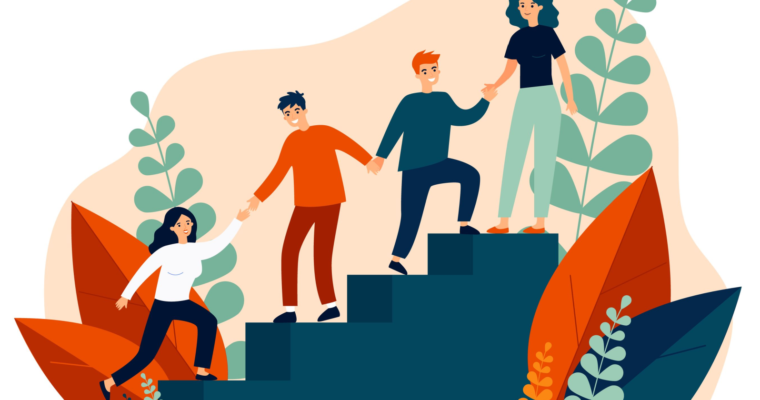 Google announced it's launching a new algorithm update next week called the helpful content update. It aims to boost content written for people and devalue content written primarily for SEO.
Unlike the recent product review update, which targets specific kinds of pages, the helpful content update is sitewide. That means it has the potential to impact all pages.
The helpful content update also introduces a new signal Google will use to rank web pages.
Although Google is giving a heads up regarding these algorithm changes, a week isn't a long time to prepare. However, one could argue that all sites should be written for humans in the first place.
Google published the following announcement on Twitter today:
"Next week, we will launch the "helpful content update" to better ensure people see more original, helpful content written by people, for people, rather than content made primarily for search engine traffic."
The tweet links to a blog article with more information, including details on how websites can continue to succeed after the helpful content update rolls out.
Other Notes About Google's Helpful Content Update
Lastly, here are some final notes about the helpful content update:
The update is not a manual action. The process is automated using a machine-learning model.
People-first content can still rank even if it's published on sites with large amounts of unhelpful content.
The signal is weighted, meaning some sites get hit harder than others.
Only English searches will be impacted, to begin with.
Source: Google 'Helpful Content' Algorithm Update Launching Soon
Google's ad market can be subjected to Antitrust Suit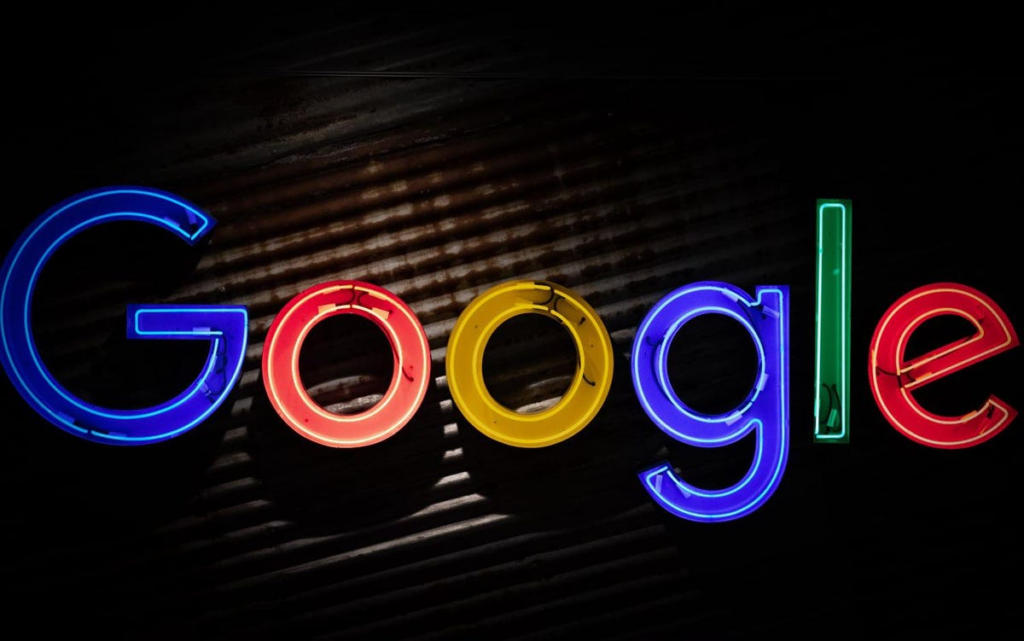 The US Department of Justice can file the suit. The department is planning to file a suit against the ad market of Google. The expected date is next month.
Google reportedly used anti-competitive practices. They happened in online advertising. Google is under extreme scrutiny because of this practice.
The US Dept of Justice can report Alphabet Inc. Alphabet is Google's parent company. The report's subject can be Antitrust violations. Bloomberg reported this from the ground.
Google was under repeated allegations earlier also. The Federal Dept of Justice filed a lawsuit against Google. It was in October 2020. We should also note that Google has an 83.84% share in the market. This is on a global level.
The suit's filing took place under the Trump Administration. They also alleged that Google is dominating the online advertising space. They said that it is illegal. It makes up a monopoly.
In December, Attorney Generals of several states sued Google. This was again for violations at the state level. In addition, it was in connection to Antitrust Laws. The suits remain unsettled as of now.
Alphabet Inc also faced these serious allegations. The allegations came from the European Union also. The company now has to pay a fine of $1.8 billion. As a result, Google wants to split the business.
Source: Google's ad market can be subjected to Antitrust Suit
More news:
Apple Search Ads can now be edited in bulk
Google to release August 2022 product reviews update in coming weeks