Apple Search Ads can now be edited in bulk
Apple has just launched a new bulk ads editor that allows advertisers to update multiple campaigns and ad groups all at once.
What does it do. The bulk ads editor allows you to make edits to settings, daily budget, max bids, audiences, and more. You can access the bulk editor from the Actions menu of the campaigns dashboard. From there you download the settings you want to edit. Then upload the new spreadsheet and your new campaigns will go live.
Apple's official advice. Apple offers the following guidelines regarding the inputting of campaign and ad group settings.
You can add a maximum of 500 rows to your spreadsheet. Each row will contain information for a specific campaign and ad group. All campaigns must be in the same campaign group.
When entering multiple values, use commas to separate each. For example, if you wanted to set a campaign to run in the U.S., Italy, and Greece, you would enter the values US, IT, GR in the Countries or Regions column for the campaign.
All monetary data, such as daily budget and bid amounts, will use the currency set for your Apple Search Ads account. Note that cost-per-tap (CPT) pricing appears as CPC, or cost-per-click, in the Pricing Model column.
Search tab campaigns previously created using cost-per-thousand-impressions (CPM) pricing will list CPM in the Pricing Model column. However, all active Search tab campaigns now use CPT pricing.
When formatting dates and times for campaign or ad group start or end dates and times, use year-month-day and hour-minute-second formatting: YYYY-MM-DD HH:MM:SS. Dates and times will use the same time zone set for your Apple Search Ads account.
If you want your ads to run only on certain days of the week or at certain times, you can enter times in the Dayparting column. Numbers should range from 0 to 167, representing the hours of a week beginning at Sunday 12:00 a.m. So if, for example, you wanted your ads to appear on the App Store on Fridays starting at 6:00 a.m. and run until Saturdays at noon, you would enter 126 to 156.
Applying any audience refinements to your ad groups will automatically exclude customers with Personalized Ads turned Off. This will limit the number of customers who see your ads on the App Store.
You can use the Include Returning Users and Exclude Returning Users columns in the template to focus your ad group on specific audience types. Here's how:
All users: Leave cells in both the Include Returning Users and Exclude Returning Users columns blank in your spreadsheet.
New users: In the Exclude Returning Users column, enter the app ID of the app featured in your campaign.
Returning users: In the Include Returning Users column, enter the app ID of the app featured in your campaign.
Users of my other apps: In the Include Returning Users column, enter the app IDs of any of your other apps. Ads in your campaign will be shown to users of those apps, allowing you to cross-promote your products.
Source: Apple Search Ads can now be edited in bulk
1 million subs and features added to Snapchat+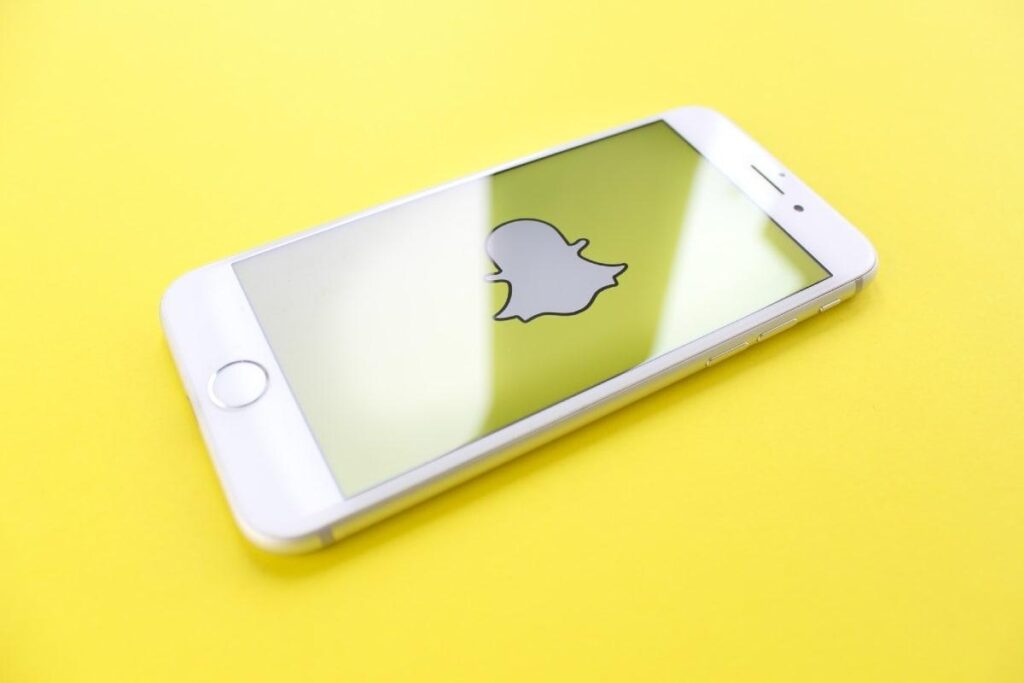 Snapchat+ recently reached 1 million subs. The platform released new features owing to this achievement. The platform had its launch 6 weeks ago.
Snapchat+ has a premium membership tier. In addition, it gives access to new exclusive features. Snapchat+ is adding 4 new features. The features need no extra cost. The platform came with many features. The platform included a badge. The ability to see who rewatched your snaps also came as a feature.
Other services included Ghost Trails. The users can also use this tool to see the location of their friends. Ghost Trails applies for the last 24 hours only.
Users can now choose a best friend. They can pin them. Pinning your best friends will place them at the top of your feed. Four new features of Snapchat+ are rolling out this week. Priority Story reply is the first feature. So your replies will be visible to influential people.
Post-view Emoji is the second feature. However, you can show your contacts a specific emoji. This happens after they see your snaps. Bitmoji Backgrounds is the third feature. Bitmoji will also have more backgrounds to choose from. You can select any one of them.
The App icon is the fourth feature. The user can change the main snapchat+ icon. The platform also added several designs through this update.
Snapchat+ is definitely on a good path. The platform has a lot of subs. More features are being added. The users are happy and engaged. The rival platform Twitter Blue is also not under good circumstances. It is more expensive. It has fewer features.
Source: 1 million subs and features added to Snapchat+
Google releases Ads API version 11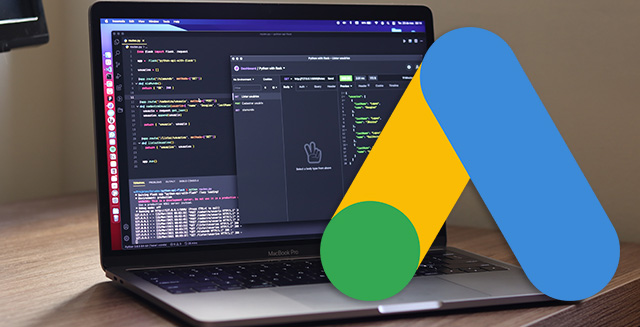 Google has just released the newest version of the Ads API, version v11_1.
What's changed. Here are the major changes according to Google's release notes.
Assets
Added AssetGroup.ad_strength to represent the overall quality of the asset group.

When advertisers mutate asset groups or assets associated with the asset groups, this field is recalculated. Until the recalculation is finished, the value is PENDING.
Audiences
Bidding
Added Campaign.bidding_strategy_system_status to show the system status of the bidding strategy, such as whether it is learning, limited, or misconfigured. Learn more.
Campaigns
Added support for the following metrics in the campaign report:

all_conversions_from_click_to_call
all_conversions_from_directions
all_conversions_from_menu
all_conversions_from_order
all_conversions_from_other_engagement
all_conversions_from_store_visit
all_conversions_from_store_website

Made metrics.phone_call compatible with segments.hour in the campaign report.
Experiments
You can now create experiments using GoogleAdsService.Mutate(). Previously, it was possible only when usingExperimentService.
Planning
Source: Google releases Ads API version 11
Upcoming Free Workshops: Learn How to Convert Figma Files to a Block Theme and Take Block Patterns to the Next Level
If you're not following Learn WordPress Online Workshops on Meetup.com, you may be missing out on some high quality events. WordPress experts from across the world have been collaborating on virtual events with instruction at the same caliber of excellence that you might find at an in-person WordCamp.
On Thursday, August 18, at 3:00 PM EDT, WP Engine-sponsored developer advocate Nick Diego will be hosting an online workshop titled Taking Block Patterns to the Next Level. Diego will be uncovering "some lesser-known pattern implementations:"
Diego identified the following learning objectives for participants in this workshop:
Learn how to register a pattern in a block theme as well as with the designated registration function.
Learn what properties are available to patterns during registration.
Learn what semantic, contextual, and page creation patterns are and how to use them.
This session is aimed at intermediate to advanced builders and will be held via Zoom in English with live Zoom transcription. More than 127 people have already signed up to attend this free workshop.
Source: Upcoming Free Workshops: Learn How to Convert Figma Files to a Block Theme and Take Block Patterns to the Next Level
More News:
Google to release August 2022 product reviews update in coming weeks
Apple is expanding ads on iPhone and iPad
IndexNow attributed for 7% of all new URLs clicked on in Bing in the past month