Google Chrome's Topics API test going public on July 1
"A small percentage of traffic" will soon see the initial testing of Google Chrome Topics API go live on July 1. The new feature will enable users to enable interest-based advertising without having to track the site a user visits.
Interest-based advertising. According to recent developer documentation, "IBA can help advertisers reach potential customers and help fund websites that cannot easily monetize visits to their site purely via contextual advertising. IBA can also supplement contextual information for the current page to help find an appropriate advertisement for the visitor."
The Topics API. The Topics API has three main tasks:
Maps website hosts topics of interest. For example, a yoga website would be categorized under "Fitness"
Calculate the main topics for a user based on their browsing history
Provide a JavaScript API to help select appropriate ads based on the user's interest
Review the official developer's documentation. You can find the entire developer's documentation on the new Topics API test here.
What Google is saying. Google states that this initial test is to validate that their systems are operating as designed, and no revenue or performance impact is expected. But advertisers who prefer not to be included in the initial test can opt-out using Chrome's Permissions-policy header. 
Source: Google Chrome's Topics API test going public July 1
Yandex CEO and founder resigns following sanctions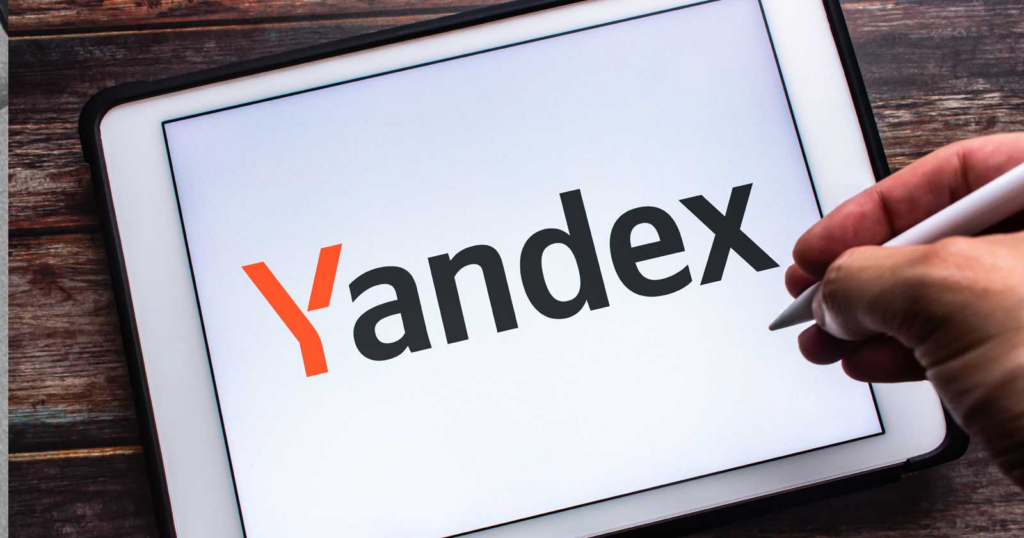 Arkady Volozh, Yandex's CEO and executive director, resigned from his position, the company announced today.
The European Union imposed sanctions on Volozh personally. Yandex has not been sanctioned by the EU, U.S., or UK. Volozh had a 45.3% voting and 8.6% economic interest in Yandex.
Why we care. Yandex is generally regarded as Russia's Google, even though Yandex pre-dates Google (Yandex launched in 1997). Yandex's share of the Russian search market is estimated to be at 48%, behind Google's 49%, according to StatCounter – but Yandex says it owns 61% of the search market. So this development, as well as others below, mean it's worth keeping an eye on the state of the company if you work on any sites that rely on Yandex organic traffic.
What Volozh said. "While I consider this decision to be misguided and ultimately counterproductive, I do not intend to give any instructions to my family trust as long as sanctions are in place. During this time the trust will vote in line with the recommendations of the Board. While I will continue to support the team wherever possible, this decision is in the best interests of the company and its stakeholders."
Go deeper. On March 22, Wired published Is Russia's Largest Tech Company Too Big to Fail? The article details how everything Volzh helped build over 20 years began crumbling in 20 days.
Source: Yandex CEO and founder resigns following sanctions
How Do I Structure A Global Site With Country-Specific Content?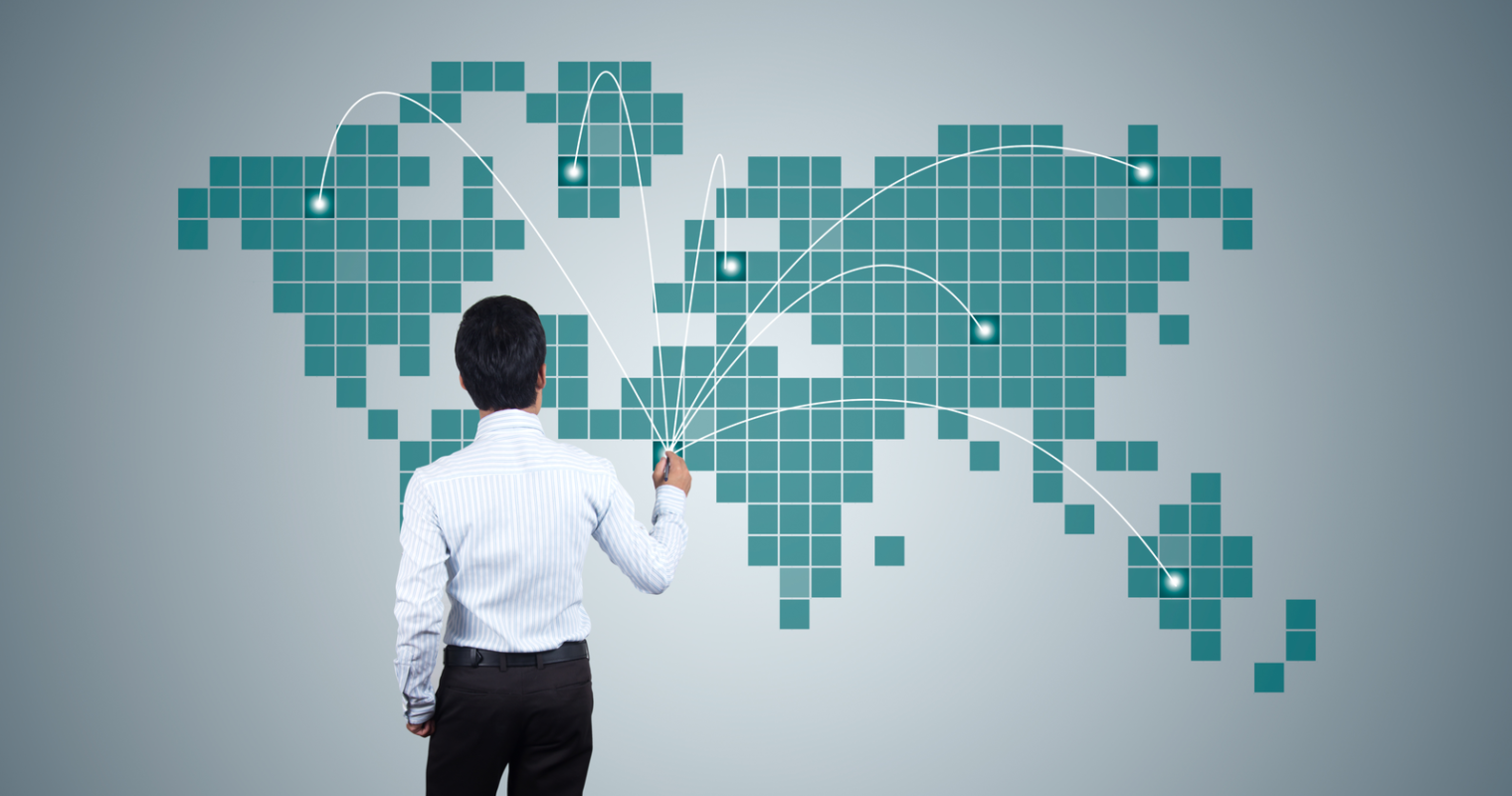 While international-based websites might be confusing and expensive to implement, you generally have the freedom to go about it however you feel best.
Occam's Razor applies more than we like to think when it comes to SEO.
So yes, to answer your question, I think that's the simplest approach, though it depends on the type of content you produce.
For example, suppose you're uploading international news stories in English that will be read across the globe.
In that case, having a generic top-level domain (gTLD) will be the best route with subdirectories for each separate country you wish to target.
However, if you want to create localized content and appeal to specific audiences in different countries, then there are perks to using ccTLDs and subdomains, which I think warrant discussion.
Which URL Structure Is Right For Me?
Ultimately, I think two options will best suit your website, so the choice is up to you of which you think is best for your news organization.
gTLDs With Country-Specific Subdirectories
If you use a blend of international and localized content, investing in a top-level domain with subdirectories for different countries would be the easiest option.
Each country-specific landing page could have its own unique landing page with limited navigation that deals with specific content to that country, such as .com/au or .com/uk.
The benefits of this approach are that it's incredibly easy to set up, and all domain authority will be shared across your entire website. Additionally, you could have the same team managing your local and broad-focused content.
Localizing Content With Subdomains
On the other hand, if your primary focus is on localized content, and that's where you want to dive in, then hosting regional webpages on subdomains may be a good option.
Ideally, you would have a broad gTLD with international-based content for your parent brand.
Then, you could create subdomains for specific countries that appeal to that demographic audience.
Extra Considerations
Language vs. Geotargeting
Now, a lot of what we've discussed so far primarily focuses on geotargeting for specific countries/regions.
However, what happens if these countries have a large population of multi-lingual speakers? How do we optimize for that?
For example, what if you're writing international news stories in English but want to create the same article in Spanish and feature it on your homepage?
Whether using a subdomain or gTLD, you can implement hreflang tags to help you create multilingual content for both broad and local topics.
A basic hreflang tag is an HTML tag, such as <html lang="en"> and signifies that the web page is written in a specific language to search engines.
Keyword Research
Clearly, your website will not encompass every country and language.
So, before you spend dozens of hours setting up a new subdomain, implementing hreflang tags, and hiring multilingual content creators, you need to research and determine which countries are worth targeting.
International keyword research is a great strategy to discover which markets will have the most engagement with your website. For example, Semrush provides tools that allow me to filter keyword trends and results by country in English:
Content And Translation
Finally, if your website focuses on regional content, you'll need to invest in local content creators to provide visitors with an authentic news experience.
Hire translators and avoid using translator tools as much as possible. Furthermore, try to make your subdomain or subdirectory as unique to that country as possible.
Source: How Do I Structure A Global Site With Country-Specific Content?
InstaWP Gets Seed Funding From Automattic
InstaWP has received an undisclosed amount of seed funding from Automattic. The service launched in July 2021 as a quick way to set up testing or disposable WordPress sites and users frequently commented on the remarkable speed of the tool, which spins up a site in less than a second.
Founder Vikas Singhal said the investment gives Automattic a percentage of future equity under a SAFE (simple agreement for future equity) arrangement. In order to receive the investment, Singhal was required to register InstaWP Inc. as an independent US-based organization.
"InstaWP has a vision of making it easy to get started with WordPress," Singhal said.
"Initially I thought InstaWP was just a disposable WP tool but fast forward eight months, it's much more than that. It's a workflow tool now, which makes working with WP 10x easier."
InstaWP provided an Agency plan for LearnWP to use during Social Learning Spaces, Calls for Testing, and similar uses. The fact that it's being used in WordPress education, where some users are brand new to the platform, speaks to how user-friendly it is to fire up a new WordPress testing site.
Source: InstaWP Gets Seed Funding From Automattic
More news:
Instagram Releases New Reels Features
Apple Search campaigns shifting to a cost-per-tap (CPT) pricing model