Is Google Search getting worse?
Marissa Mayer, the former CEO of Yahoo, was Google's 20th employee and the one-time leader of its search team, said Google is concerned about the declining quality of the web.
The comments were made on a recent Freakonomics podcast episode that looked at whether the quality of Google search has declined over the years. The episode also featured comments from former Google executives like Sridhar Ramaswamy, who was the head of its search advertising business and left in 2018, as well as Jeremy Stoppelman, the CEO of Yelp.
Issues with search. Some issues that Google is facing regarding search are about the declining quality of search results and the need to include search terms like "Reddit" in a query to find answers written by humans. Among the issues has been the increase of AI-generated pages, which are able to game Google's algorithm to appear near the top of search results, even if the pages are of middling quality. Google has tried to combat the problem by updating its search algorithm and filtering out pages it deems "unhelpful." 
What Google says. Mayer said, "I do think the quality of the Internet has taken a hit." "When I started at Google, there were about 30 million web pages, so crawling them all and indexing them all was relatively straightforward. It sounds like a lot, but it's small. Today, I think there was one point where Google had seen more than a trillion URLs."
When asked if URL inflation was responsible for worse search results, Mayer responded:
"When you see the quality of your search results go down, it's natural to blame Google and be like, "Why are they worse?" To me, the more interesting and sophisticated thought is if you say, "Wait, but Google's just a window onto the web. The real question is, why is the web getting worse?"
Google's solution. One way Google has tried to fight the overall decline in quality is by supplementing its index of a trillion web pages with some content of its own. If you ask a simple question about cooking or the age of some politician or actor, or even what's the best podcast, you may see what Mayer calls an "inline result," or what Google calls a "featured snippet." It's a bit of text that answers your question right there on the search results page, with no need to click on a link.
Read more: Is Google Search getting worse?
Walmart's ad revenue increased 30% in Q3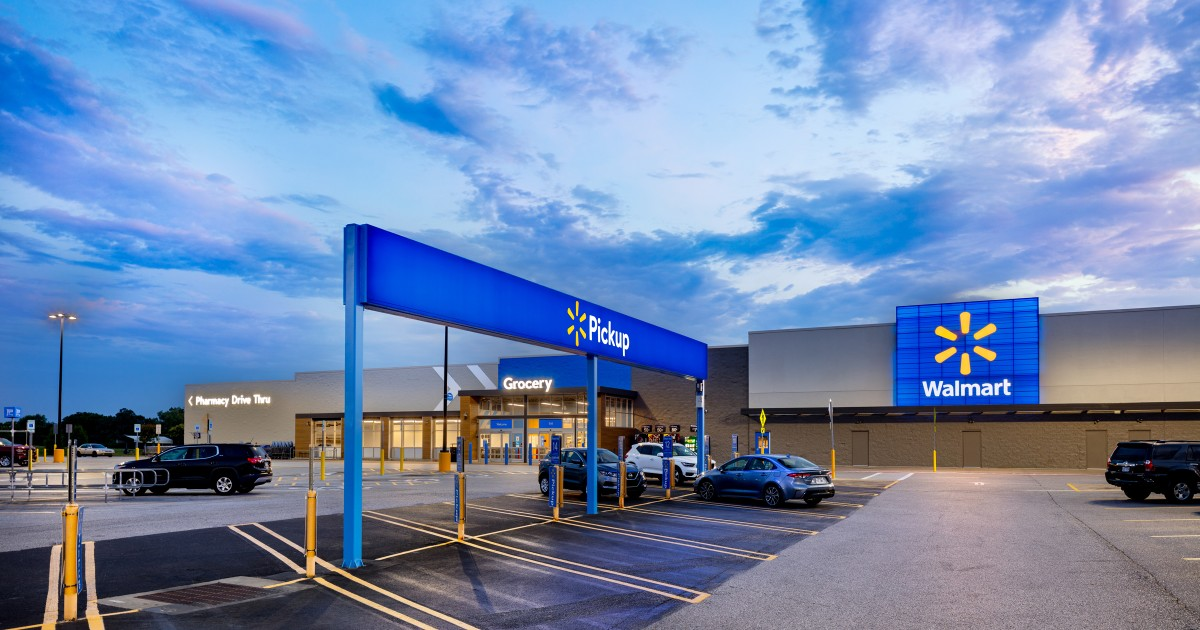 Walmart released its Q3 earnings this week and things were looking up for the retail giant. Their advertising revenue grew about 30% since Q2.
On the earnings call, President and CEO Doug McMillon attributed the growth to "More items and sellers driving GMV (Gross Merchandise Volume) and improving customer satisfaction." He continued that success with advertising is "mutually reinforcing. If we double-click on advertising with Walmart Connect in the U.S., we see it's benefiting from growth in e-commerce and from improvements made within the business itself. And we've seen strong growth in return on ad spend over last year."
Walmart Connect. Connect is Walmart's self-service ad platform that was recently announced. The platform allows retailers to create an account and upload their product SKUs to the Walmart platform, without the need to go through an approved vendor and wait three days for approval.
Read more: Walmart's ad revenue increased 30% in Q3
New AdSense data protection laws coming to CA, CO, CT, and UT in 2023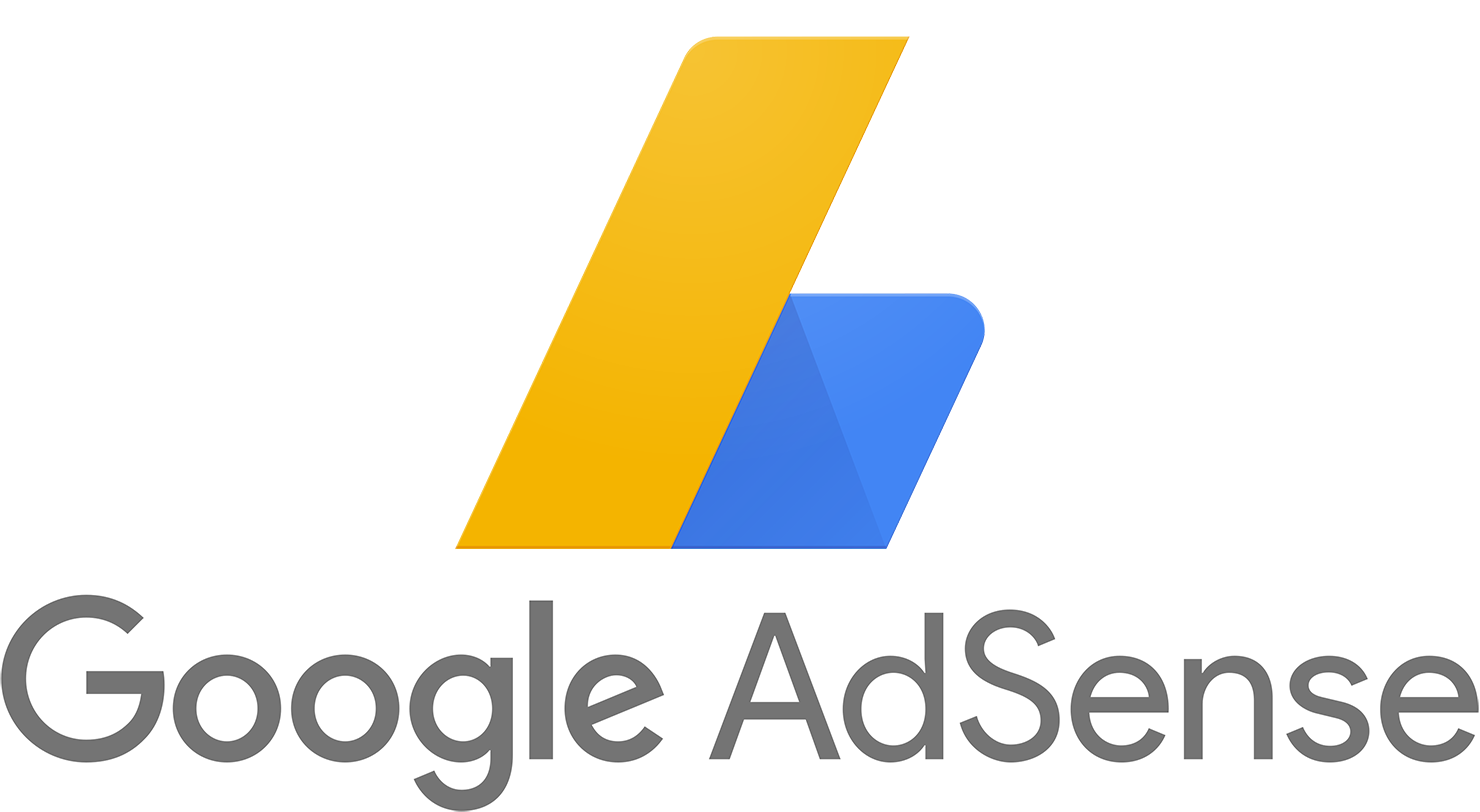 New data protection laws, which apply to the collection and processing of personal information, will be coming into effect in California, Colorado, Connecticut, Virginia, and Utah in 2023.
According to an email sent to all AdSense admins and legal managers, starting January 1, 2023, we will supplement the existing Google Ads Data Processing Terms, Google Ads Controller-Controller Data Protection Terms, and Google Measurement Controller-Controller Data Protection Terms for these 5 new US State laws. No additional action is required to accept these terms if you've already agreed to the online data protection terms.
Ads and analytics only. This update relates to Google's ads and analytics products. If you also use other Google products, such as Workspace or Cloud Identity, this email does not affect your use of those products.
Dig deeper. You can read more about the new laws here.
Why we care. If you're an AdSense Manager or Admin living or advertising in California, Colorado, Connecticut, and Utah, be sure your account complies with all laws and regulations.
Read more: New AdSense data protection laws coming to CA, CO, CT, and UT in 2023
Security researchers reveal new Twitter feature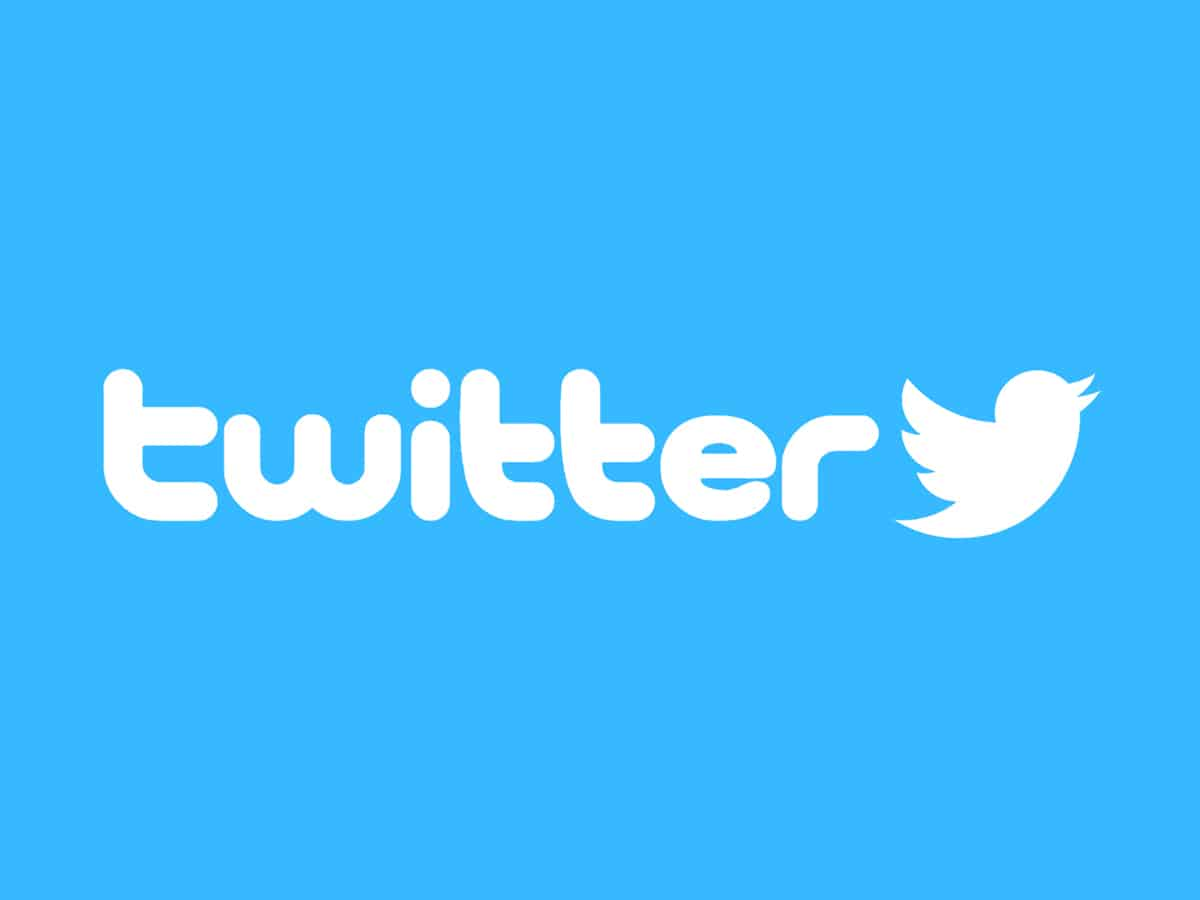 There are multiple changes Twitter might be bringing for users. The recent plan for the addition of a new Twitter feature is on board. Security researcher and reverse engineering blogger Jane Manchun Wong finds evidence for a new Twitter feature.
There are more changes that Wong talks about. She also claims that the details of new features got leaked. The first change that analysts talk about is the removal of the source field.
The Source field is not a very useful feature. It is the section beneath a tweet that gives information about the device used to post the tweet. The feature has no immediate use. However, it is a very small change but worth noting down.
The removal of this twitter feature reduces clutter. Twitter is also introducing a feature of E2EE. E2EE stands for End-to-end Encryption. This is an important feature from the point of view of security. The communication between two people will remain private, and no third party can access that.
This will ensure privacy in the message exchange system. In general, this will ensure more trust of people in the microblogging site. People more often raise this concern about introducing End-to-end encryption in the app.
This feature of End-to-end Encryption is already there in other messaging apps like Whatsapp and Telegram. Hence users will welcome this twitter feature.
The analysts also comment that this End-to-end Encryption will be coming to Twitter's Direct Messaging service. In the past, Twitter received a lot of requests from users and analysts to bring the feature of End-to-end Encryption.
Although many analysts even raise questions about different concerns. There are concerns about the possibility of abuse. If users have more than one device, then there can be issues in using the updated system.
The third twitter feature is about cyberstalking. The feature also works to reduce cyberstalking and the publication of illegal videos that stalkers upload. This is a very good idea. The feature will help keep the creeps away.
Read more: Security researchers reveal new Twitter feature
More news:
Google Analytics just introduced a new suggested audience
TikTok has launched an in-app eCommerce feature
Google Ads Reach Planner now forecasts Video Action campaigns