Twitter receives goodbye as it nears its end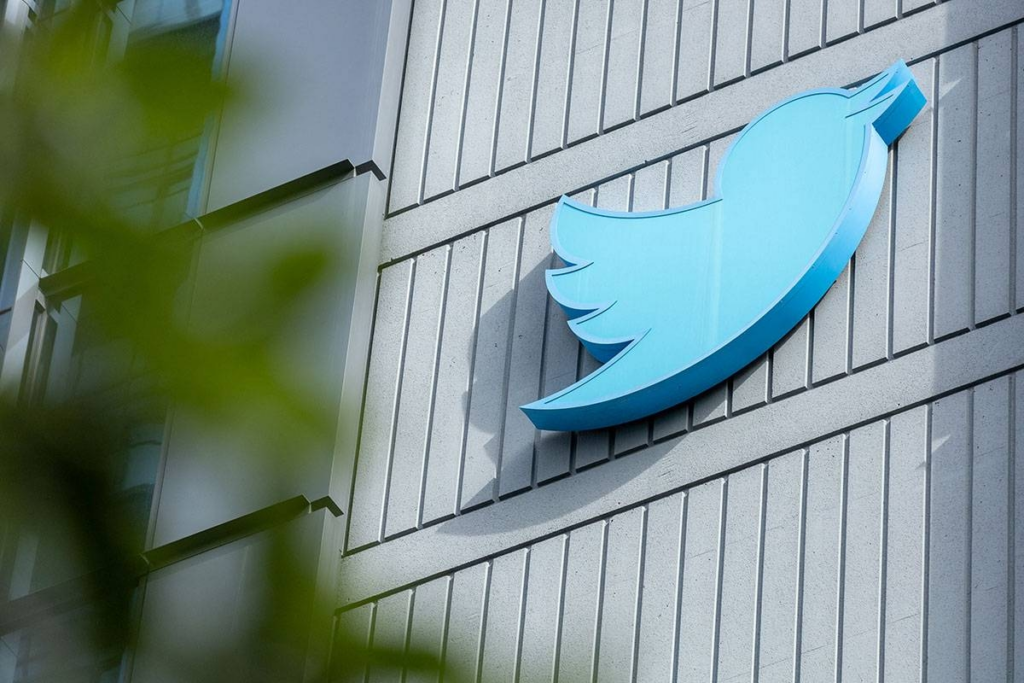 It's become very often for reports about twitter to go viral. Many workers are making statements that the microblogging site is on the verge of disappearing. This evokes a feeling of bidding goodbye to Twitter among people. This has become the top topic of discussion on social media sites.
For a few weeks, the news was making the rounds that Twitter is firing employees. The microblogging site also received many resignations from its employees. Eventually, the company has become a skeleton organization. The functionalities have also ceased.
People already had a clue that Twitter might go off the table. Moreover, Musk's impractical work demands bring fresh air to this news. Elon Musk demands its employees work for long hours and spend weekends in the office.
Reports surfaced that there are 75% of employees are choosing to resign. They chose to walk away with a three-month severance check. However, there are no tangible proofs to substantiate these statistics.
Other reports claim that the entire infrastructural team of the microblogging site has resigned. However, these infra-engineering teams are very crucial to the development and basic functioning of the company.
Many people feel that Twitter has come to an end. There are already people on social media sites who have started bidding farewell to Twitter. Even ex-twitter employees are twitting about the company's departure. They are also, in a way posting goodbye messages to the microblogging site.
Read more: Twitter receives goodbye as it nears its end
Don't fall for fake ownership requests for your Google Business Profile
Google Business Profiles can be claimed by the owner or business manager in Google Maps or in Google Search. When someone makes a claim for ownership of a Google Business Profile listing and if that business was already claimed by someone, the current owners will get an email asking if they approve or deny the new ownership request.
Increase in fake claims. According to some in the local SEO community, there has been an increase in the number of fraudulent requests to claim and take ownership of business listings. "I am seeing a ton of owner requests come in from hijackers, are you all seeing the same?" asked Ben Fisher.
Indeed, other local SEOs confirmed seeing similar in the forums. Here are just a couple of the responses:
"I saw quite a few maybe 3 weeks ago (for a couple of weeks), but the requests have dramatically declined for me."
"Last week I got 5 scam requests from the same person! I am used to getting maybe 3 a month, but I too have noticed an increase recently."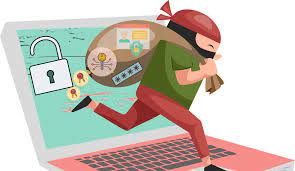 Be careful. So beware of such fake claims of ownership and make sure to validate that the person making the claim is a real owner or manager of the business. If you are unsure, it is better to decline the request than to accept it. If the wrong person gains access to your business listing, they can potentially remove your listing or change the website, phone number – or worse.
There is a lot of fraud online, especially with Google Search and Google Maps. So being on top of these scams are important so that you are less likely to become a victim of these scams. Stay on top of your business listings and make sure the information is up-to-date and accurate. And never give access to your Google Business Profile to anyone you do not know and trust.
Read more: Don't fall for fake ownership requests for your Google Business Profile
YouTube just announced its 2023 class of #YouTubeBlack Voices Fund creators
Earlier this year, YouTube announced a new fund aimed at helping black creators find dedicated partner support, seed funding invested into the development of their channels, and the opportunity to participate in bespoke training, workshops and networking programs. This week they named the first 30 creators for the 2023 class.
Meet the class. One of the creators from the 2023 class is Jasmine Taylor from Baddies & Budgets. Taylor shares the highs and lows of becoming financially free as someone who grew up in poverty and wasn't taught financial literacy.
Taylor teaches other women how to take control of their personal finances through tools and coaching. About being part of the new class or creators, Taylor said:
"This fund is going to open my business up to many opportunities. Exposure is everything and YouTube is amazing for enabling black creators to grow their platform. This experience will enable to further monetize and grow my business and brand. I'm so excited to get started. A major part of my brand is education and outreach, more channel exposure means that I can reach more women and in turn help more women to take control of their personal finances."
Read more: YouTube just announced its 2023 class of #YouTubeBlack Voices Fund creators
Google's formula for navigating economic uncertainty involves "doubling down"
Google's formula for success requires a balance of doubling down on what's working, and "placing calculated bets to unlock future growth." The formula comes directly from Google's best practices playbook.

1. Directly connect your marketing goals to real business outcomes
To maximize ROI, start with defining the value of different conversions based on what they're really worth to your business. Setting the right goals helps you point Google Ads to place the right bids so you can get the most out of your campaign budgets.
Revisit your success metrics regularly to identify the most important conversions and drive the best performance possible.
2. Lay the measurement foundation that enables better performance
Google recommends three steps to unlock more accurate, privacy-centric measurements as third-party cookies and other identifiers are phased out:
Measure impact while preserving user trust: Set up sitewide tagging with the Google tag, and supplement it with enhanced conversions to collect consented, user-provided data. Rely on conversion modeling to learn from your first-party data and fill in conversion gaps when observable data isn't available.
Understand what's driving performance: Make better bidding decisions across channels by switching to data-driven attribution so you can assign conversion credit to multiple touchpoints that are the most incremental.
Get more actionable insights: Make sure you upgrade to Google Analytics 4.
3. Capture existing demand now and generate new demand for the future
To help fully optimize your Search campaigns, combine broad match keywords with Smart Bidding and responsive search ads. This helps you unlock incremental sources of conversions and ROI. Then, go beyond Search using Performance Max campaigns to multiply conversions across Google's full range of advertising channels and inventory.
4. Evaluate and expand what's working
Watch your optimization score and recommendations to identify ways to improve performance, and automatically apply the recommendations that matter most to your bottom line. Finally, check the Insights page frequently to discover performance and consumer trends that are uniquely customized to your business.
Dig deeper. You can read the entire playbook here.
Read more: Google's formula for navigating economic uncertainty involves "doubling down"
More news:
Is Google Search getting worse?
Google Analytics just introduced a new suggested audience