Are you looking for the Best BuddyPress Themes?
Well, first of all, you need to know what BuddyPress is in case you are a beginner. It's one of the most famous WordPress plugins on the market. The main function is to transform your website into an online community, membership platform, or social networking site. It surely allows you to create not only social profiles, groups, and feed activities but also connect with other members to become friends, like Facebook, Twitter, or Instagram do. BuddyPress, in particular, is a free plugin for you to use.
We know that BuddyPress is compatible with almost all WordPress themes on the market. However, it doesn't mean that you can choose any kind of BuddyPress theme to create your professional community website with stylish layouts or templates. Hence, we are here to share with you a list of themes that are designed especially to integrate with BuddyPress.
Let's check out some of the best themes below. It's totally worth considering!
Best BuddyPress Themes compared
BuddyBoss – The Best BuddyPress Themes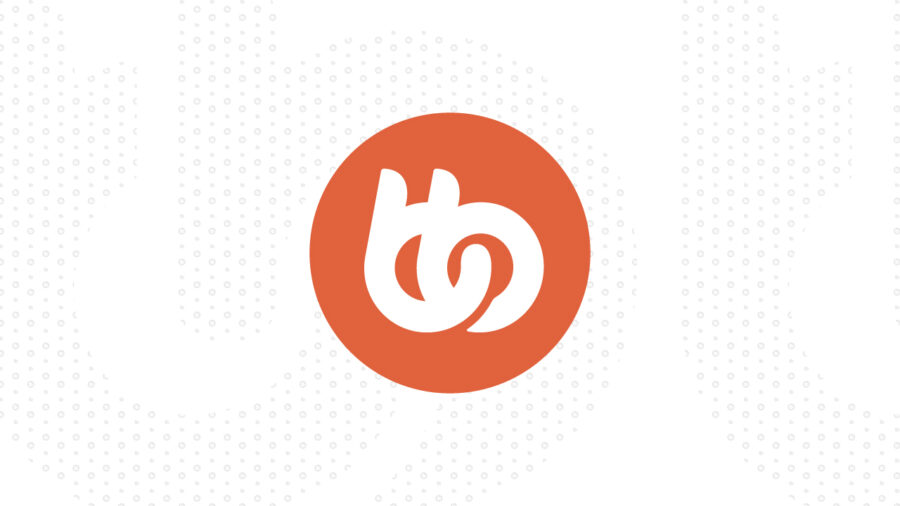 Download
Demo
BuddyBoss is a powerful and feature-rich BuddyPress theme for creating online communities and membership sites. After installing BuddyBoss, you will have a lot of choices to pick templates from, which brings you the full functionality of BuddyPress and its extension. Moreover, BuddyBoss allows people to connect with each other. Every user can create their profile, connect members, and create public, private, or hidden social groups. If you wish to have Zoom meetings, forum discussions, private messaging, an activity feed, and more, then you will have all these and manage them easily.
To have revenue from your website, selling access to your content or charging members on a recurring basis is one way. It especially supports the WooCommerce plugin to create your online store. Moreover, BuddyBoss integrates with GamiPress, one of the plugins to gamify your community site. At this point, by using points, ranks, rewards, and achievements that help your site increase interaction,
The theme comes with RTL-ready page builders, custom icons, etc. All are included for you to customize without hassle. Last but not least, BuddyBoss allows you to access your courses and works well with all devices as well. To do that, the theme integrates well with the LearnDash plugin to sell online courses. 
BuddyX – The Best BuddyPress Themes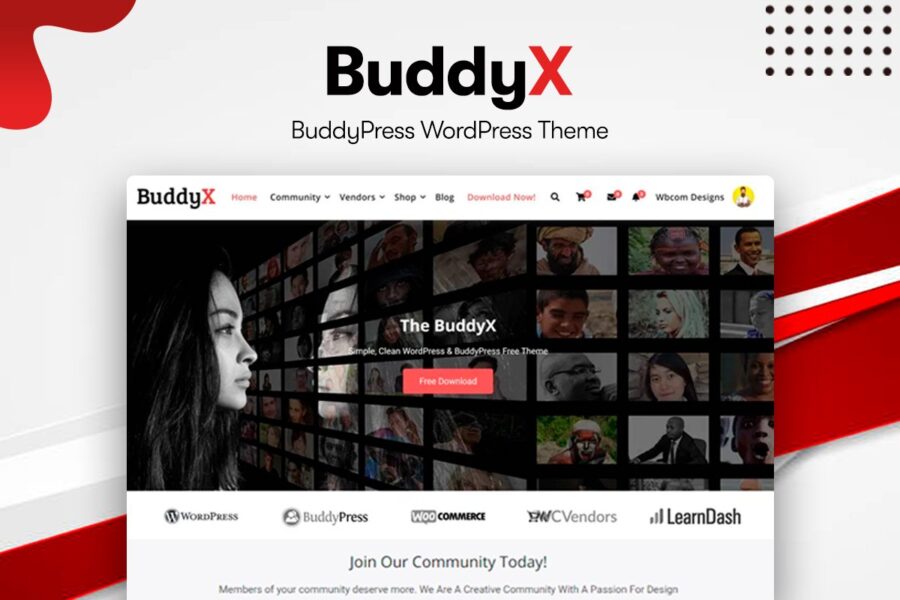 Download
Demo
BuddyX is a responsive and SEO-optimized WordPress theme that is used for community and membership sites. It is a free plugin, but it supports all the necessary features that you need for an online social network. Creating member profiles, sending a private message, or creating groups are possible with BuddyX. 
Moreover, the theme is fully integrated with WooCommerce and WC Vendors. You can now set up an online store and sell your products. Specifically, BuddyX is compatible with LearnPress and LearnDash, meaning that you can create and sell your online courses or train your employees. To encourage the user's interaction, this theme uses Gamipress to support you. Users can earn points, get awards after achieving actions, and rank them.
Olympus – The Best BuddyPress Themes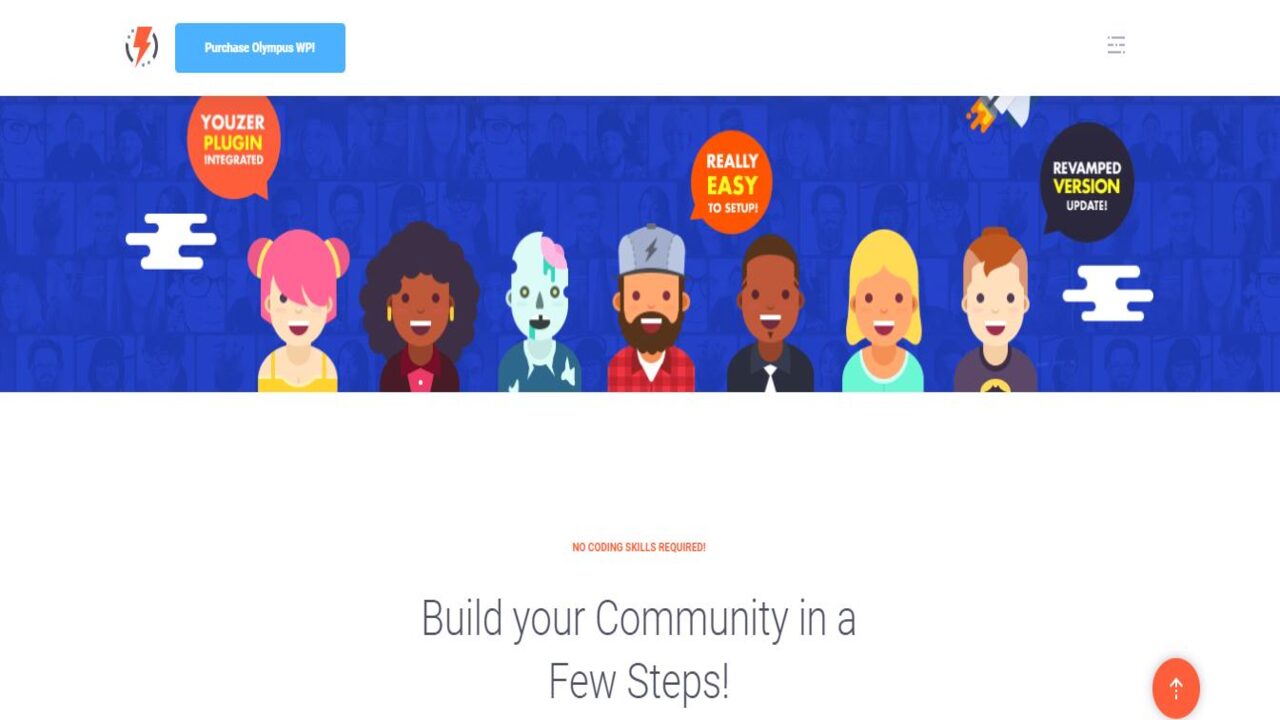 Download
Demo
Olympus is one of the Best BuddyPress Themes for social networking or online community websites. You can easily install this theme with a 1-click installation within minutes. Moreover, Olympus provided various templates for creating online shop sites, events pages, community pages, and company pages. You can choose either WPBakery or Elementor Page Builder to create your own social website quickly.
This theme is fully integrated with BuddyPress as well as Youzer – a powerful plugin that takes your community or user profile website to a higher level. The main features of Olympus are smart Ajax search, amazing navigation, and four different blog styles. If you want to have forums with Olympus, it is super easy by using the bbPress or WPForo plugins. Also, let's make your site more famous by giving points and rewards to customers. Other plugins that are surely compatible with this theme are Digits, WPAdverts, LearnDash, LearnPress, and TutorLMS. Well, it's worth trying!
KLEO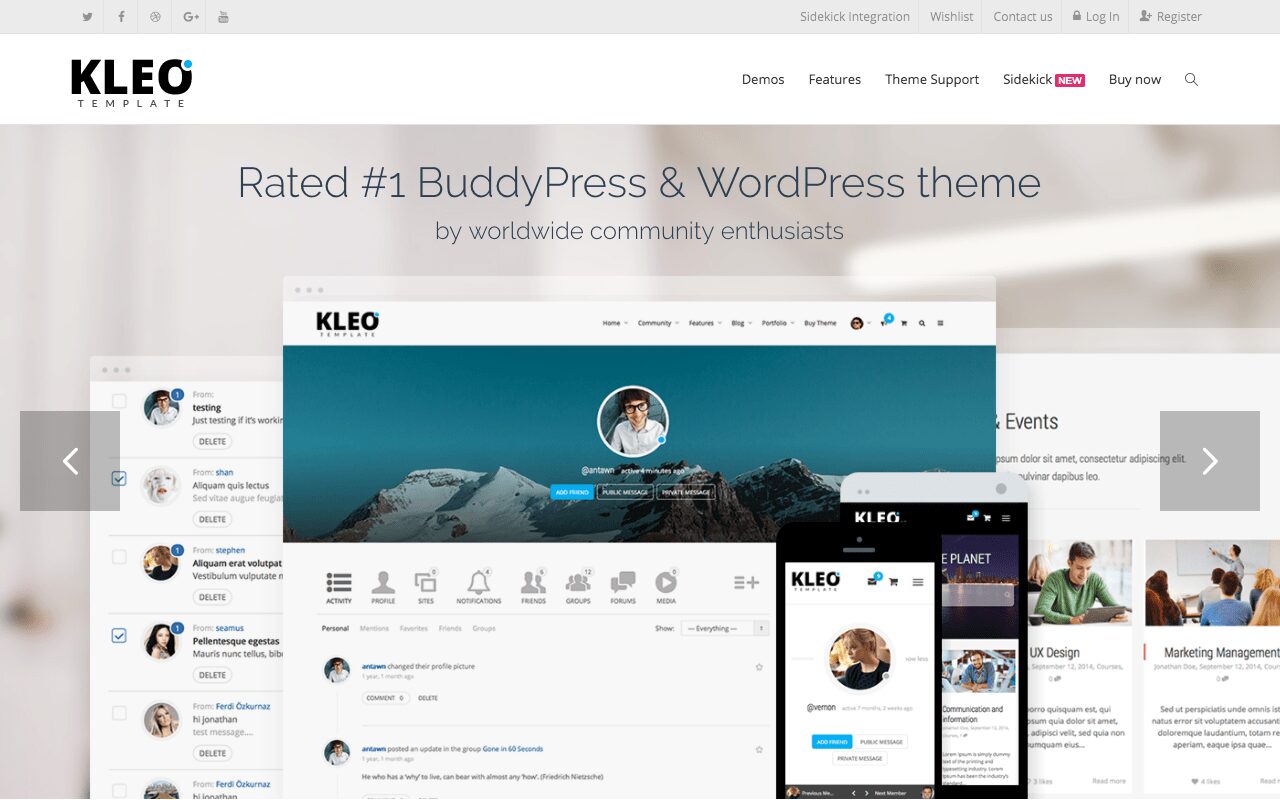 Download
Demo
Do you know that KLEO is the No. 1 selling BuddyPress theme on ThemeForest, with over 20 thousand sales, a 4.69/5 stars rating, and the most excellent support team ever? It is actually a multi-use and responsive theme and is fit for any size of business website. Picking one of the 27 demos you like and installing it with a few mouse clicks takes a few minutes.
Plus, you can add whatever into your online community site, such as eCommerce shop, professional blog, community forum, portfolio, business directory, E-learning, etc.The theme is compatible not only with BuddyPress but also with bbPress. To know more about this best-selling theme, let's visit by clicking the button below.
BuddyApp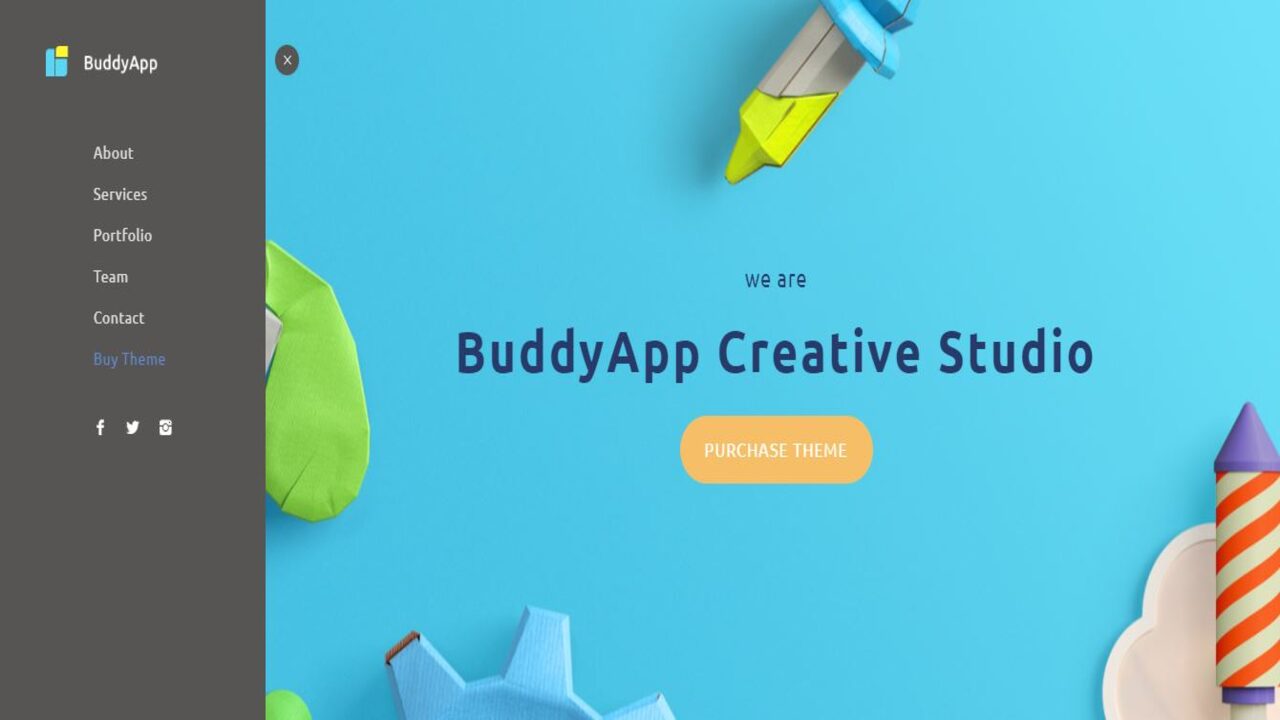 Download
Demo
BuddyApp is another best buddypress theme for a private or public community. Users know that this theme is built for mobile-first community WordPress websites. However, it looks great on any device, such as desktops, laptops, and tablets. Users can access your site anywhere they want, and this feature creates a good experience for your customers. This theme comes with 3 beautiful demos (online shop, private community, and creative agency) that appeal to the eye, so you can import your site quickly with a few clicks. Plus, by integrating the drag-and-drop page builder plugin, you can create and edit your custom layouts without touching a single line of code. 
BuddyApp is compatible very well with BuddyPress and also bbpress. Any kind of social community you wish for on your website is in your hands now. It gives you the option to create member profiles, forums, activity streams, and messaging. If you want to find members, groups, or posts, you can do it with Ajax search easily. Accessing the RTMedia gallery and sharing files and documents in your groups are also possible.
BeSocial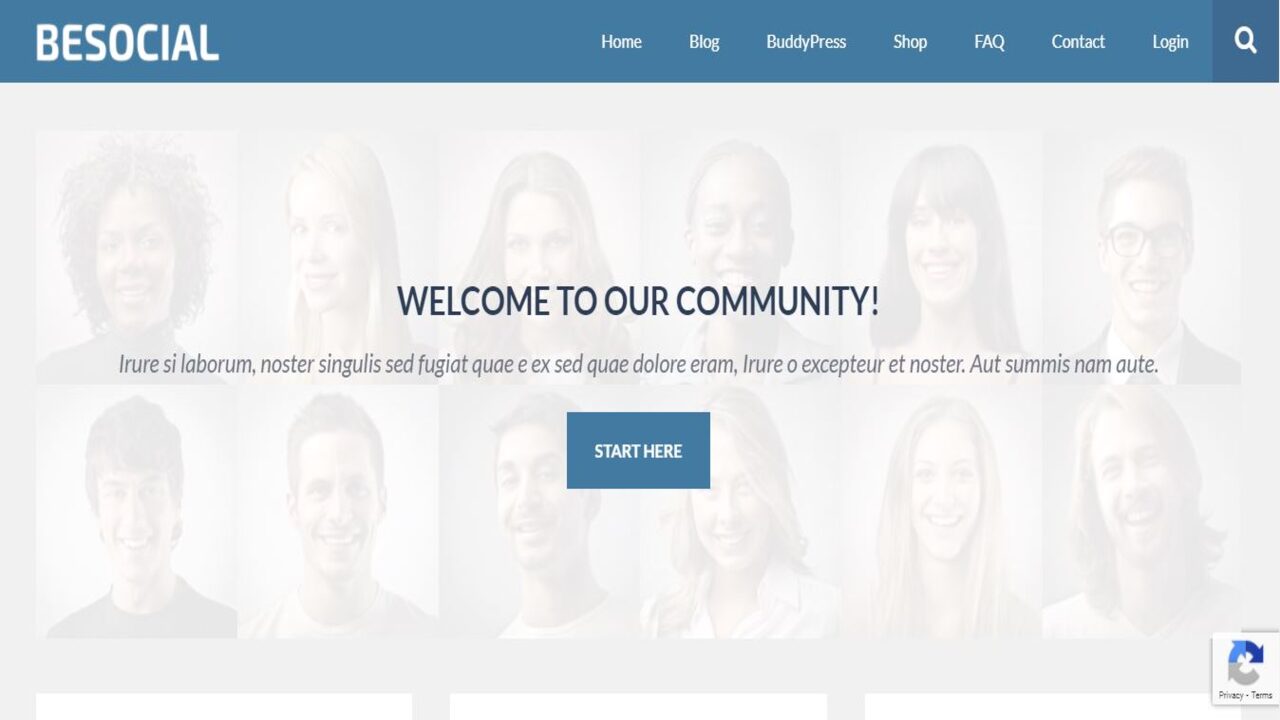 Download
Demo
As its name suggests, BeSocial is another of the best responsive and real BuddyPress themes for building your own social networking and online community. Whatever features BuddyPress has, it's integrated into Besocial. For example, user profiles, notifications, groups, member connections, Whether you sell items, experiences, or services, the WooCommerce plugin can give you all the functionality you want.
Similar to Facebook, you can see real-time notifications and add mutual friends to extend your connection. After posting your blog on the front-end dashboard, anyone can read, comment, and rate by like or dislike, even in topic forums. Other features we have to mention here are that the theme supports the FAQ system, SiteOrigin, and is also RTL-ready. It also comes with a convenient login and registration system, including a social login option. Hence, users can start with your site immediately.
Socialize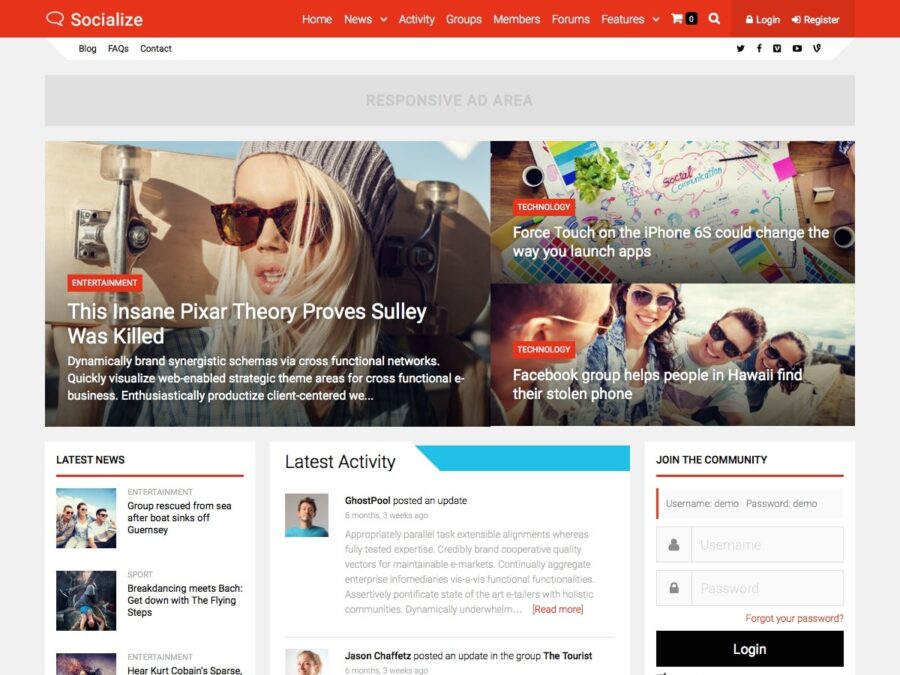 Download
Demo
Socialize is one of the Best BuddyPress Themes that is built with seamless integration with BuddyPress and bbPress. Because of these supports, you can absolutely create a complete social network and online community site. 
The theme comes with amazing layouts for homepages, various customization options, an unlimited sidebar, multiple page headers, and an ad area for you to choose from. Feel free to create your pages with WPBakery even if you have no coding skills. Plus, the theme includes WooCommerce plugin for selling online stores, Ajax search, front-end and social login, etc.
OneCommunity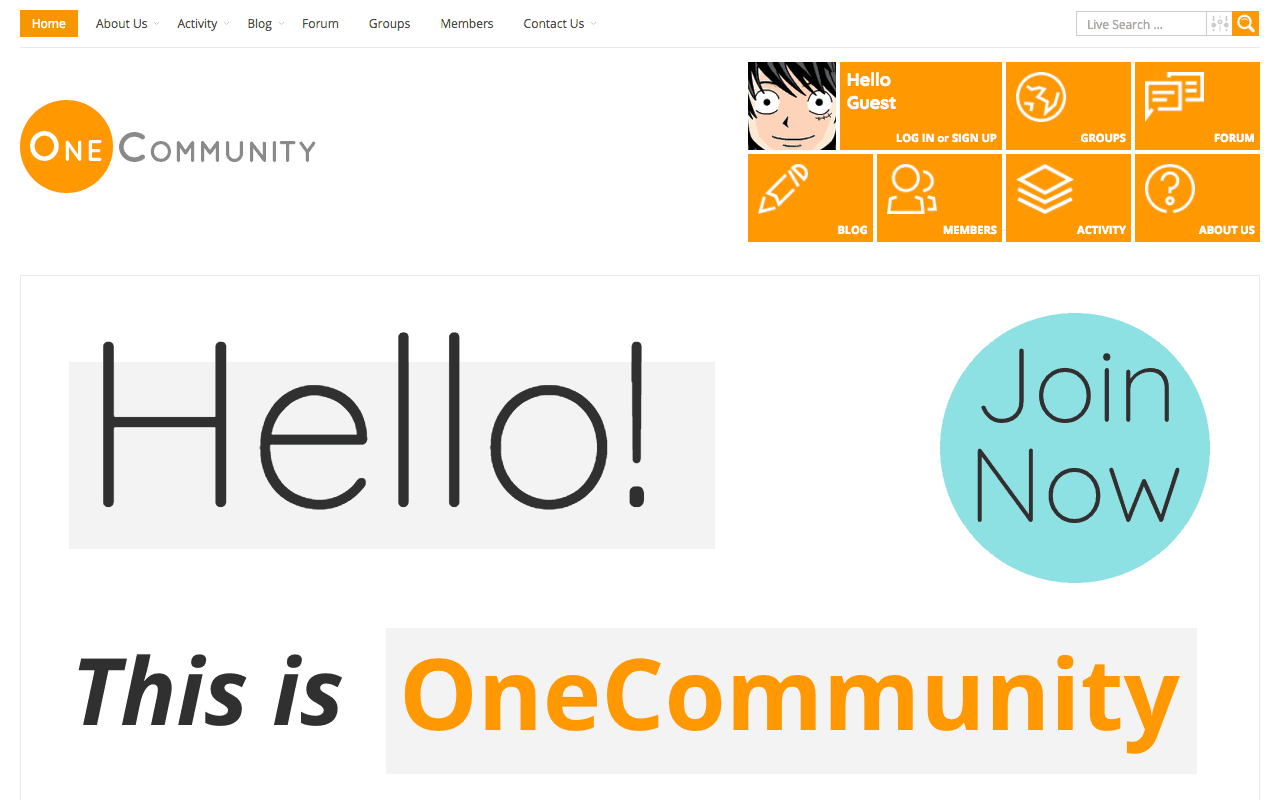 Download
Demo
OneCommunity is the next one we recommend here in our collection of the best BuddyPress Themes. It comes with over forty styled social pages, such as members, forums, profiles, events, media, and much more. That's the reason why OneCommunity is fully compatible with the BuddyPress plugin. This BuddyPress WordPress theme has all the features of a social network website. If you want to find something quickly, an Ajax search will help. If you miss any information, the theme offers a live notification feature to support you as well.
Also, OneCommunity works well with popular plugins like Elementor for quickly customize your layouts, Youzify for managing user profiles and communities, LearnPress for online courses, and WooCommerce for selling your goods or services.
Buddy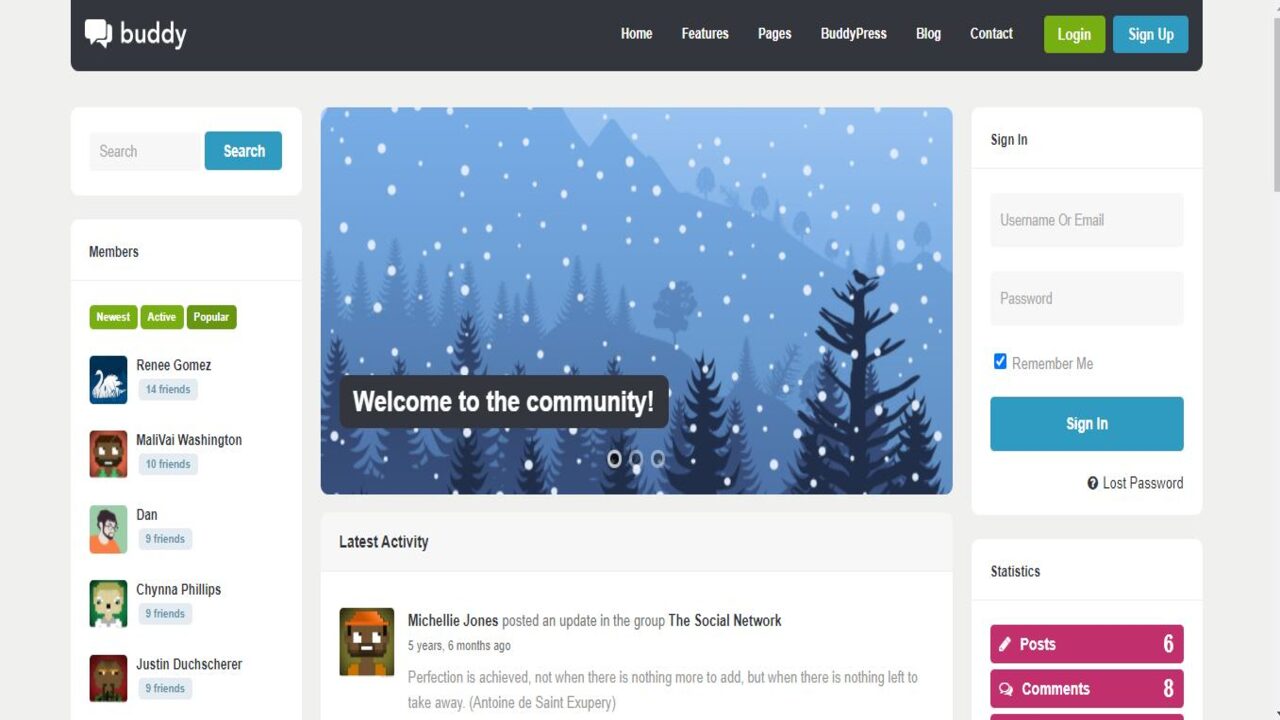 Download
Demo
Buddy, of course, is a BuddyPress WordPress theme that can fit with any size of business but is designed particularly for community purposes. It is a simple and responsive WordPress theme. Moreover, it has a clean code, unlimited sidebars, a selection of custom layouts, and front-end login and registration features.
Vikinger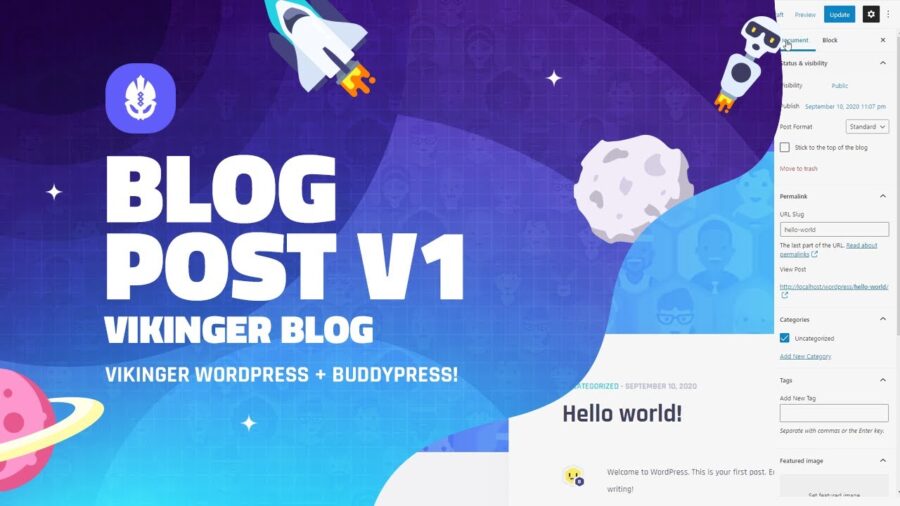 Download
Demo
Last but not least is Vikinger – A powerful WordPress theme that is not only for community purposes but also for gaming. Meaning that you will have a more powerful social networking site than ever. Create a complete forum, pick either a dark or light interface, use the chat feature, choose avatar types, verify members, and create private groups. Also, you can create a stunning profile by uploading your favorite video. 
Developers integrated GamiPress for gaming features to increase interaction. Giving out points to users, awarding them, and ranking them if they complete some actions. Cool! To monetize, the theme helps you with the integration of ads, memberships, WooCommerce, and Twitch. In short, it's worth checking out our best BuddyPress Themes today!