Headless WordPress And More With Ivan Popov
Headless WordPress brings the opportunity to feed many channels from your WordPress install.
One can push data from WordPress into:
Mobile app.
Website.
Third-party apps.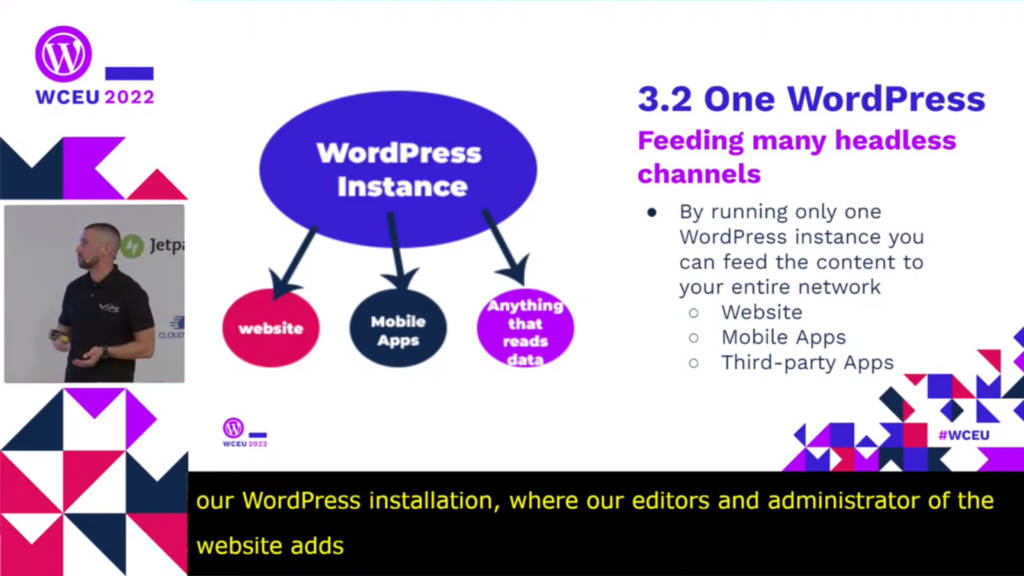 It makes WordPress more than just a CMS; it integrates into the whole ecosystem of web and mobile apps where users can still take advantage of using the WordPress admin panel.
Headless WordPress is one of the obscure areas for SEOs. A lot of SEOs don't understand why it is used for or what it should be used for. When should Headless WordPress be used and when should it not be used?
Ivan Popov: "I believe the Headless real value is coming when we are having a high traffic website, a really visited one, for example. We are just not talking about hundreds of visits we are talking about millions of users.
They need real power and they need real value counts because it's not the technology that is suitable just for starting business. It is more of the expensive ones that I really advise to be used only if your website is getting enough value and it is big enough."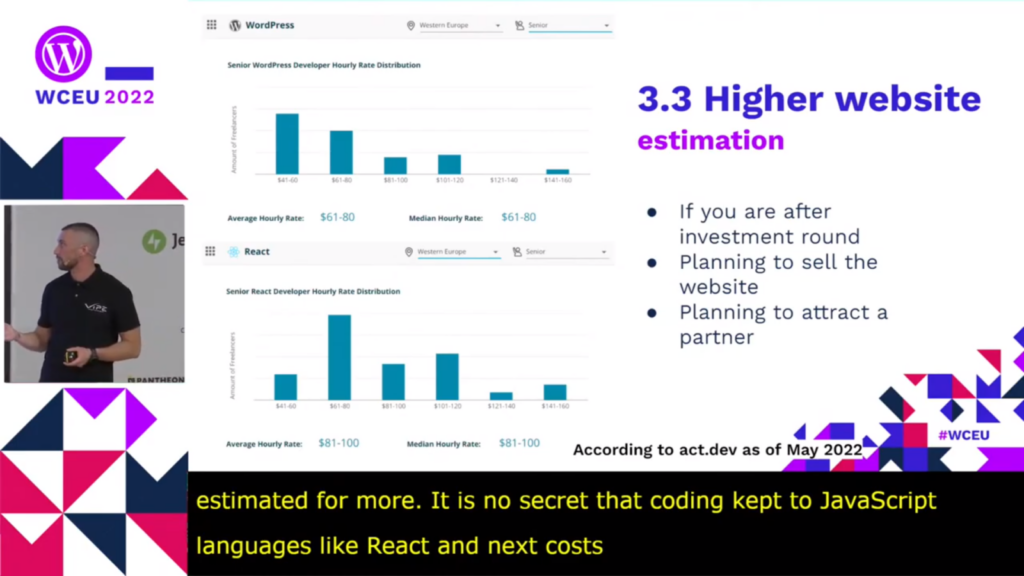 If you have a simple business website, like a company website or a simple shop, you should not worry about using Headless. You mentioned that it's suitable for high-traffic websites. How many users per day, per hour?
Ivan Popov: "We are speaking about heavily visited websites. Like for example, if they have a thousand visitors every second, or ten thousand readers right now online reading the news, so we're really speaking about highly visited websites.
Headless does not rely on caching, which is essential when it comes to highly dynamic websites which have personalized content, job postings, or listings websites with hundreds of thousands of webpages.
Caching risks the user to not always receive a fresh copy of the webpage, while Headless will always provide the live data."
Did you see any indexing issues Headless websites may suffer from? Any SEO issues from Headless?
Ivan Popov: "Not only have I haven't seen any issues, but I have seen benefits because Headless WordPress websites, for example, provide perfect green (Core Web Vital) scores from page speed tester tools and also the web dev tools testers.
And because of those green results and good grades, the websites are actually benefiting with SEO rather than having issues."
So, you didn't see any indexing issues, such as pages dropping from indexing?
Ivan Popov: "No, as long as everything is setup correctly, there is not an issue that can occur."
So, it comes down to basic best SEO practices that should be implemented with Headless WordPress. If implemented, will the website get ranked normally?
Ivan Popov: "Absolutely. The thing here is that it is not like plugins that are just plug-in and play.
You need the technicians that need to do everything manually. But as long as it's set up correctly, there is nothing that you can lose the rankings from."
For those who want to learn Headless WordPress, what kind of educational materials do you recommend?
Ivan Popov: "Because everything is open-sourced, you can just try to learn this like you traditionally approach new technology. Just read as much material as you can. There are a lot of free materials as well.
Everything is open-sourced. There is a community. So, everything is just starting. Starting a project – the first project is the hardest – but then try to do as complicated things as possible, and you will learn naturally just like approaching any new technology."
In your presentation, you mentioned that Headless WordPress based on NextJS is more SEO friendly than ReactJS. Can you please expand on that more in what kind of issues one might run into when using ReactJS and what kind of opportunities are given NextJS as you name it a more SEO-friendly framework?
Ivan Popov: "For example, if we are using a setup with ReactJS and reading the data from the REST API, then we rely on real time communication between the REST API on WordPress and the ReactJS website.
Basically Google is able to index meta descriptions as a part of HTML and not at the rendering phase. Rendering sometimes may take big computing resources and Google may drop off from indexing during rendering.
Ivan Popov: "Yes, correct."
In case of ecommerce, when would you recommend Headless? For eocmmerce stores with a certain number of products, customers, etc. in order to consider switching to Headless.
Ivan Popov: "When using it for ecommerce, we should be really careful. It is scaling for large shops not for any shop but for a large shop. We are basically building everything from scratch.
In the case of ecommerce, is it better to consider other platforms instead of Headless?
Ivan Popov: "I cannot say this because I'm a die hard WordPress fan, but you need to make sure the investment is worth it."
Source: Headless WordPress And More With Ivan Popov
Google to sunset old Search Console message panel
Google Search Console will sunset the old legacy version of messaging starting on August 1, 2022. If you try to access the legacy version of the Search Console message panel, you will be presented with a notice that reads "Important: This report won't be available after Aug 1, 2022. Please use the new Message panel instead."
The notice. Here is a screenshot of the notice that I can see for one of my verified sites in Google Search Console:

All messages moved. There is no need to worry, back in February 2022, Google moved all messaging from the old Search Console to the new Search Console. Google said then it has "finished the migration of all the messages into the new Search Console interface." As a result of this, you should expect even "more user messages in the messages panel."
More details. When Google rolled out the new Google Search Console in 2018, not everything was migrated from the old to the new platform. In fact, there are still several tools in Search Console that are not yet migrated. In 2019, Google revamped the Search Console messages into a bell icon in its own panel. But not all messages were found in that section when that launched. Now, all messages should be accessible in that message panel and the old version will go away in the next several weeks.
Source: Google to sunset old Search Console message panel
LinkedIn Launching Free Tool For B2B Professionals
LinkedIn is launching a free tool called Business Manager that's designed to simplify the marketing efforts of B2B professionals.
LinkedIn Business Manager brings together tools from Campaign Manager and LinkedIn Pages into one dashboard.
It offers a number of quality of life improvements for marketers, such as the ability to share audiences for ad campaigns across accounts.
Here are some of the top features launching with LinkedIn Business Manager, and when you can expect the tool to be available.
What Can LinkedIn Business Manager Do?
LinkedIn Business Manager offers the following benefits for B2B professionals:
Manage It All: Navigate across Business Manager, Campaign Manager, and Pages in one place.
Save Time: Change settings across accounts with a single adjustment and save time on administrative tasks.
Reach Buyers: Share and update Matched Audiences across your ad accounts.
When Is LinkedIn Business Manager Available?
LinkedIn Business Manager is currently available as part of an early test with select enterprise customers.
It will be available publicly to businesses worldwide 'in the coming weeks.'
Source: LinkedIn Launching Free Tool For B2B Professionals
Google offers to show ad rivals on YouTube
European Commission probe. This development is likely to pave the way for Google to settle an EU probe, opened last year, without having to pay a fine. The EU initiated this most recent probe to examine whether the tech giant and largest provider of search and video was giving itself an unfair advantage by restricting rivals' and advertisers' access to user data.
Google singled out. A EU watchdog singled out Google's requirement that advertisers use it's Ad Manager to display ads on YouTube and also potential restrictions on the way rivals are allowed to serve ads. They are also inquiring into Google's requirements that advertisers use Display & Video 360 and Google Ads to buy YouTube ads – which is how publishers purchase an advertising spot on the popular video platform.
A different regulator, Britain's Competition and Markets Authority (CMA) launched its second probe into Google's advertising practices last month, saying that the company could be "distorting competition and may have illegally favored its own services."
Last year Britain imposed a competition regime to prevent Google and Facebook from "using their dominance to push out smaller firms and disadvantage customers."
More information. You can read the full Reuters article here.
There is no response from Google on when they plan to allow rivals to place ads on YouTube, or in which countries this would take effect.
Source: Google offers to show ad rivals on YouTube
Netflix Geeked 2022: La Casa Da Papel, Shadow and Bone, Queen's Gambit and more games announced
As per the description by Netflix, adapted from much-popular series The Queen's Gambit, this game, "the tables have turned and now you get to take part in the ultimate game of chess". The players will see new locations for this upcoming game, which lets players take lessons, play puzzles and matches, and compete against online competitors or familiar faces from the original series.
The newly announced Netflix Shadow & Bone is a single-player RPG for mobile platforms. It will allow the players to "step into the shoes of your favorite characters and journey across the world of the Grishaverse".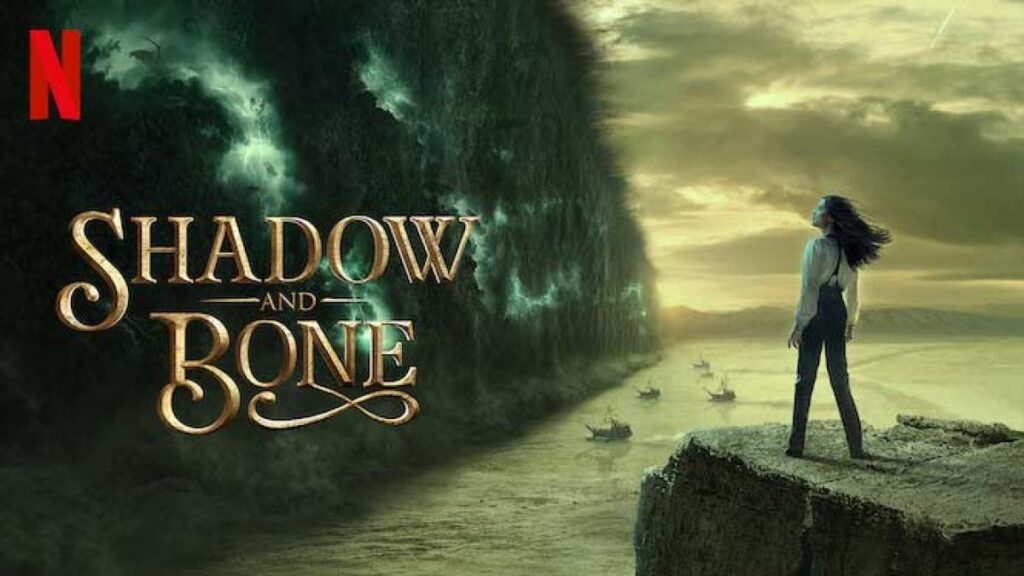 Inspired by the much-popular La Casa De Papel or Money Heist, this action-adventure game is a single-player action-adventure game. Players crack safes, pick locks and help rob a casino in Monaco — all to help an old friend of the Professor's.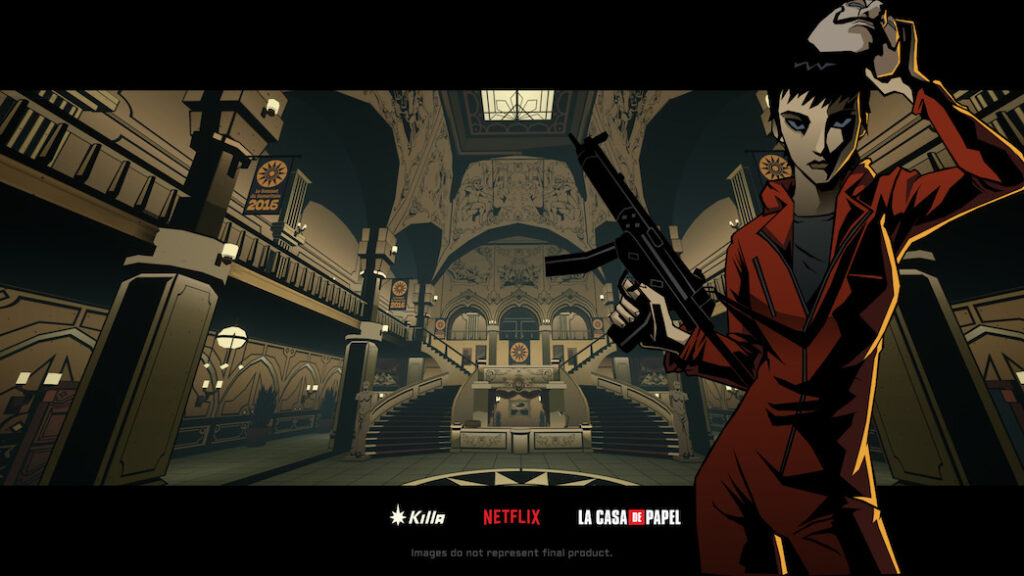 As per the description by Netflix, adapted from much-popular series The Queen's Gambit, this game, "the tables have turned and now you get to take part in the ultimate game of chess". The players will see new locations for this upcoming game, which lets players take lessons, play puzzles and matches, and compete against online competitors or familiar faces from the original series.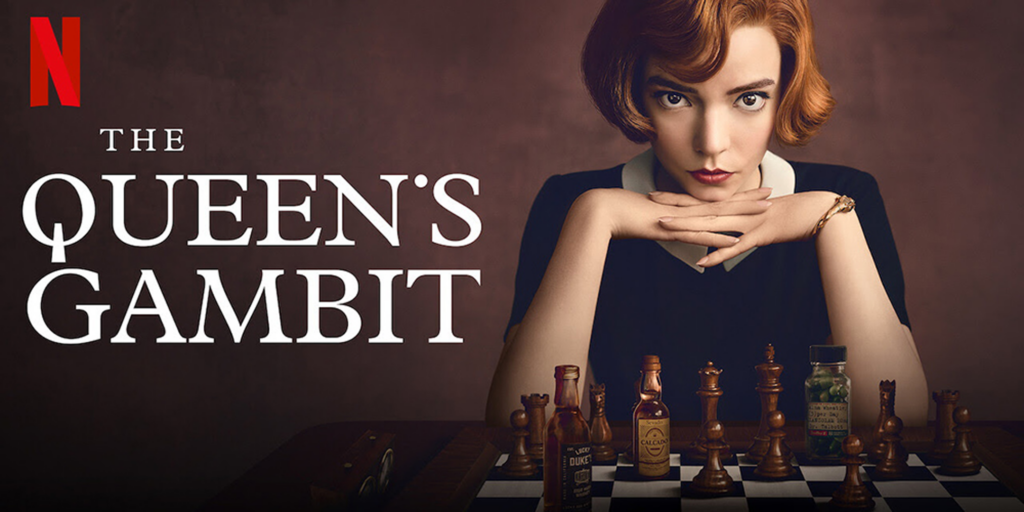 This award-winning management game is coming to Netflix. In this game, players will act as Stella, a Spirtfarer and ferrymaster to the deceased. They can explore the world, farm, mine, fish, harvest, cook, and craft while spending quality time with your spirit passengers, creating lasting memories and learning to say goodbye.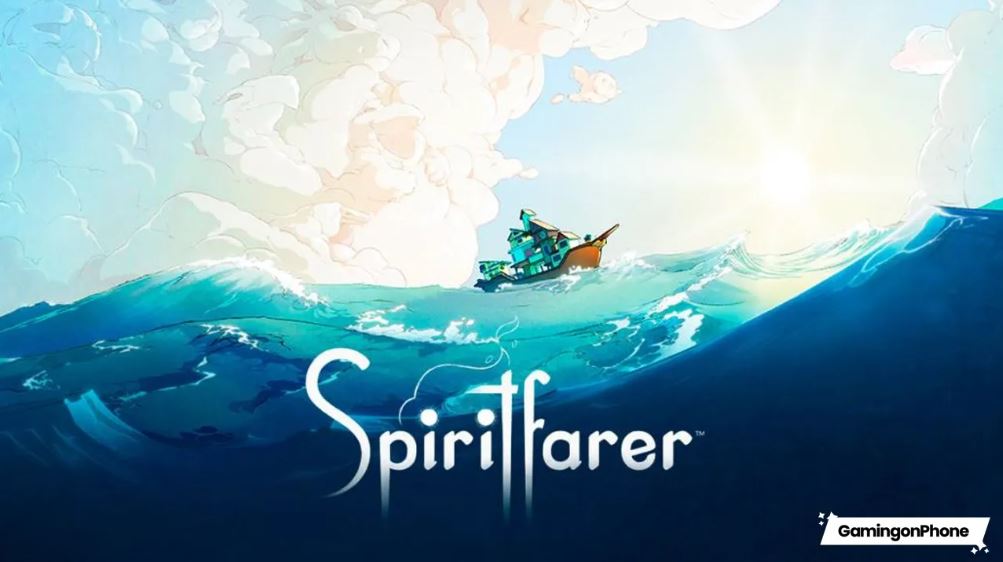 The popular role-playing video game is now being converted into an animated series at Netflix. The streaming platform has revealed the teaser and the poster of this series. The hit role-playing video game is being adapted as an animated series at Netflix, and we've got the new teaser and the poster to prove it.
Source: Netflix Geeked 2022: La Casa Da Papel, Shadow and Bone, Queen's Gambit and more games announced
More News:
YouTube lifts some restrictions for mastheads ads
Google Expands Verification Requirement For Finance Ads