4 ways to optimize your responsive search ads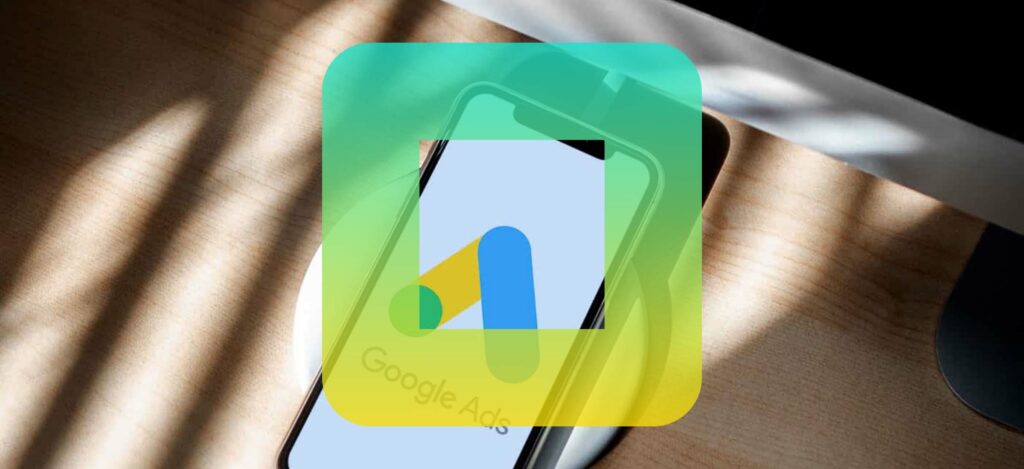 Google's responsive search ads (RSAs) have existed alongside the original expanded text ads (ETAs) since May 2018, giving marketers more formats for their campaigns. Since then, RSAs have not only become the default but are set to be the sole text ad format going forward.
"As we've suspected, RSAs will become the only ad format that you're going to be able to use, at least as far as a plain text ad," said Frederick Vallaeys, co-founder and CEO of PPC management software company Optmyzr, in his session at SMX Next.
Marketers would be wise to start optimizing RSAs to stay ahead of their competitors. Here are four tactics Vallaeys recommends marketers use to improve their effectiveness.
Use more headline variants
Headline variants can allow marketers to use more keywords, which can enable their RSAs to reach more potential customers.
"If you give Google more variations then the CTR goes up because they're able to show the right ad to the right user at the right time," said Vallaeys.
Analyze asset labels
Google Ads' asset labels show which assets are performing well and which assets you should replace after the RSAs serve. Vallaeys recommends watching these assets for two weeks, then replacing those that are underperforming.
Review combination reports
The combinations report shows marketers what ad combinations are served up most often. These can provide marketers with insights into how Google's optimization algorithms are working — and whether any mistakes have been made.
Put smart bidding automation in place
Marketers should combine automation to help prevent ads from showing up to the wrong groups, Vallaeys says.
Read more: 4 ways to optimize your responsive search ads
Campaign creation, search trends and performance insights explanations arrive on Google Ads mobile app
Advertisers can now create campaigns, review Search trends, and view more explanations with performance insights in the Google Ads mobile app, the company announced Friday.
Why we care. The new mobile app features enable greater flexibility for SMBs and PPC practitioners to keep tabs on their campaigns or make adjustments from anywhere.
Search trends on mobile can enable advertisers to quickly identify popular searches that may be relevant to their business. And, advertisers can immediately act on that information since they're now able to create campaigns within the mobile app.
And, the performance insights explanations can help advertisers identify the causes behind performance fluctuations, even the positive fluctuations. This can help them understand what worked so that they can repeat those tactics in the future.
Read more: Campaign creation, search trends and performance insights explanations arrive on Google Ads mobile app
10 reasons why email is more important than ever
Email is a powerful marketing tool. An email with signatures can be a great way to add a personal touch. If you're new to email signatures, you may be wondering what they are and why your brand needs them. And if you use corporate signatures already, you may not be getting the most out of them right now. In this post, you'll get the lowdown on email signatures and what you stand to gain by including this highly underestimated but powerful solution in your marketing mix.
Stop losing opportunities to market your brand
Are you a marketer or a brand that is yet to start harnessing the power of email signatures? It is high time you tapped the enormous benefits of corporate email signatures.
Take advantage of professional email signature solutions to get your branding and marketing message before a target audience who has permitted you to message them.
You have nothing to lose by including your email signature in every outbound email message. But your business has a lot more to gain by strategically positioning your brand for better conversions and engagements.
Read more: 10 reasons why email is more important than ever
Google Search Console rolls out new design
Google has rolled out a new look for Google Search Console aimed at improving accessibility and user experience. If you login to your Google Search Console account at google.com/search-console you will see the new design.
What it looks like. Here is a screenshot of the new design:
Why a new design. Google said this design upgrade is aimed at its efforts to improve accessibility and user experience. "We're starting a journey to refresh the look and feel of Search Console," Google wrote on Twitter, "Over the next few months you'll see small changes in the product with a goal to improve accessibility and user experience in general. We hope you like it!"
Read more: Google Search Console rolls out new design
Advertisers can adapt to supply chain issues without pausing campaigns
The holiday shopping season is typically a boon for online retailers, but this year, supply chain issues coupled with heightened consumer demand have put merchants, and the PPC professionals that work with them, in a difficult position. After all, if there's no inventory to sell, advertising those products will only lead to wasted budget and disappointed customers.
While demand is likely to level off as we move past the holidays, supply chain issues may linger. For example, furniture retailer IKEA said it expects supply chain-related shortages to last until mid-2022. Without a clear end in sight, retailers may consider halting their paid campaigns or even suspending their partnerships with PPC agencies, which may also have experienced similar client churn at the outset of the pandemic as well.
Fortunately, there are alternatives to going dark with your paid campaigns that can not only help you weather the storm but also put your brand ahead of competitors that do pull the plug on their ads.
Despite the pandemic-era disruption, customers have shown that they're still looking to spend and support our brands. Maintaining a paid media presence can help you show those customers that, despite these challenges, your brand still seeks to serve them, even if you don't have the products they're searching for exactly when they're searching for them.
Read more: Advertisers can adapt to supply chain issues without pausing campaigns
SEO community feels blindsided by November core update as Google defends timing
Microsoft list of Bingbot IP addresses released