Microsoft list of Bingbot IP addresses released
Microsoft has published its list of IP addresses that Bingbot, the Microsoft Bing crawler, users when crawling your website. Fabrice Canel from Microsoft said, "to help all webmasters, we also published Bingbot IP ranges."
Bingbot IPs. You can access the current list of Bingbot's IP addresses over here. It is a JSON file that Microsoft can maintain.
Verify Bingbot. You can also verify Bingbot using this tool and also through the IP addresses listed above. Microsoft explained that you can check whether or not an IP address belongs to Bingbot with this too. This is useful to double-check if traffic in your server logs with requests using a "Bingbot" or "MSNBOT" user agent string is in fact genuine Bingbot IP addresses and that the server making the requests is not simply hiding its true identity. The tool is available in 2 places: inside your Bing Webmaster Tools account under Diagnostics & Tools, and, if you don't have an account yet, as a public tool at http://www.bing.com/toolbox/verify-bingbot.
Read more: Microsoft list of Bingbot IP addresses released
Some Customer Match features to become available to all policy-compliant advertisers
Google Ads Customer Match will become available to all policy-compliant accounts in the coming weeks, the company announced Monday. However, certain features, like the targeting setting and manual bid adjustments, remain only available to advertisers with a 90-day history of policy compliance and more than $50,000 in lifetime spend.
Alongside that announcement, Google Ads is also introducing an upload preview tool that enables advertisers to see formatting issues and apply suggested fixes directly in the interface.
Read more: Some Customer Match features to become available to all policy-compliant advertisers
Windows 11 update forces users into Edge, regardless of their default browser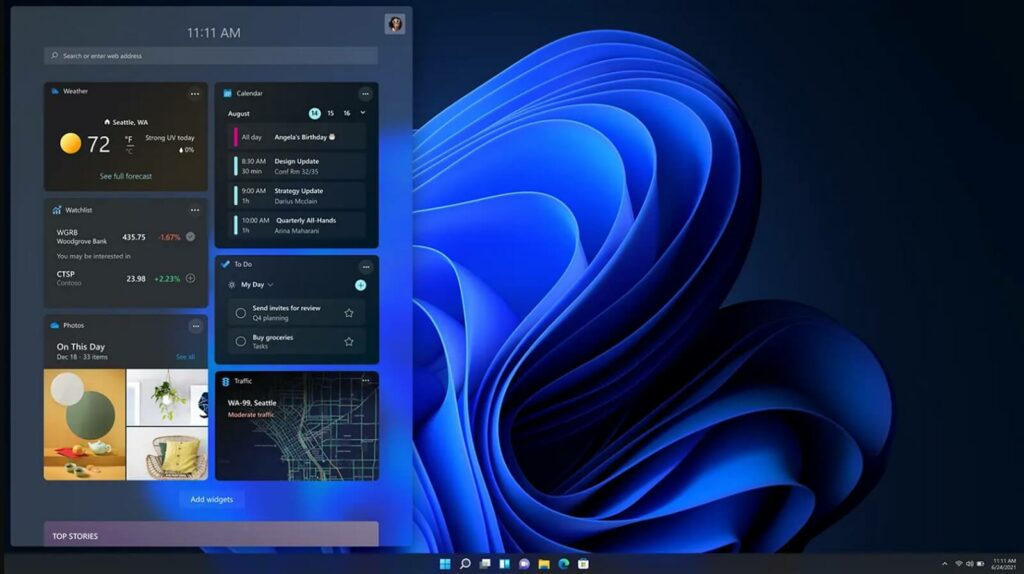 An upcoming Windows 11 update will block third-party apps from enabling users to select which browser and search engine Start menu searches open in, according to The Verge. Start menu searches open in the Edge browser, with results from Bing, regardless of the user's designated default browser and search engine.
Edge-only Start menu search results. Regardless of the user's default browser choice, Microsoft launches Edge and Bing when showing results for searches conducted from the Windows 10 and Windows 11 Start menu. In Windows 11, searches from the Widgets panel also only open in Edge and Bing.
Read more: Windows 11 update forces users into Edge, regardless of their default browser
Google Ads shopping ads bug results in huge CPC increased; issue now resolved
Google has confirmed a bug with its Google Shopping Ads product where the cost per click (CPC) prices spiked from 50% to over 200% over the weekend. The issue happened last night, Friday, November 12th between 9 pm EST (6 pm PST) through this morning, Saturday, November 13th at 12 am EST (3 am PST).
Confirmation. Google confirmed the issue after 1 pm EST today, November 13th on Twitter saying "The Google Ads system encountered an unexpected issue between 6 pm PST on Friday, Nov 12 – 3 am PST Saturday, Nov 13 that affected Shopping Ads. We identified and fixed the issue. Everything is working as expected now."
What's next. It appears that if you were impacted, a Google Ads representative will be in touch with more details. Ginny Marvin, the Google Ads Liaison from Google wrote on Twitter "impacted advertisers will be notified with more details." Of course, it doesn't hurt for you to check your Google Ads reporting and see if you were impacted and then to proactively reach out to Google for help and refunds.
Read more: Google Ads shopping ads bug results in huge CPC increased; issue now resolved
Google now allows the sale of medical tests kits
Google now allows the sale of medical tests kit
Google has updated its Merchant Center policy now allows you to list your medical test kits both at-home results or lab results and over-the-counter test kits in both free and paid Google Shopping.
What is new. Google's new policy states "medical test kits with at-home results or lab results are now allowed on Shopping ads and free listings. This includes over-the-counter test kits. Every medical test kit must adhere to country-specific regulations."
What is not new. Google said what is not changing with this policy is that merchants are still responsible for ensuring their products are in compliance with applicable laws and policies. Google said "for example, test kits sold in the U.S. must be FDA-approved or emergency use authorized. Medical test kits will also continue to be classified as Medical Devices."
Read more: Google now allows the sale of medical tests kits
Google rolls out product feed support to more video campaign types
Google is rolling out product feed support for awareness and consideration Video campaign subtypes, the company announced Friday. The update, which rolls out over the coming weeks, enables brands to show browsable product images below their video ads for campaigns that have "Product and brand consideration" or "Brand awareness and reach" set as the goal.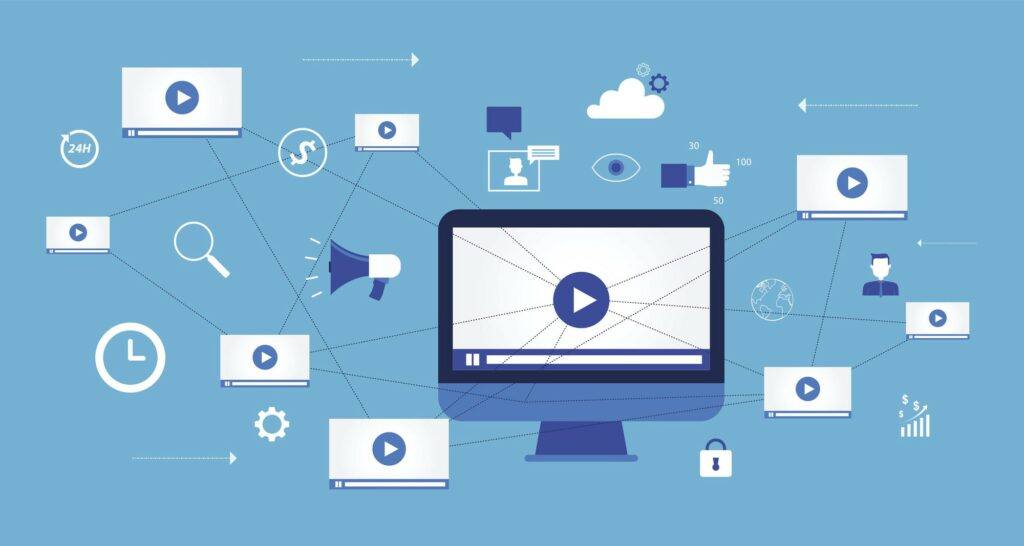 Previously, Video action campaigns were the only campaign type that could be linked to product feeds from Google Merchant Center.
How it works. When a user is shown your video ad, the panel below the ad automatically expands to show your products. At this time, products only appear when the user's mobile device is in portrait mode. Selecting an image takes the user to the product landing page, where they can continue the transaction.
Advertisers must include at least four products in their Merchant Center product feed, with a 1:1 ratio image for each product to be shown (only the primary product image will be used). The Google Ads Help center has more detailed instructions on adding a product feed to your Video campaigns.
Advertisers can now make any Video campaign more shoppable without having to create a separate TrueView for the shopping campaign. "On average, advertisers that add product feeds to their Video action campaigns achieve over 60% more conversions at a lower cost," Google said, citing its own internal data in which it compared 941 campaigns with product feeds to campaigns without them. While this new feature may help you achieve greater efficiency, it's always important to test it out for yourself to assess how it may or may not benefit your overall strategy.
Read more: Google rolls out product feed support to more video campaign types
Read more:
What digital marketers should know about Google Analytics 4
Google to add page experience ranking signals to desktop search in February 2022
Holiday shopping SEO: Last-minute tips and techniques for e-commerce sites