Instagram Subscriptions Let Creators Make Monthly Recurring Income
Instagram is building on its monetization capabilities with a new subscriptions feature, which allows creators to make monthly recurring income.
Starting today, Instagram Subscriptions is launching in a limited test with a handful of creators.
Followers can opt-in through a "subscribe" button on the creator's profile.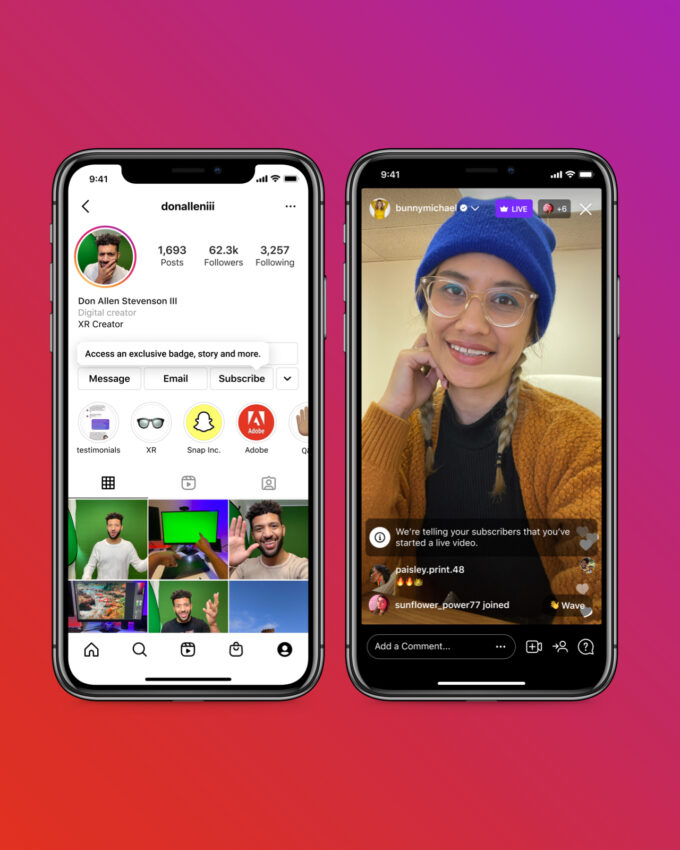 Those who are eligible for the new subscriptions feature are in full control over the monthly price.
Paying the monthly fee offers the following benefits to subscribers:
Subscriber Lives: Creators can broadcast exclusive livestreams to subscribers only.
Subscriber Stories: Creators can publish stories just for their subscribers.
Subscriber Badges: When subscribers leave comments a badge will appear next to their name to let the creator, and other users, know they're a loyal fan.
Who Is Eligible For Instagram Subscriptions?
Currently, Instagram Subscriptions is only available to a limited number of US creators during the test period.
Instagram plans to expand access to more creators over the next few months.
Source: Instagram Subscriptions Let Creators Make Monthly Recurring Income
Marketers, Google agree that proposed 'surveillance advertising' ban goes too far
A new bill, the Banning Surveillance Advertising Act (BSAA), was introduced by Democrat lawmakers on Tuesday. The bill would no longer allow advertisers to target ads to consumers, with only a couple of exceptions.
Those exceptions: broad, location-based targeting and contextual ads.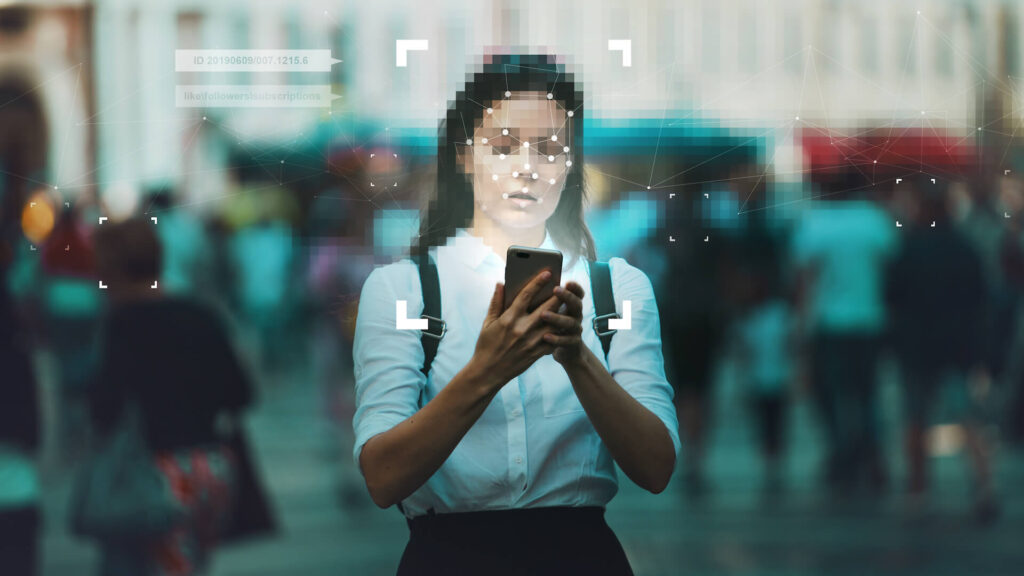 Why the legislation was introduced. "Disinformation, discrimination, voter suppression, privacy abuses," and other harms were cited by California Congresswoman Anna Eshoo, the lead sponsor of the bill, as the reasoning behind pushing this legislation forward. 
Privacy search engine DuckDuckGo tweeted its support of the bill, saying that "The collection of your private data to target you w/ads violates your privacy & leads to discrimination, manipulation, & disinformation."
In short, the lawmakers want to stop allowing advertisers to "exploit" and profit from the data collected from consumers.
Google's response. Google's take was both predictable and apparent from the title of the blog post it published: "The harmful consequences of Congress's anti-tech bills." This was in reference to this legislation, as well as other antitrust bills pending in the Senate this week (the American Innovation and Choice Online Act and the Open App Markets Act).
How might all of this impact Google search? The end result would be lower-quality search results, Google said. For example, the company warned that the proposed legislation would prevent it from:
Showing directions from Google Maps in its search results.
Providing answers to urgent questions.
Highlighting business information when someone searches for a local business.
Integrating its products (e.g., Gmail, Calendar, Docs).
Industry says the bill goes too far. The general consensus seems to be that the bill won't (or at least shouldn't) pass in its current state and won't actually accomplish what lawmakers want — and would have serious consequences for the marketing industry.
Source: Marketers, Google agree that proposed 'surveillance advertising' ban goes too far
Google Changes Recipe Structured Data Guidance
Google's recipe structured data requirements have changed. The old way of structured data is no longer valid and Google requires updating the recipe structured data to the latest requirements.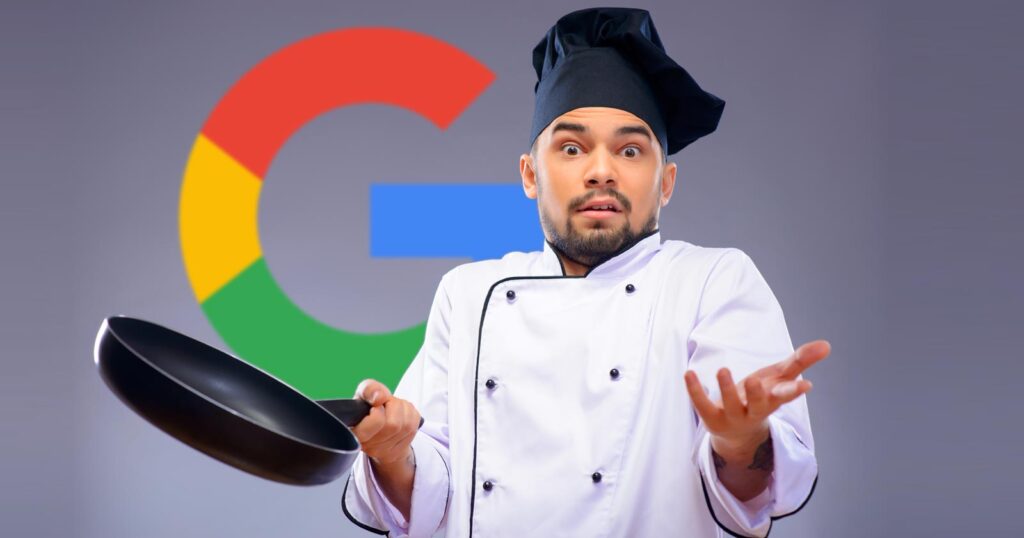 Recipe Structured Data
Recipe structured data is information that publishers communicate to search engines like Google in order to help them better understand the content. Structured data also allows Google to display the content in engaging ways that call attention to the recipes called Recipe Enhancements.
Typical Recipe Enhancements are:
Guided Recipes
Recipe host carousel
Three Recipe Structured Data Properties Changed
Google's documentation states that they removed their guidance for specifying a time range for the cookTime and prepTime properties.
Google now only supports exact time for both the cookTime and prepTime properties and one more that Google did not document.
The range of time is no longer supported.
A Third Structured Data Property Changed
Google's changelog documentation states that only two properties have changed, the cookTime and prepTime properties.
However there is actually a third property that has also changed.
So although Google's documentation omits noting the change in the totalTime property, it's probably prudent to take note that this property has also changed and moving forward to not include a time range for the totalTime property since Google is no longer recommending it.
Recipe Structured Data
Many recipe sites rely on plugins for their structured data. If you use a recipe structured data plugin that also uses the time range, it may be useful to update the current plugin to the most recent version to make sure that your recipe structured data is up to date.
Source: Google Changes Recipe Structured Data Guidance
Microsoft launches new Chromebook rival and other devices for students
Microsoft has launched its Surface Laptop SE and this new student laptop aims to take on Chromebooks in the K-8 education market.
First announced in November of last year, the Surface Laptop SE is the software giant's most affordable device yet starting at $249 in the US and £229 in the UK. This slim and sleek laptop features a long-lasting battery, an HD camera for video conferencing and a modern processor to load apps and files quickly.
Microsoft is also launching a new version of Windows 11 called Windows 11 SE that will power this new device and optimize performance with curated, education-first apps designed for budget-friendly devices according to a new blog post. At the same time, students can get the best of Microsoft 365 including Microsoft Teams, Office 365 and Minecraft Education Edition to help them build the skills they'll need for the future in a secured and simplified environment designed to limit distractions.
Students will be able to access files for school and productivity apps both online and offline with built-insecurity while IT can manage downloads, deployment and security settings. However, unlike the rest of Microsoft's Surface devices, the Surface Laptop SE will only be available for schools to purchase through authorized Microsoft Surface Resellers like CDW, Staples, Verizon and Insight in the US and Softcat, BT and Computacenter in the UK.
Source: Microsoft launches new Chromebook rival and other devices for students
Instacart partners with Chase and Mastercard to issue its first credit card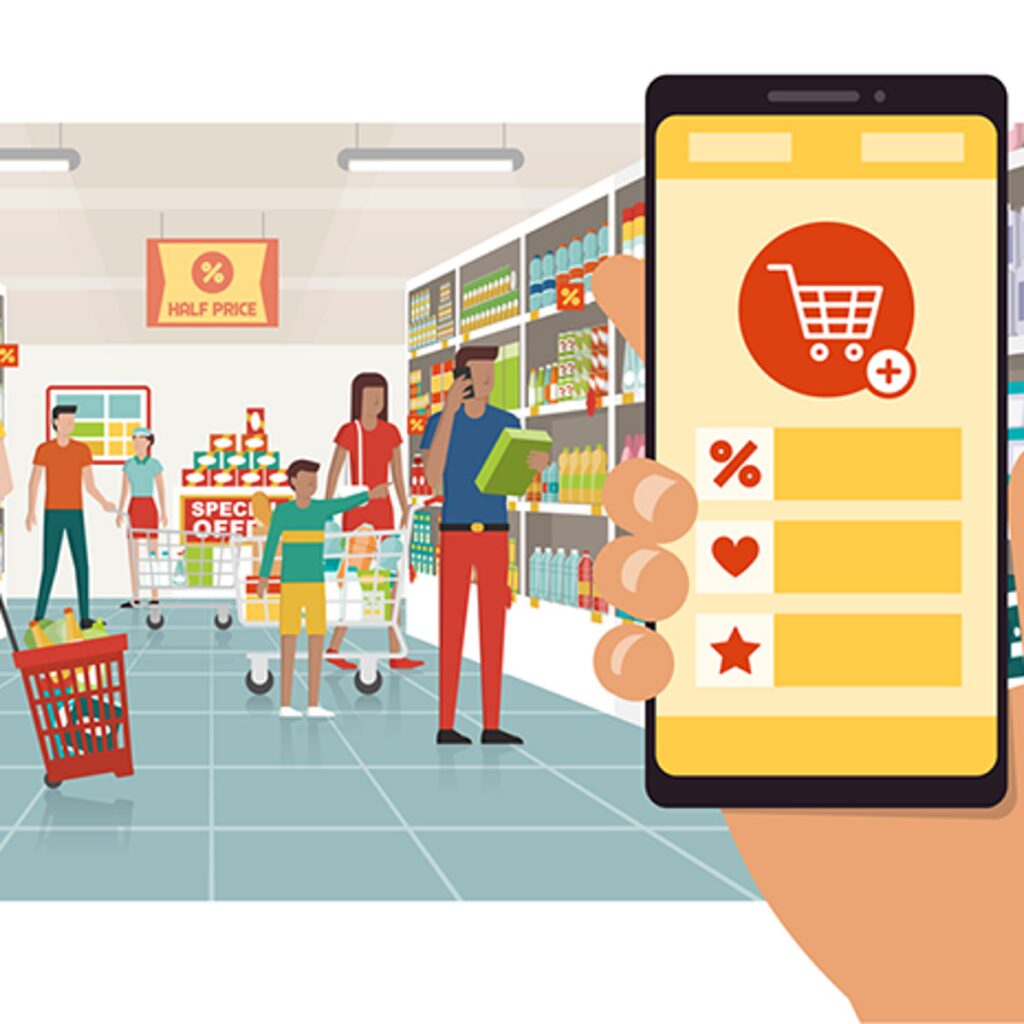 Credit card issuer Chase announced on Tuesday that it is partnering with Instacart and Mastercard to issue the Instacart Mastercard. It will launch sometime this year and will be issued as a World Elite Mastercard.
The press release doesn't outline the specific perks the Instacart Mastercard will include. However, there are several perks that all World Elite Mastercards typically include.
Cardholders can expect exclusive offers with DoorDash, HelloFresh, and Lyft. Protections include cell phone insurance and ID Theft Protection. Cardholders also get the World Elite Concierge service, a ShopRunner membership, and access to Mastercard's VIP Experiences.
The press release does state that cardholders will "earn accelerated points on purchases across the Instacart marketplace." In an email, Heather Caufield with Chase Communications explained that Chase isn't ready to share specific details yet, but she said that the points earned can be redeemed with Instacart in flexible ways.
Source: Instacart partners with Chase and Mastercard to issue its first credit card
More News:
Shopify chat bug leads to titles with (1) in Google's search results
IndexNow Enables Data Sharing Between Search Engines