Meta earns MRC accreditation for content-level brand safety on Facebook
The Media Rating Council (MRC), has just given Facebook's parent company Meta accreditation for their brand-safety efforts on Facebook In-Stream Video and Instant Articles in desktop, mobile web, and mobile in-app. 
This accreditation is of Meta's Partner Monetization Policies, Content Monetization Policies, and associated content-level brand safety and suitability controls for the placements mentioned above.
What is the MRC? Meta says "The MRC is a nonprofit industry organization whose goal is to ensure metrics and measurement across the media industry are valid, reliable, and effective. The MRC also works with the Global Alliance for Responsible Media (GARM) in developing MRC's industry standards around brand safety and suitability, which aim to ensure harmful content is not monetized."
MRC requirements. Meta says they conducted in-depth preparation prior to the external audit, during which they provided data and evidence for the auditors to test their systems and conduct their assessment. Meta says that through the external audit, they demonstrated to the MRC that their processes and systems meet its rigorous requirements across several areas, including:
Enforcement of Content and Partner Monetization Policies through machine learning and human review
Quality assurance of business partners and performance measurement
The controls made available to advertisers on the platforms
Brand safety reporting and disclosures
Testing further brand suitability. Meta also announced in March that they were testing a content-based inventory filter for Facebook Feed and Instagram Feed. "We will continue to iterate on the brand safety and suitability solutions we make available to businesses and plan to extend the MRC audit to the content-based inventory filter controls for Feed once they are generally available," Meta says.
Dig deeper. Read the announcement from Meta here.
Why we care. Normally Meta wouldn't be at the top of my mind when I think of brand safety. But I think it deserves a little credit. In addition to the numerous safety measures implemented, they also reinstated their political ad restrictions for the week leading up to the general election, just like they did in 2020.
Meta seems to be working hard to regain its reputation. This is more than I can say for some other brands in the news this week. Meta may not be the most popular ad platform for advertisers anymore, but it's climbing the ranks again as far as giving marketers more control over their brand safety options. 
Read more: Meta earns MRC accreditation for content-level brand safety on Facebook
Google adds a Google Lens button to the home page search box
Google has added the Google Lens button to the Google home page, by the search box. Google Lens allows you to search by uploading a photo to Google Search and then Google matches visually similar search results for you.
What it looks like. Here is a screenshot of the Google Lens button on the Google home page for desktop:
Mobile. Well, Google had the Google Lens button on mobile for a while but has now added it to the desktop Google.com home page.
Announcement. Google's VP of Engineering, Rajan Patel, posted about this on Twitter. He wrote "The Google homepage doesn't change often, but today it did. We're always working to expand the kinds of questions you can ask and improve how we answer them. Now you can ask visual questions easily from your desktop."
Read more: Google adds Google Lens button to home page search box
Tech-Giant Google explained alt text for buttons and logos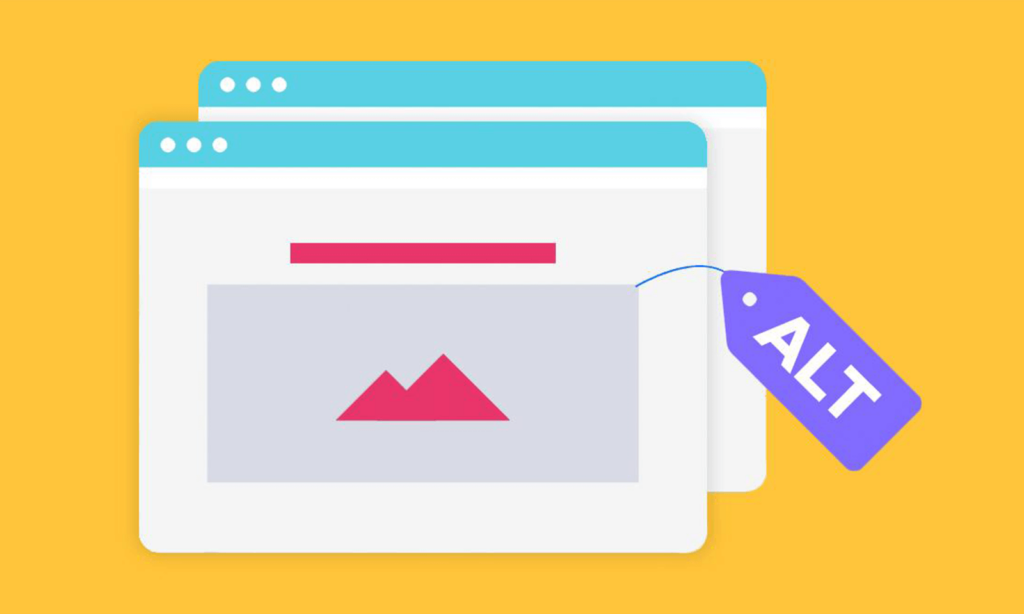 The alt text for buttons and logos has different execution compared to other types of pictures. Google has discussed the perfect way of doing it.
For button and logo alt text, there is no SEO value. The perfect alt text for buttons and logos may have long-run benefits for the website owners. It is also applicable to the users.
Images possess a functional need on web pages. There is no SEO reason to add the alt texts to the buttons. But the alt text for such images is there for accessibility purposes for the most part.
The best way of using the alt text on the images, such as logos, depends on some factors. It depends on if the image is a link or not a link. If the logo image serves as a link, you can label the image with the function it possesses. A logo functioning as a homepage link must have alt texts. It must tell the screen reader that the logo is a homepage page.
Read more: Tech-Giant Google explained alt text for buttons and logos
Elon Musk, at last, buys Twitter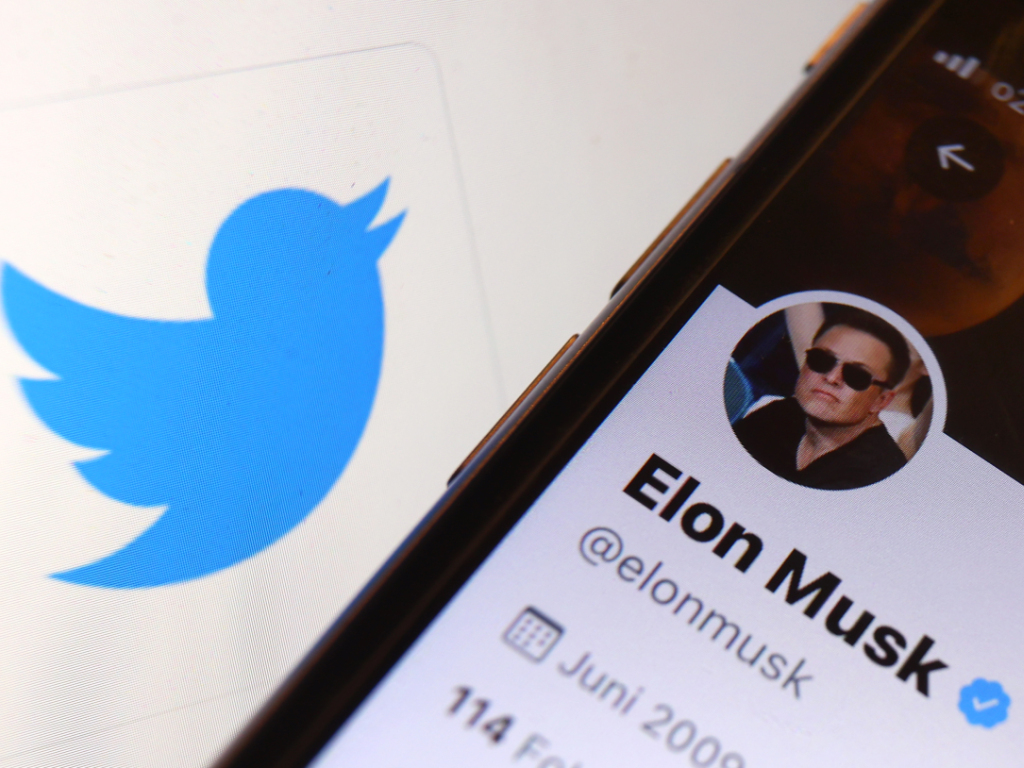 Elon Musk recently completed his purchase of Twitter. The purchase came after a long struggle between Twitter officials and Elon Musk. The drama reached a point where the court had to involve itself. But, finally, Twitter got its new owner. He immediately fired the CEO, the CFO, and other executives.
The CEO of Twitter was Parag Agrawal. Ned Segal was the CFO of Twitter. Vijaya Gadde wathe the general counsel's head of legal, policy, and trust. Vijaya Gadde was also entirely instrumental in making Twitter a safe place for everyone. However, she was one of the people who helped ban Donald Trump.
Elon Musk's first few tweets after the deal are significant. He cleared that no major layoffs are coming. He also said something vital about advertising. Musk tweeted about the future of advertising to advertisers. He described his ideals about advertising that he likes. He even said that highly relevant ads could be a part of good content.
Elon Musk clarified his purchase by saying we need an open, free space. He said that humanity needs a platform to talk and debate openly. The platform can also complement Musk's goal of making human interplanetary species. He said that social media is in grave danger because of political ideologies.
Elon Musk has a style of making fast, aggressive decisions. He came to the Twitter headquarters and fired the top executives. Many people say that this is the real Musk style. The general counsel also got fired. He was in charge of controlling free speech. Many people hailed this move, while some got scared.
Read more: Elon Musk, at last, buys Twitter
More news:
Google Ads Performance Max New Features & Best Practices
Google Ads podcast placement is now available
Microsoft FY23 Q1: LinkedIn up 17%, search and news revenue up 11%