New LinkedIn Tool Finds Top Skills Needed For Any Job
A new tool from LinkedIn allows you to find the top skills employers want candidates to have for almost any job position.
In addition, if there's a skill you need and don't have, the tool will direct you to resources available for building up the skill.
The "Future of Skills" data tool from LinkedIn will show you how requirements for jobs have changed from 2015 to 2021.
According to a recent LinkedIn analysis, top skills for a given role have changed by roughly 25% from 2015 to today, and may increase to a change of 40% by 2025.
Here's how to use LinkedIn's new tool to discover the skills needed to become a standout candidate when applying for your next job.
Alternately, this tool ca be useful for keeping your skill set up-to-date, thereby increasing your value in your current role.
LinkedIn's Future Of Skills Tool
To get started, navigate to the Future Of Skills tool and scroll all the way to the bottom until you get to the section shown in the below screenshot.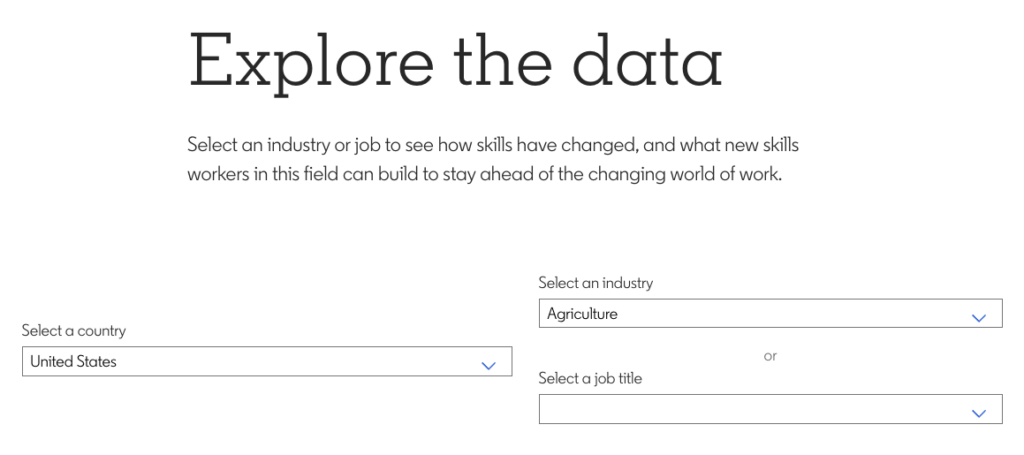 You can search for top skills by industry or by job title, then you can filter those results by country.
The tool will surface the top skills needed today along with a comparison of the top skills needed in 2015.
You'll also get an analysis of:
How much the top skills have changed
Which of the top skills are new
Which of the top skills are the same
Which of the top skills went up or down in importance
Here's what the Future Of Skills tools surfaces for the job title of Search Engine Optimization Specialist in the United States.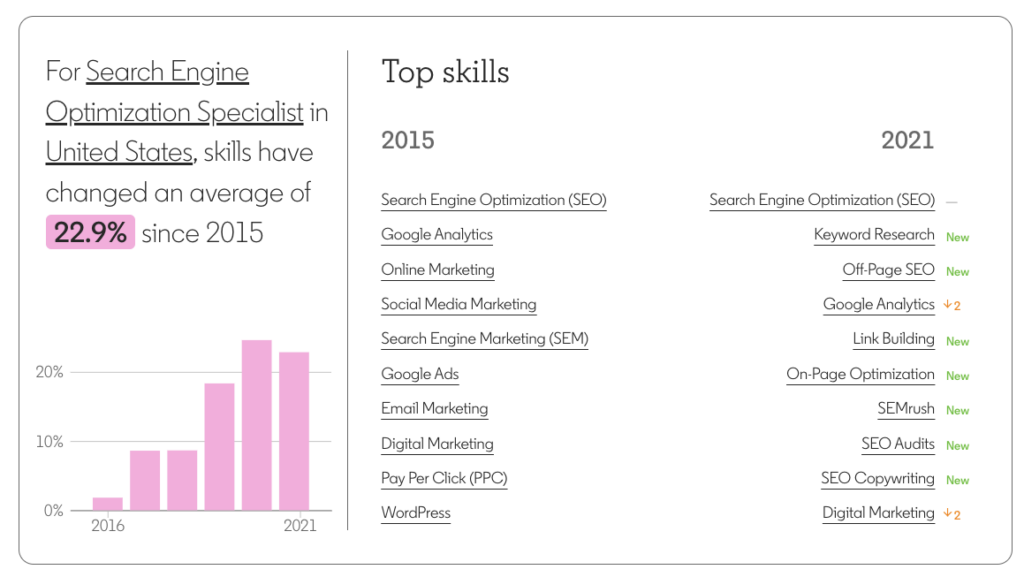 As you can see in the example above, a significant number of the top skills needed are marked as new.
Source: New LinkedIn Tool Finds Top Skills Needed For Any Job
Why real-time personalization drives loyalty and growth at scale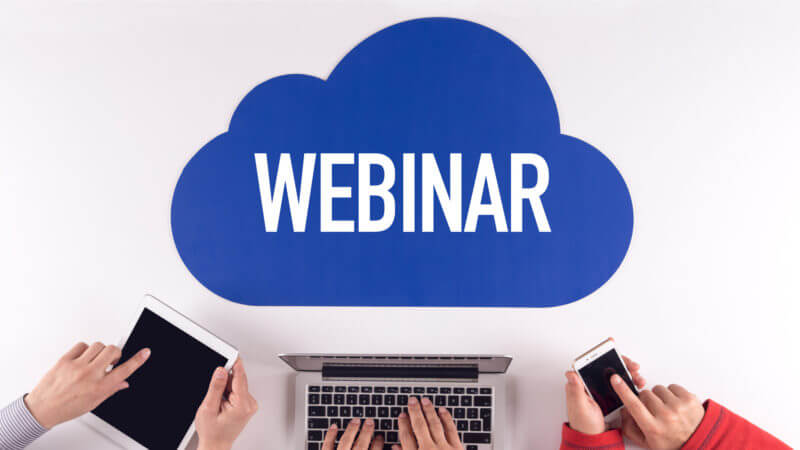 80% of customers agree the experience a company provides is as important as its products or services. That's why enabling more human conversations through 1:1 personalized journeys drives loyalty and engagement for consumers, translating to growth and efficiency for your business.
But getting started on the personalization path is easier said than done, especially with competing priorities across your business' teams.
Register today for "Crawl-Walk-Run to Real-Time Personalization," presented by Salesforce and take your customer-centric approach to the next level.
Source: Why real-time personalization drives loyalty and growth at scale
Should You Submit Your Sitemap Every Month?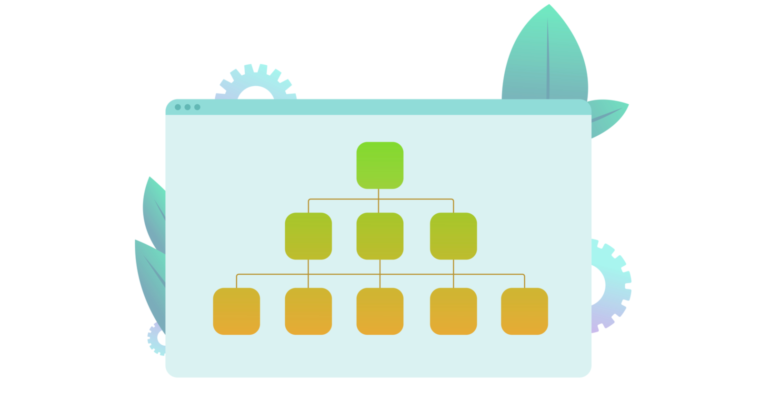 This week's Ask An SEO question comes from Renee in Iowa, who writes:
"I read somewhere that you should submit your sitemap every month. When you provide an XML URL, isn't it just that – a URL and therefore updates are always in place?
I'm using RankMath which generates my XML file. It didn't seem like I was uploading a file to Google Search Console or Bing Webmaster tools (actually, I let Bing import form Google Console).
Maybe the confusion is that the HTML file needs to be updated monthly. I would be curious to hear your thoughts on that, thank you!"
There's a lot to unpack in here, and Renee's question strikes a few of my nerves that I'd like to dive into.
Before I do that though I'll just say no, you don't have to submit your sitemap every month.
Now, let's address some common questions and misconceptions about sitemaps before we go into more detail on Renee's question.
What's The Value In XML Sitemaps?
XML sitemaps are a big pet peeve of mine.
It seems like 75% of the 3rd party SEO audits I see these days all start off with "you don't have an XML sitemap, create one!"
That can be good SEO advice, but most of the time it's just another task that won't help the client get any more traffic.
XML sitemaps aren't a ranking factor.
Leaving aside hreflang and other stuff, their main use is for discovering links.
That means if you have a really good site architecture and code your site using all the best practices, search engines most likely discover all your links without needing a sitemap.
For many sites with technical problems that affect crawling though, they can be a lifesaver.
That context is important, meaning an XML sitemap might be a really important SEO fix, or it might not be needed at all.
Ok, I Need An XML Sitemap, How Often Do I Submit It?
Ideally, you only need to submit your sitemap once (per search engine) in the search console.
After that, they will keep re-crawling it on a schedule that they think makes sense based on what they know about your site.
You should also reference your sitemap in your robots.txt file.
There's really no reason to keep submitting it after that.
… Like A Knife
One of my most common sayings in SEO presentations is: "_ is like a knife. You can use it to butter your bread, or stab yourself" and XML sitemaps are no exception to that rule.
While XML sitemaps can be a great way to get URLs indexed, they can also be dangerous if you don't stay on top of them.
Most websites I look at have XML sitemaps that contain several errors.
Many of the URLs don't get automatically updated or removed when the site is changed, so they end up submitting a sitemap full of 301 redirects or pages that don't exist anymore (404).
What About HTML Sitemaps?
HTML sitemaps are essentially just another crawl band-aid though.
If your site architecture is perfect and your code is all clean and crawlable, you won't need one.
Most clients I work with use the HTML sitemap as a quick fix because of some weird UX issues preventing search engines from cleanly getting to pages.
Source: Should You Submit Your Sitemap Every Month?
Intel will invest nearly $90 billion in Europe's chipmaking industry
Intel plans to invest up to €80 billion ($89 billion) over the next decade to build up Europe's supply chain for semiconductor chips.
The tech giant said on Tuesday that it will spend an initial €17 billion ($19 billion) to create two new chip factories in Germany. Construction on the site in northeastern city of Magdeburg — which it will name "Silicon Junction" — is expected to begin next year and start operations in 2027.
"This broad initiative will boost Europe's R&D innovation and bring leading-edge manufacturing to the region," Intel's CEO Pat Gelsinger said in a press release.
The company plans to pour money into every part of the chip supply chain — including research, manufacturing and packaging — with investments also going to France, Ireland, Italy, Poland and Spain.
With its initial wave of investment of more than 33 billion euros ($36 billion), Intel expects to create about 5,500 jobs at the company, plus thousands more in construction and at suppliers and partners.The new factories will deliver chips using Intel's most advanced transistor technologies to supply foundry customers as well as its own products.
Source: Intel will invest nearly $90 billion in Europe's chipmaking industry
9 Ecommerce Content Examples To Inspire Your Marketing Campaigns
With a strategy in place including research on who you're targeting, what keywords to use, which topics to cover, and how often/where to post content, you'll differentiate yourself from the run-of-the-mill brands posting forgettable blogs no one cares about.
Instead, your web presence will be memorable, and more importantly, needed in your space.
To inspire you about exactly what great ecommerce content marketing looks like, let's explore nine examples from a wide array of industries.
1. Studio McGee
Looking for an ecommerce content marketing example that manages to combine product links with written content in a non-salesy, totally helpful way?
Look to Studio McGee, an interior design brand that also sells its own line of home goods.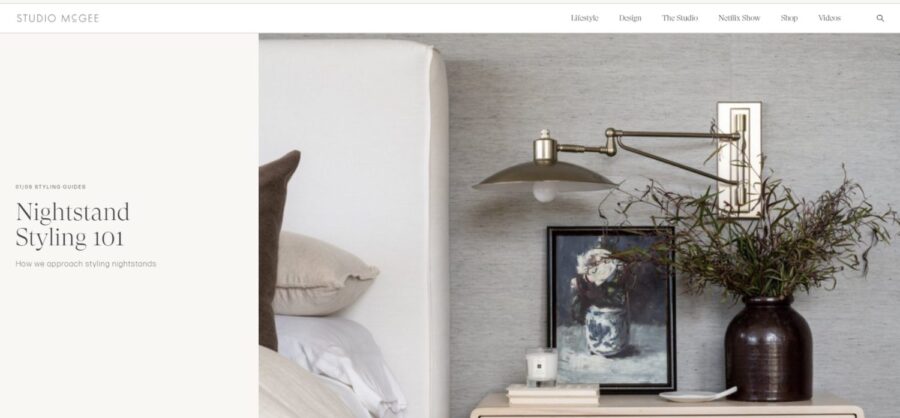 On their blog, they focus on helping you create beautiful rooms in your own home, with inspiration from their designs and products.
2. BarkBox
Every pup's favorite subscription box brand also has a great content marketing strategy.
3. Lush
Lush, a cruelty-free, vegan beauty brand, is a great example of a retailer doing ecommerce content marketing right in various formats.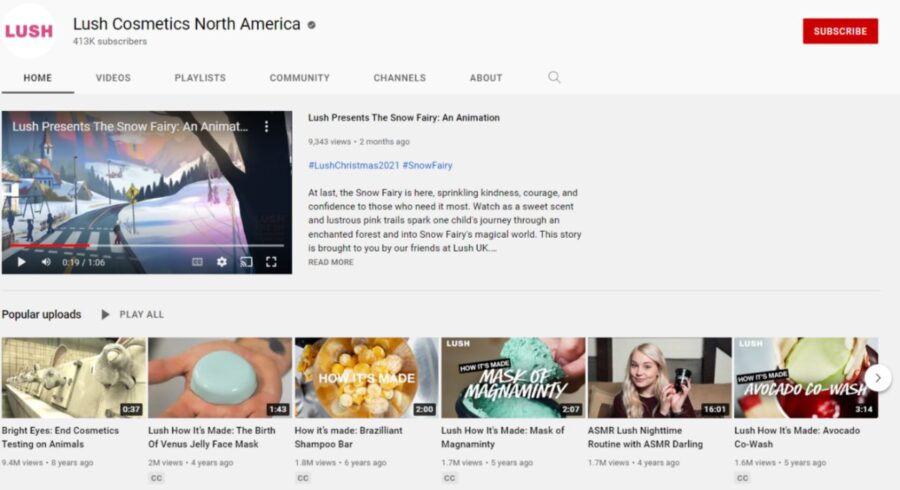 4. Almanac
Are you familiar with the annual magazine, The Old Farmer's Almanac?
It's the longest-running publication in North America, starting from the original version that circulated in 1792.
Today's publishers also sell cookbooks, calendars, gardening guides, and more.
5. Patagonia
For ecommerce content marketing that's more story-focused, look no further than Patagonia, a retailer specializing in all things outdoors.
6. Artifact Uprising
The folks at Artifact Uprising are print design and photography experts selling photo books and other printable, commemorative gifts, and their content marketing reflects that expertise perfectly.
7. Grammarly
If you write at all within your work or school life, you may rely on the Grammarly app to help your text stay clean and clear of errors.
You can also count on the Grammarly blog for comprehensive writing advice, how-to's, and grammar tips.
8. Book Of The Month
Book of the Month is a book subscription service that features five curated new reads for users to choose from each month.
Their content marketing is, of course, centered on reading and choosing just the right book.
9. Food52
A hub for food, recipes, home, the kitchen, and eating, Food52 also sells home goods, kitchen supplies, furniture, pantry staples, and anything else you might need for your next dinner party or weeknight cooking shenanigans.
The Food52 section focuses on food (duh), and topics are as broad as that word entails.
The content runs the gamut from complete guides on cooking with certain spices to news about the latest products to hit Trader Joe's.
Source: 9 Ecommerce Content Examples To Inspire Your Marketing Campaigns
More News:
How E-A-T content and link building can drive YMYL SEO success
Google Performance Max campaigns: What marketers should know