Semrush buys Kompyte so it can upsell competitive intelligence tools
SEO tool provider Semrush has announced plans to acquire competitive intelligence and sales enablement platform Kompyte.
Why we care. Semrush is a major player in the SEO tool space, and this announcement, along with its recent acquisition of Backlinko, shows that the company is serious about expanding both its audience and capabilities for search marketing as well as sales teams.
The acquisition may also provide Semrush with a path to increasing the business it's already doing with existing users: "Kompyte is the perfect product to upsell to our existing customers who already use our competitive intelligence features," Eugene Levin, chief strategy and corporate development officer at Semrush, said in the announcement. "With an average ARR [annual recurring revenue] per customer of about $20,000, there's a great opportunity for us to elevate our customers to the next level."
More anecdotally, demand for SEO professionals has risen over recent years, especially since the outset of the pandemic. That may make SEO tools a more common part of MarTech stacks, fueling growth for tool providers.
What Kompyte does. Based in Austin, TX, Kompyte offers competitive analysis tools that help marketers track changes on a competitor's site, ad copy, social media and more. It's products are designed primarily for marketing, product development, and sales and enablement teams.
Why Semrush wants Kompyte. Semrush's goal with this acquisition is to diversify its offerings from search marketing-specific tools to products for a wider audience of professionals. "We were always looking for a MarTech product that uses market data to bring other teams to the table," Levin said.
"The acquisition will expand Semrush's ability to help its customers beyond their marketing departments, especially considering 88% of Kompyte's total user base falls within sales organizations," the announcement said.
In addition, Kompyte's technology will be used to expand on. Trends, Semrush's existing competitive intelligence feature.
Source: Semrush buys Kompyte so it can upsell competitive intelligence tools
Google may require double verification for some business profiles
Google has updated its document on how to verify your business in Google Business Profiles to add that you Google "may require you to verify by more than one method." This might be related to some fraudulent business profiles being created using one of the verification methods.
Verification methods. Google currently offers several methods to verify a business listing with Google Business Profiles. When this first launched, Google had only the postcard method, where Google would mail the business address a postcard and pin. But Google has added numerous options since, including:
Phone or text
Email
Video recording
Live video call
Postcard
Double verify. Now, Google may request that some businesses use not just one verification method, but two. Here is a screenshot of the updated document: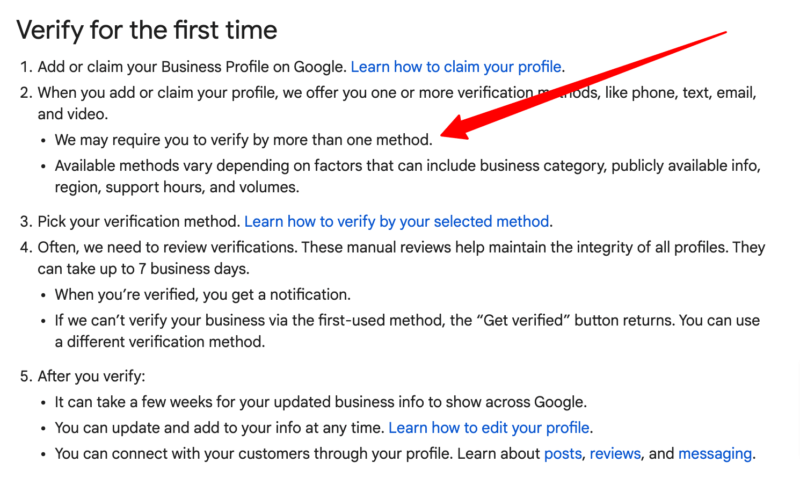 Stefan Somborac who spotted this said on Twitter that maybe this will lead to "a stricter verification process" and thus possibly "reduce fake locations on Google Maps."
Source: Google may require double verification for some business profiles
Google Search Trends Show How Customer Expectations Are Changing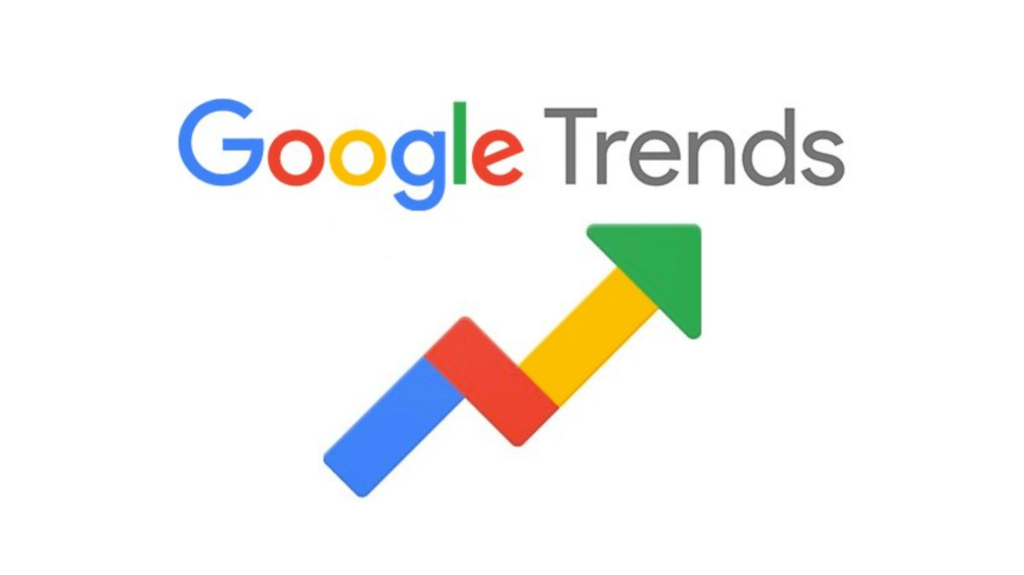 A new report from Google contains data on how customer expectations are changing, and reveals what people want from businesses this year.
Based on a comparison of search volume from 2021 to 2022, trends indicate that customers want things both sooner and later.
If customers are out shopping in person then they want the ability to do it late at night, and if they're shopping online they want items to arrive as soon as tomorrow.
They also want new experiences from businesses, such as the ability to bring their pet out for dinner.
Data in the report is compiled by the Google Ads Research and Insights team from an analysis of billions of recent search queries.
Staying informed about consumers' changing expectations can help your business meet their needs better, ensuring they continue to choose you over competitors.
The report provides insight into how customers are phrasing their needs when looking for information in Google Search.
You can meet customers where they are in Google by emphasizing some of these key phrases on your website or business listing.
Here are the top insights from Google's report on the latest developments in consumer behavior and market trends.
Rising Consumer Expectations
Consumer expectations for new experiences, services, and ways to shop are on the rise, with growing searches for:
"Late night shopping": Up 100% year over year.
"24/7 customer service": Up 500% year over year.
"Dog friendly restaurants": Up 100% year over year.
"Next day flower delivery": Up 800% year over year.
These trends highlight the immediacy with which consumers expect to have products in hand.
In-Person Events Are Back
Consumers are eager to get out of their home and enjoy some in-person events again.
Searches are on the rise for:
"Cinema near me": Up 300% year over year.
"Seating chart": Up 600% year over year.
"Spring break": Up 100% year over year.
"Unique things to do in": Up 100% year over year.
These trends indicate that consumers are comfortable with attending events in-person this year, which is a good sign if you're planning on hosting one.
Pandemic Trends That Stuck
Several of what Google calls "pandemic-related trends" continue to stick.
Searches are still on the rise for:
"Makeup game": up 700% year over year.
"Best movies to stream right now": Up 300% year over year.
"Nursery plants near me": Up 100% year over year.
"Hair trends female": Up 800% year over year.
Source: Google Search Trends Show How Customer Expectations Are Changing
New content analytics coming soon to LinkedIn
Better Post analytics is coming to LinkedIn. This is great news for content creators who want better insights into which types of content are performing best on the network.
While LinkedIn was a bit light on details, we know you will soon have more details on the people who read and engage with your content, such as:
Job titles.
Industries.
Locations
Engagement patterns.
Here's a screenshot of what it will look like: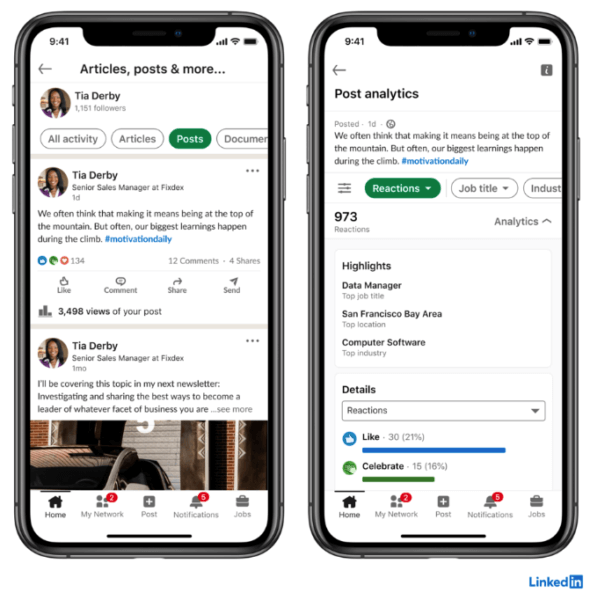 What LinkedIn is saying. "We know it's important to understand what content is resonating with your audience and our team has been hard at work building new analytics for our creators. Soon, creators will be able to get analytics on their individual posts and overall performance, across content & audience."
Source: New content analytics coming soon to LinkedIn
More News:
3 ways to optimize internal linking
Rank Math Integrates IndexNow for WordPress Sites
Lookback: Google launched the Panda algorithm update 11 years ago