TikTok Trends Right Now: Fall 2022
There are 1 billion active users on TikTok.
And there are over 136.5 million users in the U.S. alone that you should consider engaging as part of your social media strategy.
Engaging is easier said than done because trends come and go so quickly.
So how do you do it?
While the intuitive platform makes it simple for any user to craft a video or go live, it's hard to stand out with great content that truly connects with your target audience.
The good news is that it's easy to seek inspiration from TikTok's creative center for businesses, though it can take a few good hours to trawl for a 15-second clip that might work for you.
The bad news is that you don't want to lose hours of your life on the app and get side swept into fun-but-non-sensical videos that aren't in line with your brand identity.
Browsing multiple hashtags can get overwhelming, especially if you're new to the app.
Not to mention, TikTok periodically changes its platform features (like how it removed the Discover tab and is trying out the Friends tab), leaving social media marketers and ordinary users everywhere disgruntled.
If you're stuck on ideas and pressed for research time, we've got you covered with this article.
Because I spend an embarrassing amount of time on TikTok, I've done the work for you and rounded up the top five trends for this fall and beyond.
Note: This list will be updated periodically, so keep this bookmarked for the latest five trends in the U.S. at their peak popularity.
Trend #1: It's Corn!
This trend involves pairing what's becoming known as the "It's Corn" sound clip with something you (or your brand) love, using text to list the things you love about it.
You could use it to show off your brand: an icon, product, or activity.
Check out this example of a "branded" use of this trend using a writing instrument.
Trend #2: Cool Kids (Sped-Up Version)
This trend revolves around a high-pitched version of the popular Echosmith tune, where creators show off unusual (but interesting and aspirational) DIY hacks or nostalgic finds.
Trend #3: I Put A Spell On You
This TikTok trend is back! This one involves showcasing your Halloween DIYs or tricks (and treats) in preparation for Halloween to the sound clip of Working with Lemons' "I Put A Spell On You."
(Fun fact: Working with Lemons is an American musical family based in Utah.)
This witchy sound clip can help you highlight your brand in preparing creative spooky decorations and costume ideas.
Using text-to-speech or plain text both work.
Trend #4: J's Lullaby
This trend involves creator storytelling using the whispery lullaby paired with a gentle acoustic guitar that will warm your viewers' hearts. They usually feature wedding-related activities or a love story, so this is a good opportunity to show your brand's emotional side.
It doesn't have to be romantic, either. Anything from particularly moving customer testimonials to your brand's work in its community would fit in with this trending sound clip.
Trend #5: Labor Day Weekend
It's true: Labor Day Weekend has come and gone in the U.S.
But we included this trend anyway, as it could become replicable or revived when everyone is enjoying a long weekend.
This trend involves recording and synching your Labor Day weekend activities to the lyrics of the song "Something Like That." The first few lines of the Tim Mcgraw hit work seamlessly with whatever activity you wish to feature.
Many TikTokers saw it fit to pump their cars with gasoline and show off their location-specific family traditions.
Extra points if you feature barbecue stains while spending quality time with the family.
This should pair well with food and family-oriented brands.
Source: TikTok Trends Right Now: Fall 2022
Twitter has created 2 new video features
Immersive viewing and easy discovery
This new feature expands videos to full screen by simply clicking on the video in the Twitter app. When the video is in full-screen mode, users can scroll up to browse additional video content.
This feature will be available on iOS and Android in select countries in English.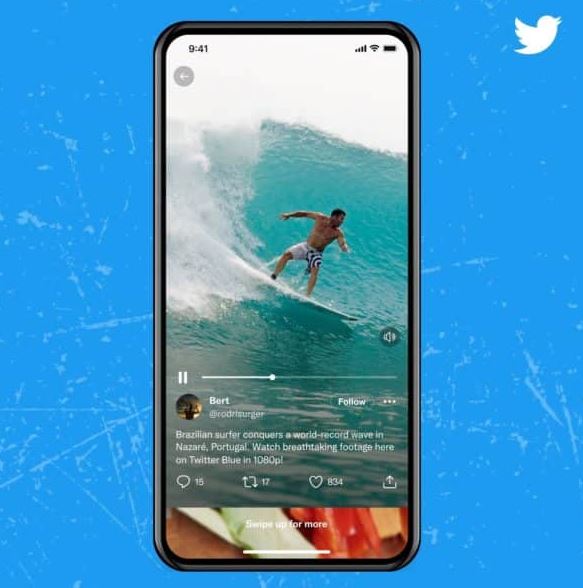 Showing more videos in Explore
A new video carousel makes it easier to find more videos you're interested in next to Tweets and Trends that might interest you. You can access these videos by opening the Explore tab.
This feature will be available on iOS and Android in select countries in English.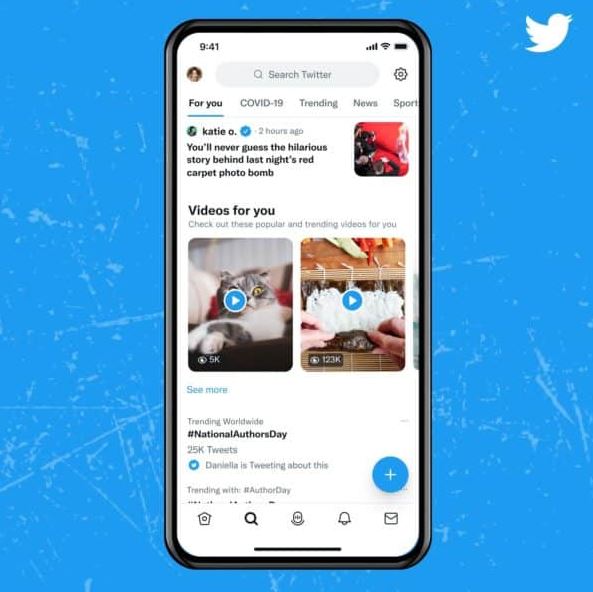 How Twitter uses Signals to show you more content. Twitter announced the usage of Signals to show users more content that's relevant. Twitter uses Signals and shows you that content based on your past likes, comments, and followers.
Source: Twitter has created 2 new video features
WordPress Punts Locally Hosted Fonts for Legacy Default Themes to 6.2 Release
In June 2022, WordPress.org's Themes Team began strongly urging theme authors to switch to locally hosted webfonts, following a German court case, which fined a website owner for violating the GDPR by using Google-hosted webfonts. For years, theme authors have been enqueuing Google Fonts from the Google CDN for better performance, but this method exposes visitors' IP addresses.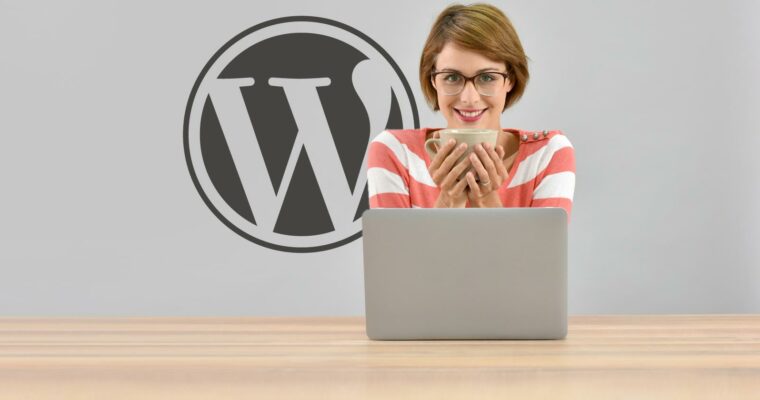 The Themes Team warned that guidelines regarding locally hosting fonts will be changing imminently and many theme authors moved to comply before it becomes a requirement.
A ticket for bundling Google fonts with WordPress' legacy default themes had patches and was on track to be included in WordPress 6.1 in November. WordPress contributor Hendrik Luehrsen requested more eyes on the ticket, saying it "directly affects the core WordPress audience in Germany." He reported that users in Germany were still getting emails threatening fines for using fonts loaded from Google.
WordPress core committer Tonya Mork suggested exploring releasing the updated version of each theme separately from WordPress 6.1.
This changed the direction of the ticket and with more scrutiny, contributors found the patches could use some more work.
WordPress core committer David Baumwald changed the milestone to 6.2, as Beta 2 for 6.1 was released yesterday and the ticket still needs a final direction and patch.
In the meantime, those who are using WordPress' default themes can use a plugin like Local Google Fonts or OMGF | GDPR/DSVGO Compliant, Faster Google Fonts to host fonts locally.
Users can also switch to Bunny Fonts, an open-source, privacy-first web font platform with no tracking or logging that is fully GDPR compliant. Bunny Fonts is compatible with the Google Fonts CSS v1 API so it can function as a drop-in replacement. The Replace Google Fonts with Bunny Fonts plugin makes it easy for users to do that without editing any theme code.
Contributors are working on having fully GDPR-compliant WordPress default themes ready for WordPress 6.2, expected in early 2023.
Source: WordPress Punts Locally Hosted Fonts for Legacy Default Themes to 6.2 Release
4 new useful LinkedIn Ads features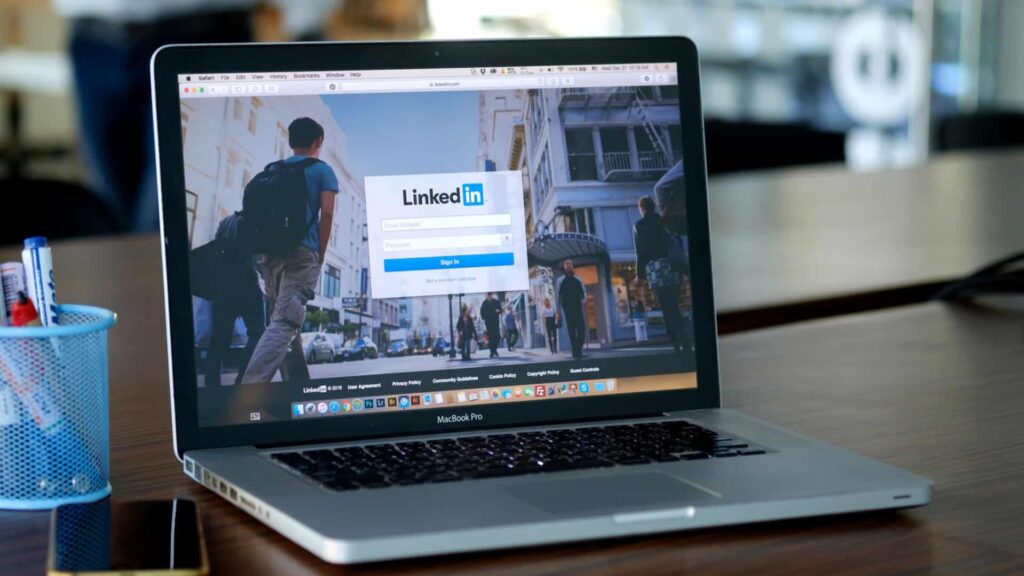 Offline Conversions
Offline Conversions allow you to connect the conversions you track in other tools directly to LinkedIn. Advertisers will be able to manually upload CSV files to the Campaign Manager. New supported CRM partners include Adverity, Hub Spot, LeadsBridge, LiveRamp, and Make.
Audience insights
Audience insights are available for both Matched and saved audiences. It generates aggregated insights based on topics and content they've engaged in, but also job titles, years of experience, seniority, location, company name, industry, and more. Insights can also be used to discover new audiences.
Document ads
Document Ads allow you to promote long-format content directly into members' feeds where they can read and download whitepapers, case studies, and reports without leaving the platform. You can also use a Lead Gen Form to collect leads if you decide to gate your documents.
Media Library
The new LinkedIn Media Library allows you to create ads more easily by storing all of your images and videos in one central location. Advertisers can now create up to five ads at once by selecting the video or image from the media library, each then becoming its own ad. This feature seems to make ad creation easier, faster, and collaborative.
Source: 4 new useful LinkedIn Ads features
More News:
5 new updates to Meta call ads
Windows 11 will now warn if you accidentally type out your password