Core Web Vitals scores improving for top-ranked sites
Organizations have been investing resources into improving their Core Web Vitals scores, according to new research.
Enterprise SEO platform BrightEdge has compared the top rankings for 500 keywords, from this year to last, in four markets: education, B2B technology, finance, and retail.
Core Web Vitals, one year later. It's been just over a year since Google's page experience update started rolling out June 15, 2021. It was completed Sept. 2.
The three Core Web Vitals website performance metrics were a subset of the overall Page Experience Update. Those metrics are:
Largest Contentful Paint (LCP) – loading, target 2.5 seconds.
First Input Delay (FID) – interactivity, target 100 milliseconds. (Note: Google announced in May that it might replace FID with a new metric called INP – Interaction to Next Paint).
Cumulative Layout Shift (CLS) – visual stability, target 0.1.
Page experiences are improving. Here's the data from BrightEdge:
On average:
Retail scores improved by 58%. BrightEdge noted that retail giants have made significant strides in improving poor experiences – last year, top-ranked retail sites failed to meet Core Web Vitals metrics.
B2B tech scores improved by 30%. Publishers and resources from SaaS platforms have made good gains.
Education scores improved by 28%. More .gov sites are ranking and have good Core Web Vitals scores.
Finance scores improved by 27%. This sector was best prepared last year and perhaps due to that saw the least amount of performance gains.
Source: Core Web Vitals scores improving for top-ranked sites
Virtual environment optimization (VEO) is coming. Ready for it?
Virtual reality (VR) and augmented reality (AR) will impact the future of marketing.
Optimizing for the future of virtual marketing demands a name, which I am calling virtual environment optimization (VEO).
Today, we're already starting to see the building blocks – and optimization potential – for this new technological world with the metaverse.
What is Virtual Environment Optimization (VEO)?
VEO is the task of working within a virtual environment and utilizing the resources available to best position the clients' products and services within an alternative reality.
In search engine optimization (SEO), the focus is mainly on utilizing content, its best practices, and a slew of strategies to drive the clients' website to the top of the search results. With the numerous changes in technology, it became necessary for SEO to adapt to areas such as voice search, map search, mobile search, and much more.
Why you should consider virtual optimization (VEO) now
Statistics indicate how VR and AR have progressed (and will continue to progress) over the next several years.
Currently, in listing the industries where VR is the most useful, marketing and advertising are listed at the bottom, with only 16%. This indicates that there is plenty of room for growth and improvement.
According to Finances Online, the top workforce development benefits of VR are as follows:
Providing information in real-time.
Facilitating training and mirroring in real-life experiences.
Enhancing creativity in product design and development.
Enabling a remote workforce to collaborate in real-time.
Allowing users to live out someone else's life experiences.
Capturing novel user data like behavior and eye and gesture tracking.
Virtual reality is projected to change the shopping environment for consumers
Retail is the sector that is projected to deliver the largest commercial investment in AR/VR technology in 2024, with $7.3 billion, according to the International Data Corporation (IDC).
According to pymnts.com, the home try-on effect will be eliminated by 25% from the benefit of virtual store implementation. As of now, the average e-commerce rate is 2%.
Virtual products
When looking at how trends may be leaning toward using VR and AR to boost the clients' visibility, Google is a perfect example. Already Google has worked towards virtual products as early as 2013, with the creation of the Google Glasses.
Consumer trends and how they have changed
As a result of the COVID-19 pandemic, online shopping saw a massive increase and changed the way people shop.
The commerce platform Kibo surveyed both millennials and Gen Z about their shopping habits. Out of both age ranges, 28% have admitted that they plan to continue online shopping even after the pandemic, as they prefer it over shopping in a physical store.
What might optimizing a virtual environment look like?
The Metaverse offers a great example of the future of VR and marketing.
Meta had already taken the initiative to help users monetize on products.
In Horizons World – the company's social metaverse platform – it will start to test "in-world purchases," allowing Horizon creators to sell virtual items to enhance the worlds they've created for users. In addition, Meta hopes to focus on ads in the future of Horizons Worlds.
Aside from Meta, we can look at real-world sectors for optimizing virtual environments:
Groceries
Online grocery shopping has taken off, especially since the COVID-19 pandemic. A survey from eMeals indicated that 34% of individuals use delivery services to buy groceries online. CEO Forrest Collier said:
"With 97% of respondents to our survey saying that they plan to continue using online grocery in the future despite order delays or cancellations, it's likely that one of the lasting effects of this pandemic will be to accelerate the widespread adoption of online grocery."
Clothes and other product retailers
The future of VR and AR in clothing stores could result in each brand eventually creating its own unique virtual retail outlet.
In a virtual setting, consumers would be able to explore an incredibly large inventory, filtering based on style, season, brand, size, etc. There may even be a "virtual mirror" to utilize, similar to MTailor's custom tailoring services using AR.
Home goods
AR has already been implemented into the home goods sector. For example, an individual can use their phone to select items and test how they would appear in their home in real-time.
The benefit of VR marketing in a shopping environment is that groceries and all retailers will be able to save tremendous amounts of money by going virtual.
Virtual content will reign supreme
The phrase "content is king" has been used as a motivator for clients when planning content strategies for the creation of pages, blogs, videos, etc.
Now, as we start to enter a world of virtual reality, clients will have to shift to keep up with and produce virtual content where it is relevant.
Source: Virtual environment optimization (VEO) is coming. Ready for it?
Shopify Unveils 100+ New Updates & Features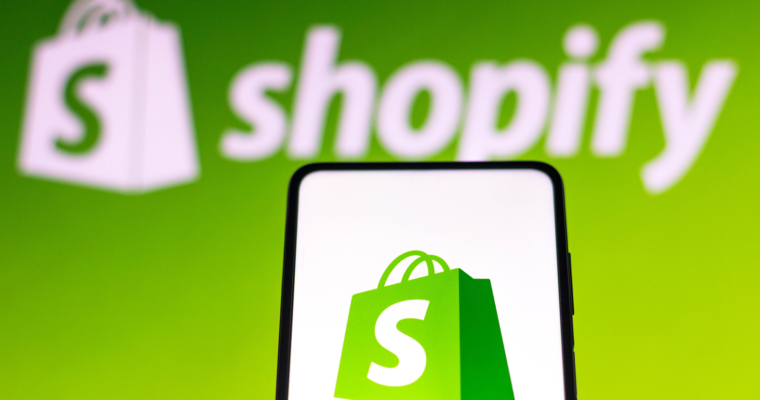 Shopify has released its Summer '22 Edition, adding more than 100 new features – including NFTs, Twitter shopping, and tap-to-pay on iPhone.
Called Connect-to-Consumer (C2C), the eCommerce site aims to help sellers find customers and scale their businesses with the most recent version of its semi-annual showcase of new products.
Release Marks Shopify's Foray Into B2B
In addition to adding direct-to-consumer functionality, C2C also includes Shopify's first incursion into the business-to-business marketplace. The feature, called 'B2B,' connects merchants with wholesalers.
B2B is designed to create a seamless experience for Shopify Plus merchants who want to sell to other businesses on the same platform they sell to consumers.
Other Key Features Aim To Open New Commerce Channels
C2C showcases the breadth and depth of the e-commerce giant's initiatives. Some of the key new features include:
Tokengated commerce
Twitter sales channel
Tap-to-pay on iPhone
Local inventory sync
Shopify Functions
Dovetail
With so many updates released at once, it may take some Shopify sellers time to figure out just what will work for them. But many of these tools serve the same function: increasing exposure and generating new sales.
Source: Shopify Unveils 100+ New Updates & Features
Googlebot discloses that crawlers use just 15 MB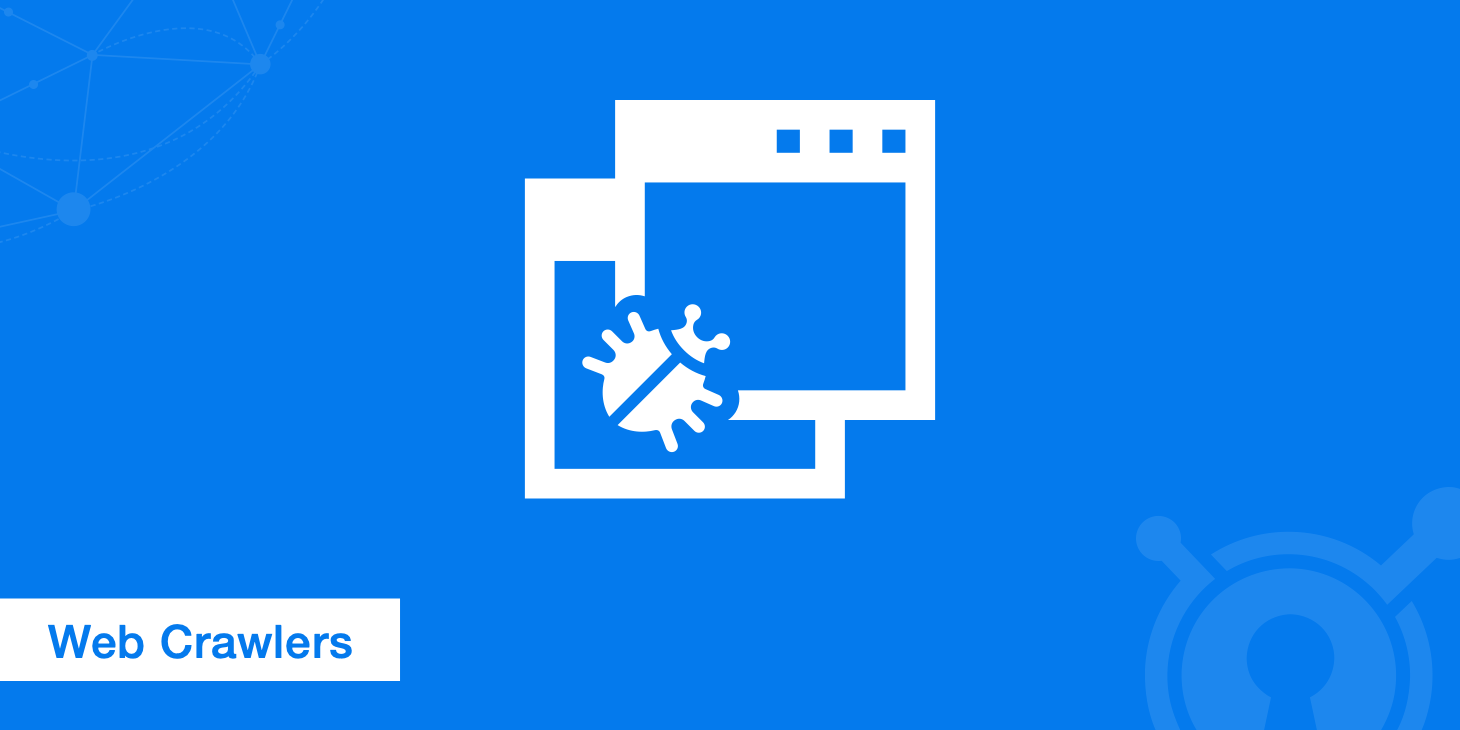 Googlebot pointed out that only 15 MB of web pages are crawled by it. The disclosure was during the update in the help document. It indeed shocked the SEO community. This means that Googlebot is disregarding the text under images.
Google stated in the help document, "Any resources referenced in the HTML such as images, videos, CSS and JavaScript are fetched separately. After the first 15 MB of the file, Googlebot stops crawling and only considers the first 15 MB of the file for indexing. After that, the file size limit applies to the uncompressed data". However, John Mueller explains that it is for only the HTML file via Twitter.
Googlebot weighs the webpage when the important content is on the first page. This requires the code to structure the SEO in the first 15 MB. It is especially for the HTML or support text files. This also explained the need for images and video compressed in those files.
To make sure that Googlebot crawls and recognizes HTML pages, it is important to keep them under the size of 100 KB. Google checks page size with tools like Google Page Speed Insights. There is also a need for content on-page. To begin indexing, it is important to practice on-page SEO.
Source: Googlebot discloses that crawlers use just 15 MB
More news:
TikTok commits to updating ad policies to better align with EU rules
Twitter testing Notes, a long-form content feature
Now You Can Add Corrections To YouTube Videos After Publishing