Research: Latest digital marketing trends to better connect with customers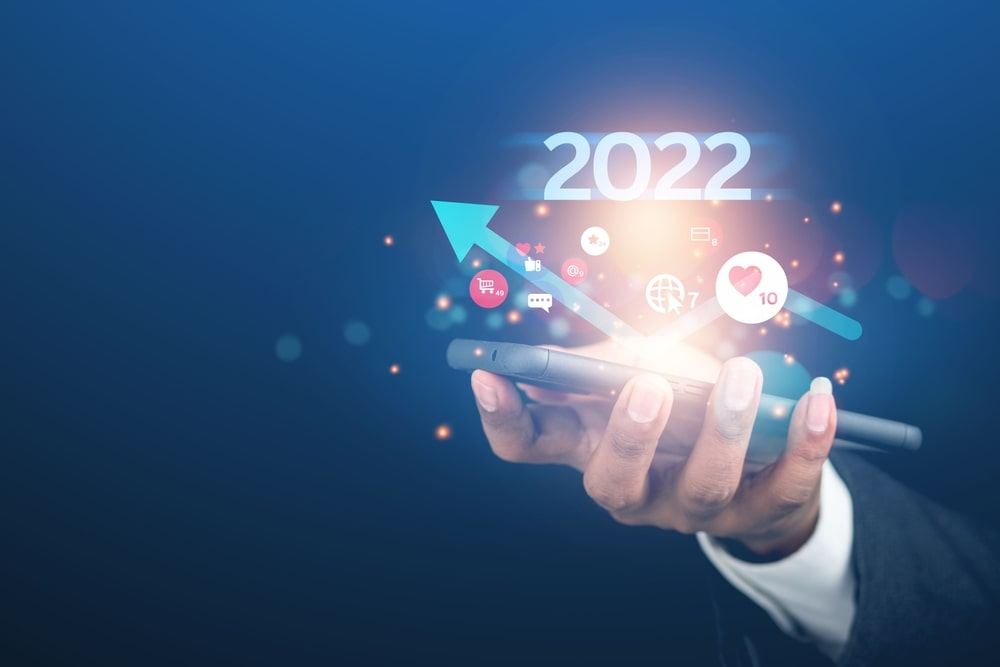 Marketers are still adapting to the major disruptions of the past several years. Buyers, though, still expect marketers to provide personalization and enjoyable experiences.
Luckily, the technology and data that can help are becoming more accessible. 
In partnership with Ascend2, Oracle surveyed 853 marketers across the US, Canada, India and the UK. The results show what trends and technologies are helping marketers pivot where necessary, connect with customers and drive conversions.
Top challenges marketers are currently facing
Thirty-eight percent of marketers said maximizing performance across channels was one of their most difficult challenges. Audiences are now digitally everywhere. They consume and engage with content across a variety of channels and devices.
Somehow, marketers have to keep up with them, stay consistent and relevant with their messaging, and deliver value. Customers tell you everything you need to know about how to please them with their online behaviors. The right technology helps by taking in that data so marketers can use it to connect with customers and adapt their strategies as necessary.
Tactics and technologies for marketing success
Forty-three percent of marketing organizations plan to offer more personalized content and offers in the year ahead. Videos and virtual events will make much of this content easier for customers to consume. Personalization will also help marketers put more focus on retaining customers rather than only acquiring new ones.
What technologies will help?
A customer data platform (CDP) allows you to anticipate customer needs.
A content management system (CMS) helps you manage and create more innovative content.
A customer loyalty program incentivizes and rewards customers that keep engaging with your brand.
Go all-in on AI
Fifty-nine percent of marketers who say they can't live without AI have highly successful marketing strategies. Thirty percent of marketers surveyed overall fear they're missing out on AI's ability to predict customer behaviors and adjust campaigns.
AI creates efficiencies and maximizes resources, especially with manual, repetitive tasks, such as:
Setting up campaign workflows.
Testing different offers, subject lines, and copies.
Customizing content.
Forty-two percent of marketers say they already trust AI to personalize content and offers in real-time.
Marketers look forward to big things this year 
An impressive 94% of marketers thought their 2021 was successful. Thirty-seven percent are confident that 2022 will also be a successful year. 
Source: Research: Latest digital marketing trends to better connect with customers
WordPress Releases Gutenberg 13.7 – Focused on Workflow and Better UI
Gutenberg 13.7 brings a better workflow, more control within the full site editor, and numerous improvements to the user interface.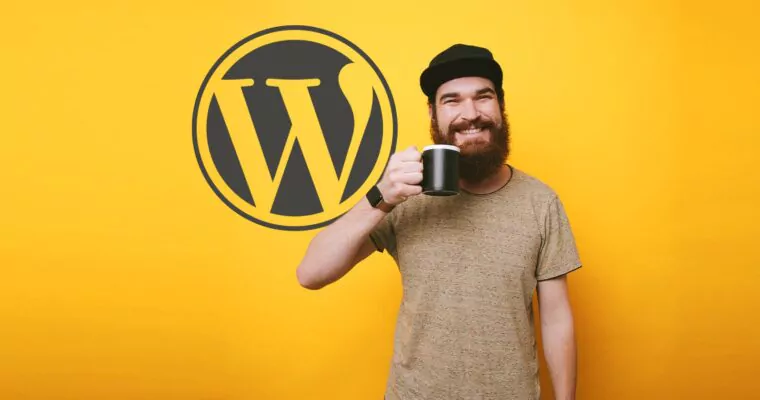 WordPress unveiled Gutenberg 13.7 which contains numerous refinements that improve the workflow, provide more granular control within the full site editor, and numerous improvements to the user interface.
Like any other release from WordPress, this is a cumulative update and not a whole new experience.
That said, the editing experience should feel more intuitive and natural.
Block Locking Offers More Granular Control
13.7 contains further improvements to the ability to lock block elements to prevent them from changing.
The newest improvement is that users now have the ability to apply the lock feature to block elements contained within a block that is being locked.
By selecting a toggle, the lock feature that's applied to a block can be inherited by the blocks that it contains.
Block Locking Menu
Selecting to lock a block spawns another menu that provides options for more granular locking control over the blocks contained within the block that is being locked.
Closeup of Block Lock Modal
Improved Popup Modal Menus
Popup menus, called Modals, can spawn on top of the page that is being worked on from which various changes can be made, like updating preferences.
What this change does is apply a blur to the document that is beneath the menu.
Blurring the page underneath the modal popup menu improves the focus.
Template System Offers More Design Control
This change provides the user with the ability to create more templates that can be specific to individual categories, tags, pages, and custom post types.
According to WordPress:
"For instance, you can use a different template for all personal blog posts, a second one for all developer-related blog posts, and the third one for all travel posts.
If your site registered additional post types, like books, or products, your editor instance will automatically list them in the selection box for the Add New Template button."
New: Time to Read
The ability to check how long it will take to read the document is also a new feature that was added.
This new feature is added to the information bar in the Post Editor screen that currently provides feedback on the number of words, characters, heading elements used, number of paragraphs, and number of blocks.
The amount of time it takes an average reader to read a document is highly useful information.
Source: WordPress Releases Gutenberg 13.7 – Focused on Workflow and Better UI
Webinar On-Demand: How to Create Better SEO & Conversion Strategies in eCommerce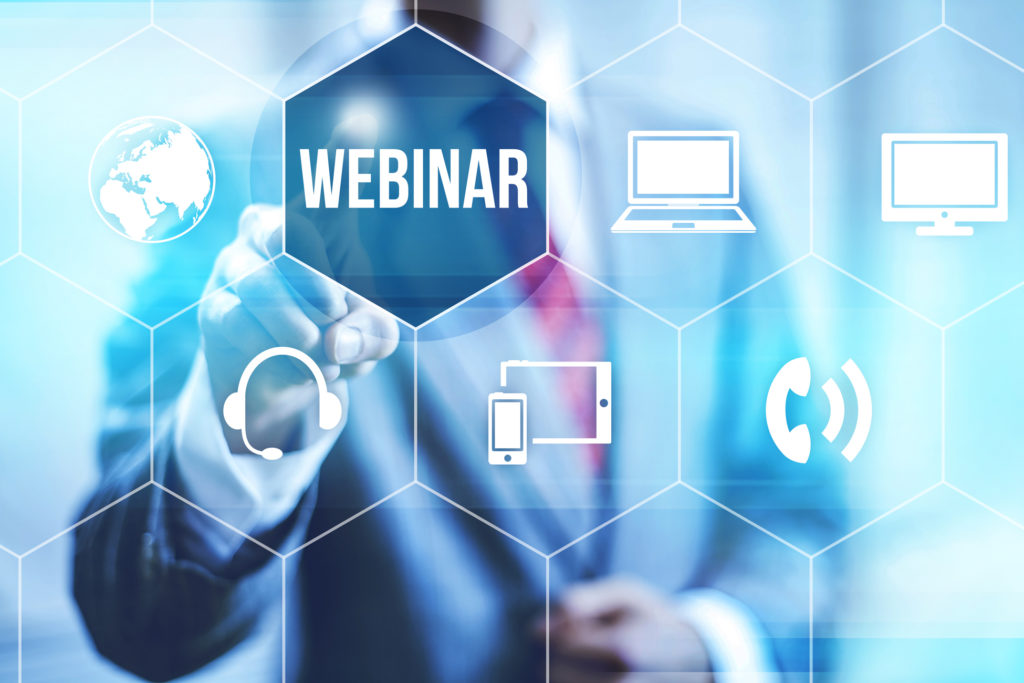 SEO vs CRO: How to balance search & conversion tactics
SEO and CRO are both powerful marketing strategies when it comes to driving sales from your online properties. But sometimes, there can be conflicts between SEO and CRO best practices.
For a prime example, just consider faceted navigation. Having robust, multi-faceted internal site search filters on your site is really helpful for users to find the products they want to buy… but it's also a feature that can introduce duplicate content and URL parameter issues for search engines. Good for CRO, but challenging for SEO.
So how can you balance the needs of both SEO and CRO to reach your larger business goals?
The importance of seasonal testing for conversion and search strategies
As we move into the latter half of the year, most eCommerce businesses will be planning for the holiday promotional season and major sales events like Black Friday.  
Carthy warns brands to not get complacent and assume that recycling last year's strategies will work just as well this year.
"When you get complacent, growth doesn't happen, you get caught by surprise, revenue starts to erode, you lose out to competitors."
Tips for successful 'sales season' campaigns in eCommerce
Carthy suggests leaving seasonal landing pages live year-round. "It allows you to gauge annual interest," he says. And for many seasonal campaigns, it's hard to precisely know when the interest in those sales will start ramping up.
Carthy also sees these seasonal pages as an opportunity to offer users easter eggs, in the form of an out-of-season surprise coupon, or an opportunity for visitors to sign up to be alerted when the new sales go live.
Source: Webinar On-Demand: How to Create Better SEO & Conversion Strategies in eCommerce
YouTube brings a new update to work on Copyright Dispute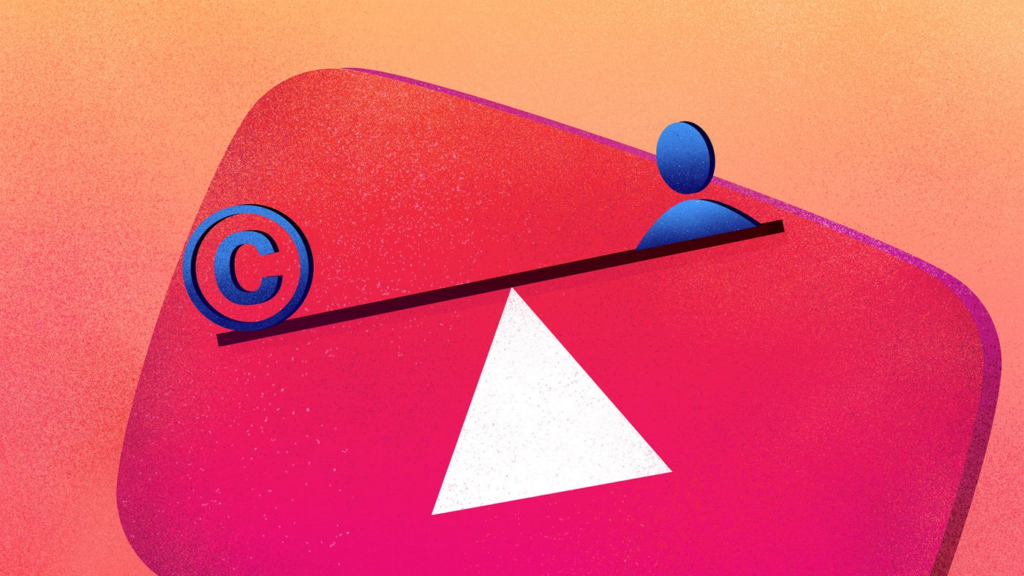 YouTube eliminates not many needed lengths of the copyright dispute process. It is going to shorten the size of the appeal process. This will help in reducing the impact of false claims. It mainly explains that blocked content due to copyright claims can be visible. It is excellent news for the creators of the platform.
When one uploaded copyrighted content earlier, YouTube called out for a content ID claim. The community goes by copyright claims. The right to use copyrighted content in the video used to be a long journey. One had to file disputes to believe the proper use of the content.
YouTube is used to send those disputes to the claimant. A timeframe of 30 days to dismiss or claim. This led to various laggings. The claim is all set to put the video release behind us. If in case, the claimant rejects the proposal, they were able to send a copyright takedown request. And again, a claimant had 30 days to work on it. This used to put the video in block mode for almost two months. It is shocking but entirely true. It also disregarded the interest of creators.
Source: YouTube brings a new update to work on Copyright Dispute
More news:
Facebook Home tab to show more content recommendations
Google adds automated messaging through Business Profiles frequently asked questions