TikTok Planning On Opening Warehouses In U.S.
More than a dozen recent LinkedIn Jobs postings suggest social media platform TikTok is getting into the warehouse and logistics business.
According to the listings, which were first notified by Axios, the Chinese-owned company is reportedly looking into building "global fulfillment centers" and seeking employees for locations in both Seattle and Los Angeles.
"The ecommerce industry has seen tremendous growth in recent years and has become a hotly contested space amongst leading Internet companies, and its future growth cannot be underestimated," TikTok said in a job posting. "With millions of loyal users globally, we believe TikTok is an ideal platform to deliver a brand new and better e-commerce experience to our users."
According to the postings, the short-form video-sharing platform is seeking to provide warehousing, delivery, and return services for merchants. They will also include customs clearing and supply chain systems.
These hirings appear to indicate the company is in the process of developing ecommerce as a new way to generate money, joining its already impressive advertising revenue, which is expected to keep growing at an exponential rate.
TikTok Committed To Ecommerce, Live Shopping
In August 2021, TikTok developed a partnership with Shopify that allowed merchants to connect their Shopify storefronts with the social media platform. This was intended to help retailers promote their brands and sell their products by using with organic discovery and shopping tabs.
The platform has also ventured into live shopping, a phenomenon incredibly popular in China and other Asian countries, but slower to catch on in the rest of the world.
Reports over the summer claimed TikTok was abandoning its live shopping plans for the U.S. and Europe after it struggled to gain a foothold, but more recent reports indicate the live shopping initiative is back on.
TikTok Warehouses Could Challenge Amazon
With more than 1 billion active monthly users, TikTok is a powerful online player. By creating its own ecommerce supply chain system, it could pose a serious threat to Amazon's hegemony, which has long dominated online shopping.
Source: TikTok Planning On Opening Warehouses In U.S.
Google replaces its Webmaster Guidelines with Google Search Essentials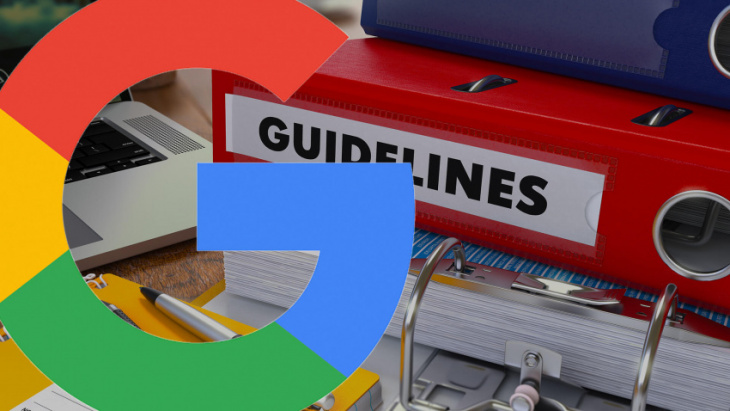 20 years is a long time, especially in internet days and that is how old the original Google Webmaster Guidelines are. Google has done a major refresh of those Webmaster Guidelines today, and with that, also renamed it to Google Search Essentials.
Why the change. Outside of it being two decades old, Google said "a lot has changed since 2002" with the internet and Google Search in general. The updated guidelines are streamlined, simplified, and have been updated "to ensure people have clear guidance for how to build sites that serve people well," a Google spokesperson told Search Engine Land. Google also told us the "goal is to make this guidance useful and easier to understand and to help site owners focus on things that matter for your site."
What changed. Yes, while Google has made many updates over the years to the old Google Webmaster Guidelines, Google decided it was time for a major refresh. Here is an overview of what has changed.
Name change: From Google Webmaster Guidelines to Google Search Essentials, because, well, Google doesn't think webmaster is a term used much these days and/or it is too narrowly focused. This is similar to Google dropped the named Webmaster Tools for Search Console in 2015.
Technical requirements: Google has published a new section to help people understand how to publish content in a format that Google Search can index and access that content. 
Spam policies: Google has updated its guidance for the Google Search policies against spam, "to help site owners avoid creating content that isn't helpful for people using Search," Google said. Note that most of the content in these spam policies has already existed on Google Search Central, Google did however make a few additions to provide clearer guidance and concrete examples for issues like deceptive behavior, link spam, online harassment, and scam and fraud, the company told us.
Key best practices: Google has also published new guidance with key best practices that people can consider when creating sites, to create content that serves people and will help a site be more easily found through Google Search. 
Other changes include organizing the content in a more logical structure and consolidating similar pages. Google did explain that generally, they haven't changed the content much in those areas.
Source: Google replaces its Webmaster Guidelines with Google Search Essentials
WordPress Vulnerability In Shortcodes Ultimate Impacts 700,000 Sites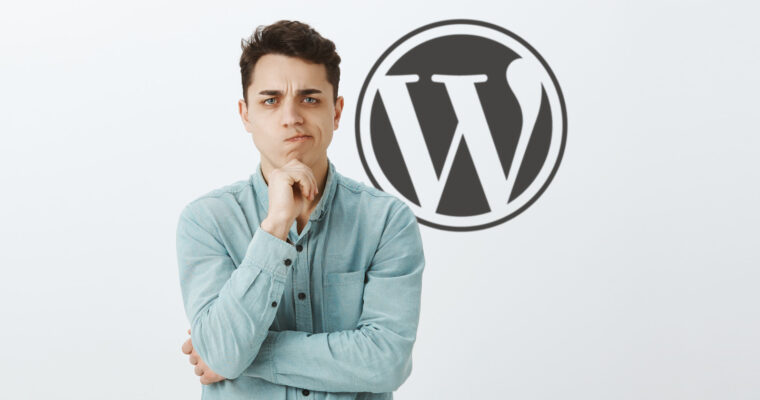 The United States government National Vulnerability Database (NVD) published an advisory about Shortcodes Ultimate WordPress plugin, warning that it was discovered to contain a Cross Site Request Forgery vulnerability.
Shortcodes Ultimate is a highly popular WordPress plugin that has over 700,000 active installations.
The vulnerability affects plugin versions that are older than the current version 5.12.2.
Cross-Site Request Forgery Vulnerability
Cross-Site Request Forgery, commonly referred to as CSRF, is a type of vulnerability that can in the worst cases can lead to complete website takeover.
These kinds of vulnerabilities are generally caused by targeting a flaw in software that can trigger a change, which can then lead to unintended consequences.
A successful attack generally depends on a user, for example with administrative privileges, clicking on a link and unintentionally revealing information like a session cookie which can then be used to impersonate that person.
This kind of vulnerability depends on social engineering, which is manipulating an end user to complete an action which then takes advantage of the plugin vulnerability.
National Vulnerability Database (NVD)
The National Vulnerability Database published just a few details about the vulnerability. There is currently no complete breakdown of the vulnerability itself.
The NVD advisory published the following:
"Cross-Site Request Forgery (CSRF) vulnerability in Shortcodes Ultimate plugin <= 5.12.0 at WordPress leading to plugin preset settings change."
The official Shortcodes Ultimate GitHub changelog was similarly vague, describing the update to fix the vulnerability:
"### 5.12.1
Security release
This update fixes a security vulnerability in the shortcode generator. Thanks to Dave John for discovering it."
Meanwhile the WordPress plugin repository changelog explains:
"Fixed issue with Shortcode Generator Presets, introduced in the previous update"
Recommended Course of Action
WordPress publishers who currently use Shortcodes Plugin should consider updating to the very latest version, which at the time of writing is currently version 5.12.2.
Source: WordPress Vulnerability In Shortcodes Ultimate Impacts 700,000 Sites
Revenue optimization: 3 ways to get your advertising efforts right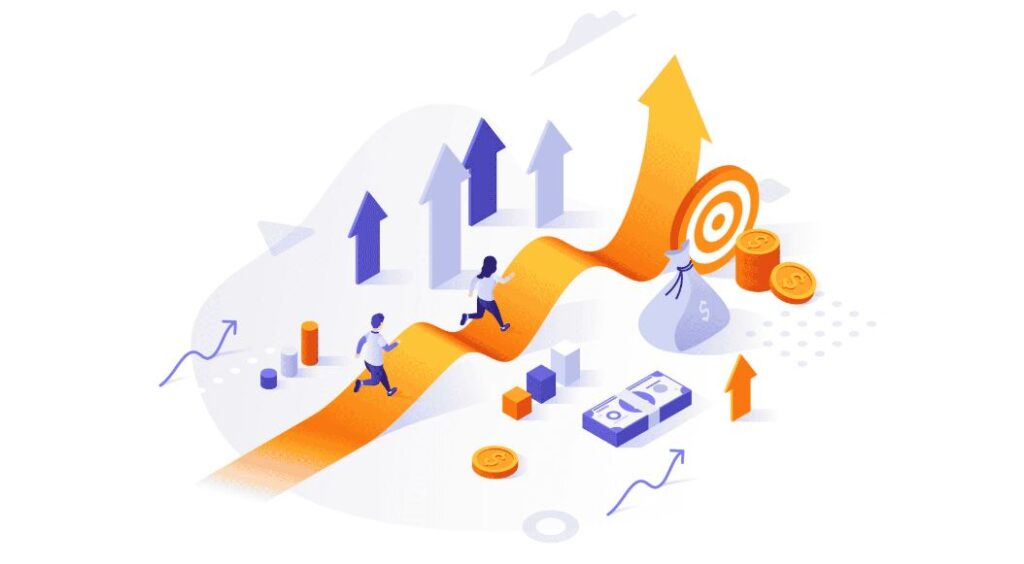 Marketing departments once believed it was a sales issue if the sales team couldn't work the leads from marketing.
Today, this is no longer the case.
Optimizing for leads or marketing qualified leads (MQLs) is great, but optimizing for what drives pipeline and revenue is better.
Marketers exist in a new age where it's no longer satisfactory only to drive leads alone.
With the available technology and data today, we can do much more than identify hand-raisers to help companies spend their marketing dollars more efficiently and drive revenue.
Tight-knit tracking 
Tracking is essential for reasons that go well beyond reporting.
In this new age of artificial intelligence, it's vital to feed machine learning the data that will make it do what you desire.
Platforms like Google optimize the data you provide, making it a powerful tool or your worst nightmare.
Accurately tracking your efforts plays a significant role in your advertising strategy's success.
Integrating third-party data sources, like Snowflake and Salesforce, with your paid media reporting helps decrease the optimization time against a deeper funnel event, such as MQL, sales accepted lead (SAL) and revenue.
Understand the customer base 
Marketers should know how users from different channels perform once they are in your sales funnel.
For example, if your average Google search lead value is 4x higher than a lead out of Facebook, how can you use that to prioritize your spending and channel goals?
Understanding your average time to close or how long it takes the lead to turn into revenue will help you only to further optimize toward revenue.
With that said, marketers should avoid reactivity with a down day or week if it can take up to a couple of months for a user to move through the sales funnel.
For example, if it takes two months for a lead to close, you need to give a new campaign or channel at least that long before making abrupt cuts if you aren't seeing initial revenue. 
Understand the lifetime value of customers 
Teams optimizing for revenue should understand the value of their customers through customer lifetime value.
How can you optimize for revenue if you don't know who your most valuable customers are?
Understanding the lifetime value (LTV) of your customer base and your customer acquisition cost (CAC) allows you to perform an LTV:CAC ratio analysis to get the complete picture of how your channel mix is affecting your advertising efforts.
Say Google is driving significant lead volume but at a .5 LTV:CAC. It might be time to dig a little deeper into Google to see how you can improve Google's revenue-generating efficiency.
The takeaway
CMOs are asked to demonstrate the value of every dollar put into marketing.
Leads are quickly becoming a metric of a bygone age where marketers could simply pat themselves on the back for a well-done job.
Today, any metric outside of revenue is a vanity metric to senior and executive leadership outside of marketing, making every dollar to customer acquisition and improving the bottom line.
Give the platforms the data they need to find the highest-value customers.
By doing so, you'll empower the optimization of every effort for the success and growth of your organization, giving your CMO a few extra hours of sleep at night.
Source: Revenue optimization: 3 ways to get your advertising efforts right
More News:
LinkedIn matched audiences: How to get started
Twitter Update Sets Goal To Be "Best Place To Share Media"